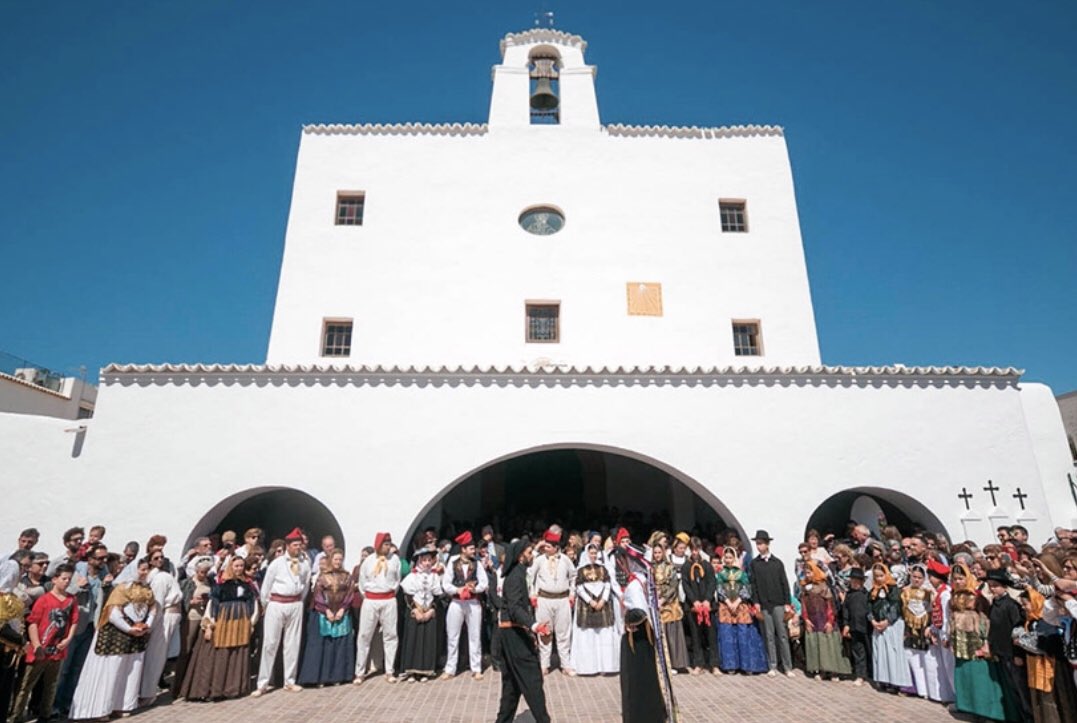 Here is our guide to where to stay and what to see/ do in Ibiza:
We stayed at Hotel Nautico Ebeso in Figuretas, the bay next to D'Alta Vila and Eivissa (Ibiza Town). It is a 3 star hotel on the waterfront in Figuretas Bay.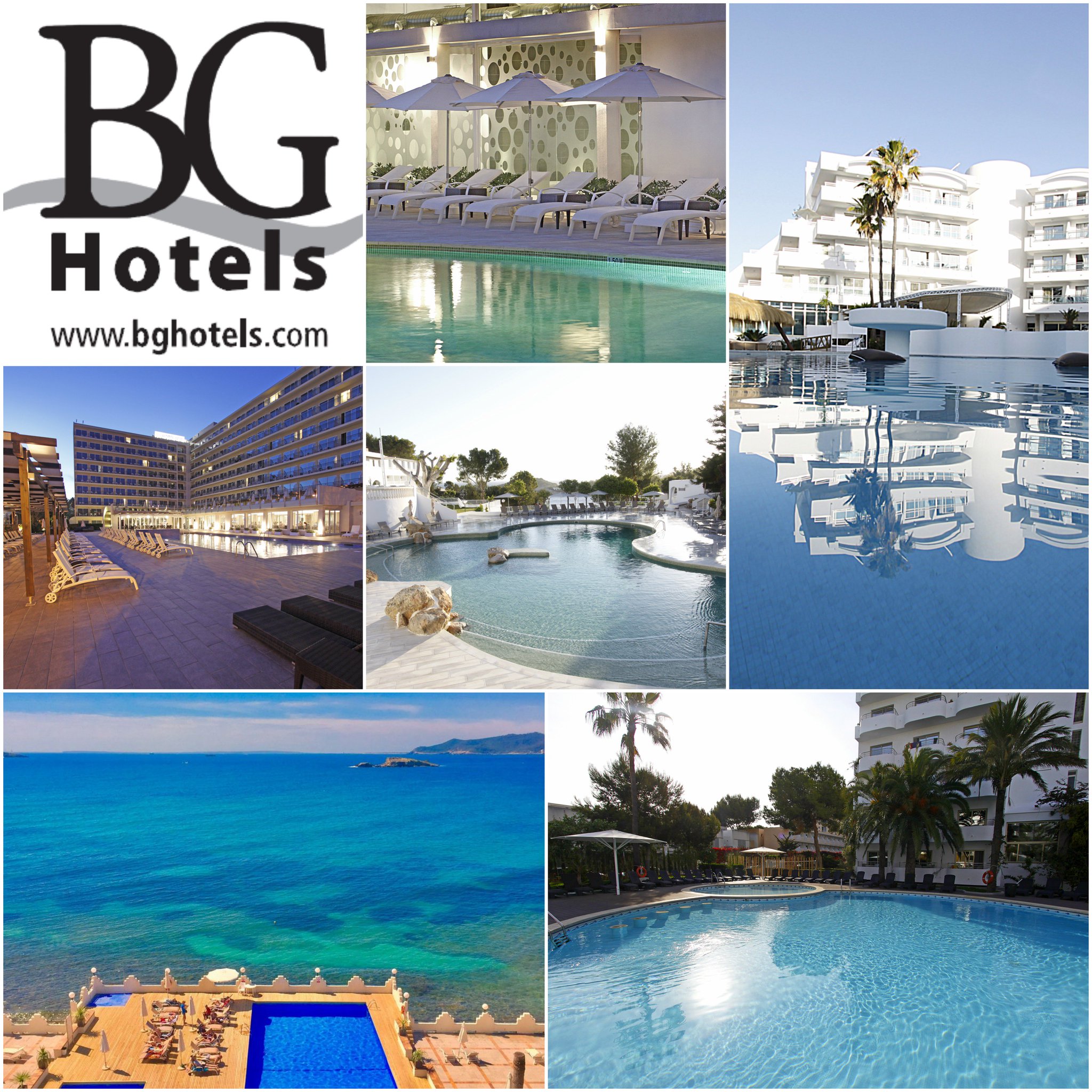 Hotel was just a 20mins journey by bus from the airport (Use bus no. 10, which runs from airport at 20mins and 50mins past hour, and from Eivissa on the hour and 30mins past from main bus station), and only 15mins walk from the centre of Ibiza Town.
Staff at the hotel are pleasant. Excellent breakfasts. Food at dinner time was too salty for our tastes, but a good selection of dishes. However, the desserts were made with synthetic cream, and can be improved on. The pool, sunlounger, table tennis, bar and terrace areas were all kept very clean. We went at the end of June and got temperatures ranging 27-34 C (80-95 F).
A seaview room is a must for only another € 100, as the views first thing in the morning across Figueretas and the bay are great to wake-up to. It is also advisable as street in front of hotel gets noisy with traffic early in morning. Safe is available in the room for ease of leaving passports, etc. We were a bit suprised only got two small courtesy soaps on the day of arrival, and no more the rest of the stay – so I would advise bringing/buying your own soap/shampoo/shower gel! This was a first for us, as we have travelled a lot, and stayed in many budget hotels particularly in India/Far East and elsewhere in Europe.
Ibiza town/Figuretas is a good base for people looking for sights, culture, good restaurants; but Santa Eularia / Es Cana is more suitable for young families-based on our personal travel experiences and my 2.5yrs experience within the travel industry. Santa Eularia is only a 25mins bus journey to Eivissa (Ibiza Town).
Overall, an enjoyable holiday, good clean hotel, decent and reasonable local bars on promenade and great location; quieter location for relaxing on balcony, but close to D'Alta Vila and just a 20mins walk to the main bus station-which enables travel around the whole island.
Top Tips:
Tourist info in Ibiza Town is on right on Passeig Vara de Rei, just after entrance/side street into Placa des Parc square.
In Placa des Parc square, Madagascar cafe does the best cafe latte we have sampled outside of Italy. Also, for a cheap but good lunch, go to Bon Profit which is directly opposite on this square.
Gelateria Moretti on the Marina in Ibiza Town (walk down Av. d'Espanya, into Passeig Vara de Rei,curve left, and cross at traffic lights and you will find it in the middle on right of second precinct of shops) has the best icecream in town (better than Carte D'Or). There is also a branch on the beach front in Santa Eularia; walk straight down from the bus station and it is on the left – it has a nice terrace for a mid-afternoon treat with super views.
Bar Flotante on Platja Talamanca is the best restaurant for calamari (fried squid) and grilled prawns in garlic butter – fresh seafood and pleasant, attentive staff. Only a gentle 45mins walk from Ibiza Town marina.
Ses Salines National Park is south of the island and has the best beach – clear, warm waters and clean sands, comparable to the Caribbean.
Cala Mastella is a beautiful, secluded beach which is just 1km /15mins walk from Cala Llena bus stop (North-East of the island). Es Bigote is a good seafood restaurant (but expensive) in the cliffs above – book at least day before.
The main bus station is on Av. d'Isidor Macabich. Use from here: bus no 10 to get to the Airport; 13 to Santa Eularia; 16 from Santa Eularia to Cala Llena; 11 to Platja de Ses Salines.
Lidl supermarket,Mc Donalds and Fruita Viva supermarket are on Av. de Sant Jordi, just off main roundabout at end of Av.d'Espana.
Cheap internet at Cybertel, just off Av.d'Isidor Macabich is only €1 per hour!!!
travel company we booked Nautico Ebeso with:
http://www.travelrepublic.co.uk
hotel's own site:
http://www.bghotels.com/hotel-nautico-ebeso.php?lang=en
Social Media:
Twitter: @bghoteles  @TravelRepublic  @riseboarders  @Ibiza_Travel  #Turismo de #Ibiza  @spain #visitspain
Instagram: @travelrepublic  @spain  @ibizatravel #IbizaAlwaysOn