Wringer and Mangle is a beautiful new space tucked around the corner from London Fields. They're currently hosting a series of supper clubs curated by food journalist Victoria Stewart, showcasing the best of East London produce. On the night we were there it was being run by Rosie Birkett whose debut cookbook A Lot on her Plate is out now.
We kicked things off with a Square Root rhubarb soda and Our London vodka cocktail, both of which are made in Hackney. I adore rhubarb and would have liked the flavour from the soda to be even stronger, it was quite delicate.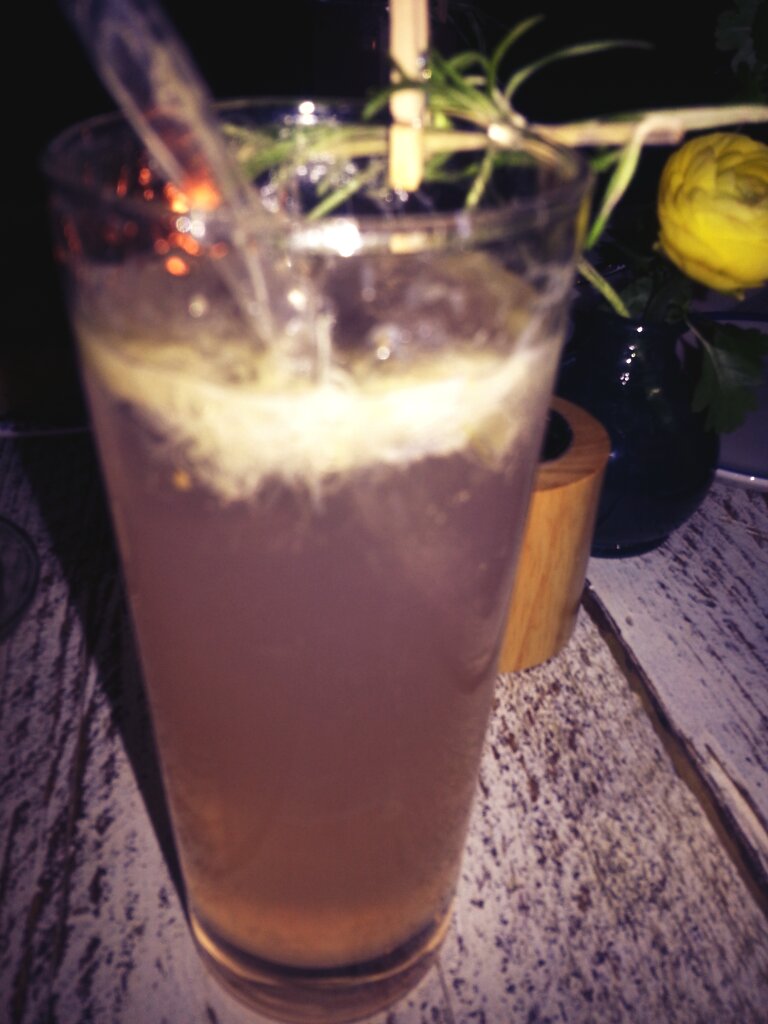 Whilst we waited for our starters we nibbled on the E5 Bakehouse sourdough bread. Just eating good bread makes you realise what a debased product so much of the so called "sourdough" sold in supermarkets really is. This was full of delicious fermented flavour and wonderfully chewy and crusty.
Starters were Fin and Flounder's smoked eel, beetroot jelly and pea shoot salad. Normally I'm not a huge fan of eel but look at this, pretty as a picture! And I have to say this dish really converted me to eel and all flavours and textures worked so well together.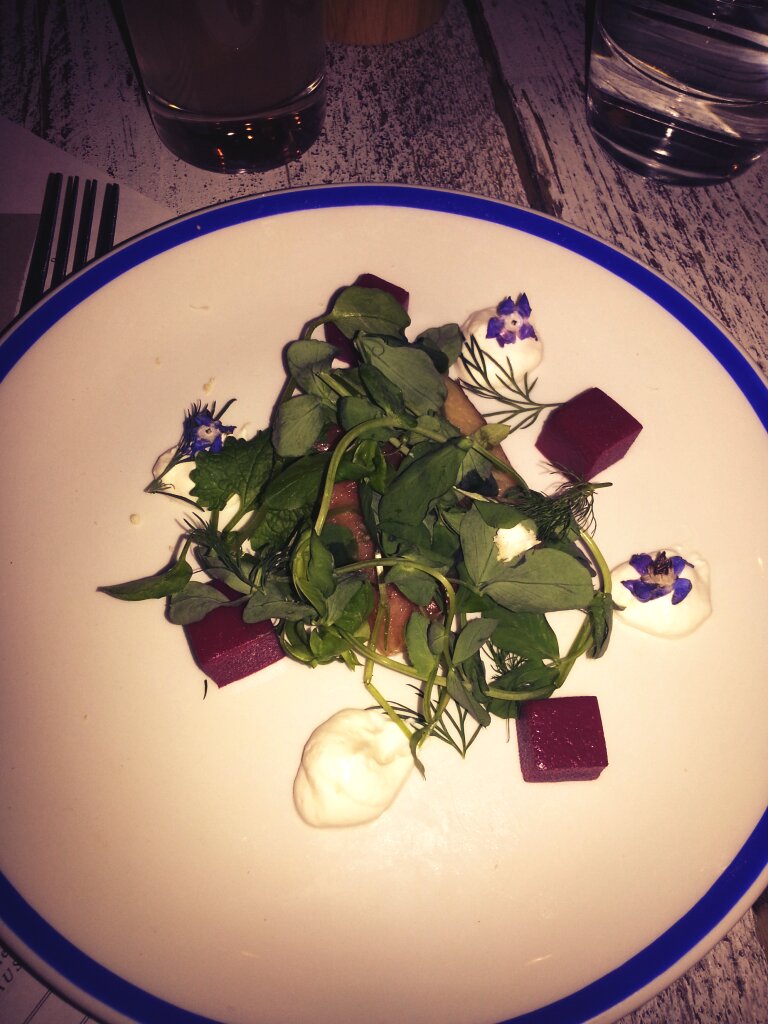 Then the main course and what a main course! Hills and Srok beef shin pie, olive oil mash and wild garlic "liquor". Looking like something Desperate Dan would eat, a huge pie with a giant marrowbone sticking out of the centre like the worlds' best chimney. And I can vouch that this was a PROPER pie with pasty above and below, not those lid only imposters! Full of the deep aged flavour that you get from slow cooking good meat this was a stunner. I will definitely be making a trip to Hills and Srok butchers to try and recreate this for myself.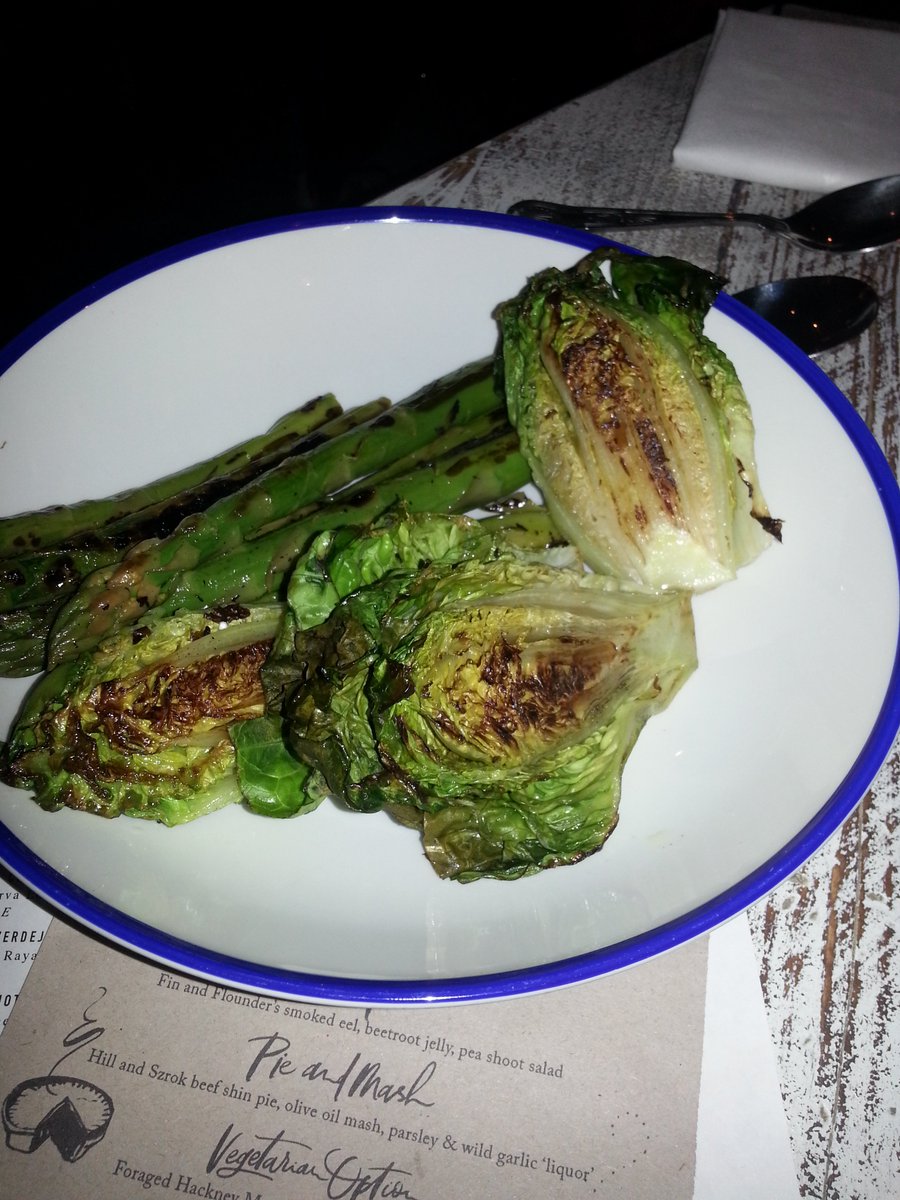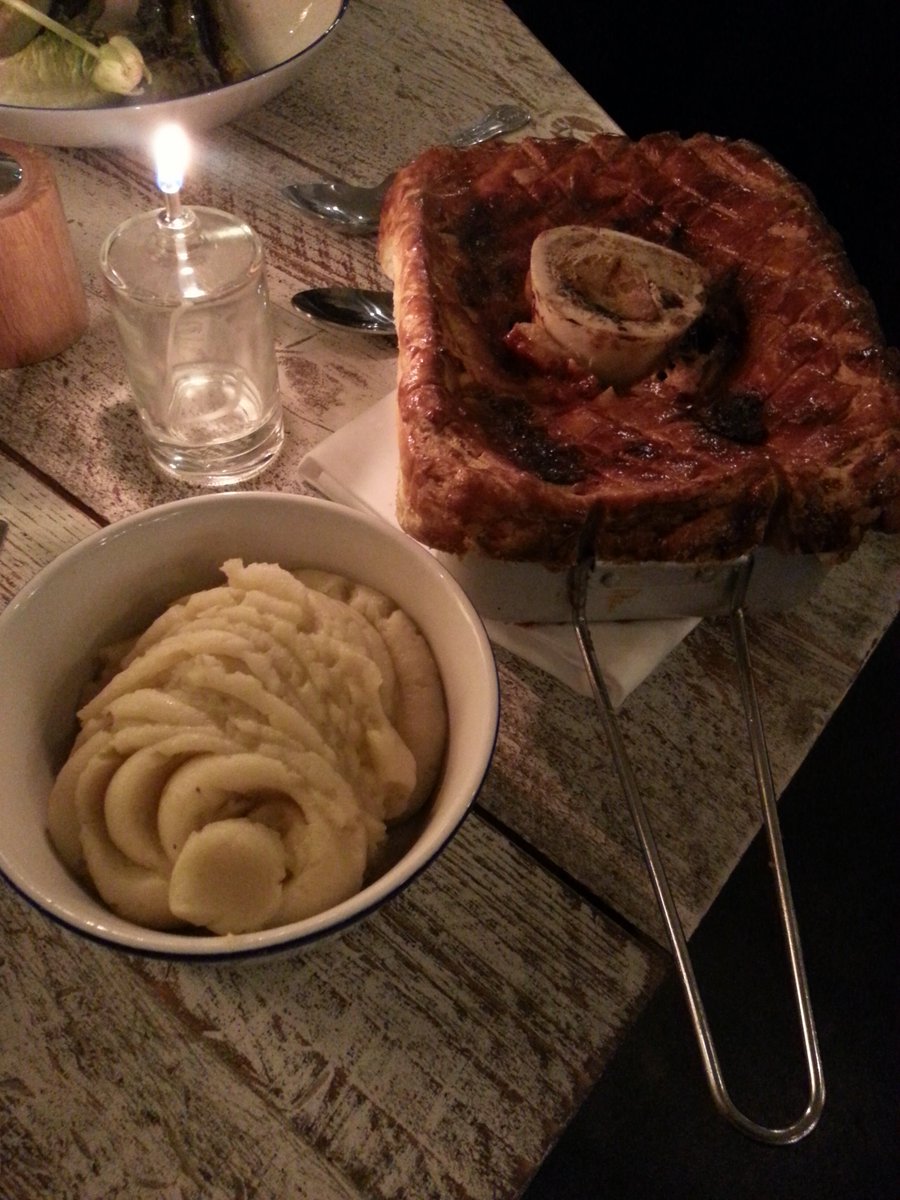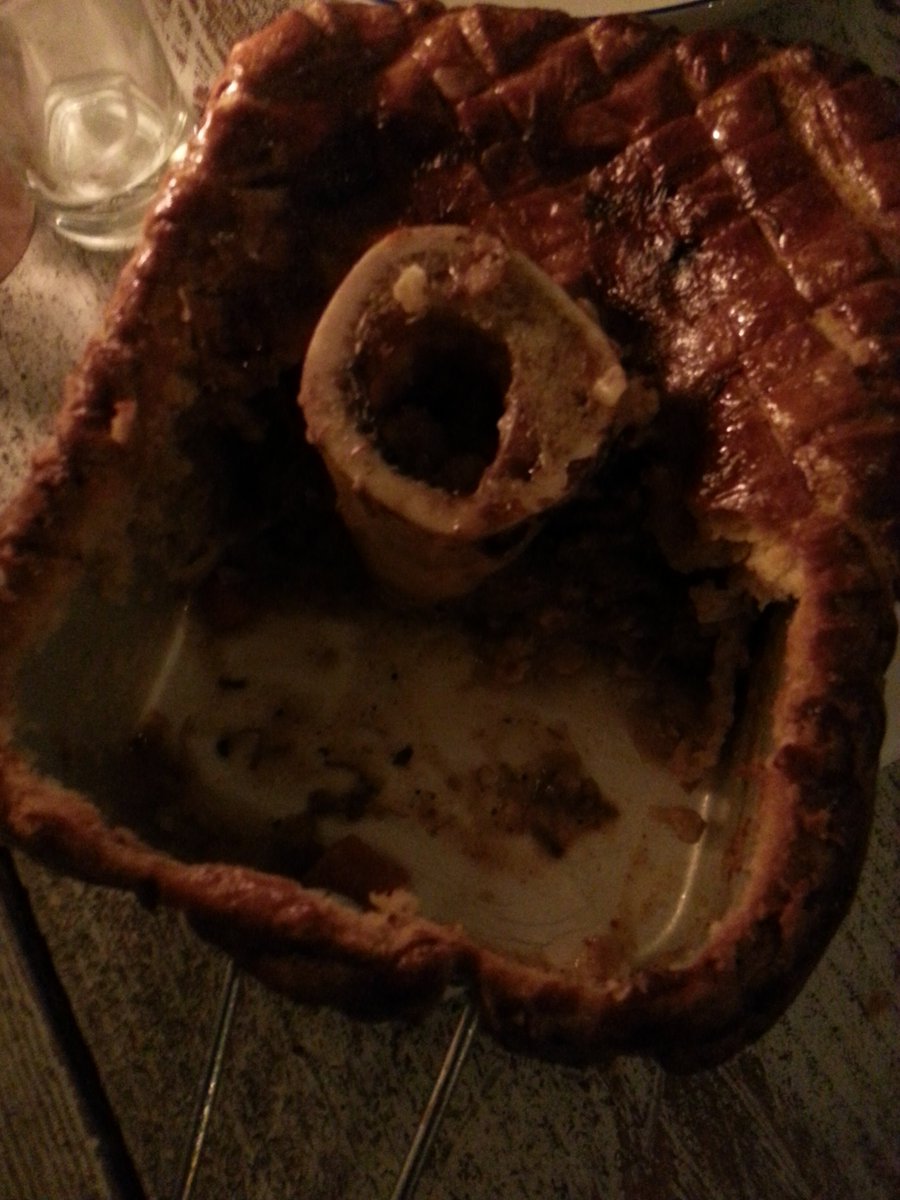 We finished off with a salted butterscotch popcorn cheesecake, we were quite full at this point so couldn't really do it justice, but I liked the way the salty crunch of the popcorn contrasted with the silky smoothness of the cheese.
The supperclub is running every Tuesday night for the next 6 weeks featuring a variety of different cuisines including Persian, check out the upcoming dates here:
I did also notice that Wringer and Mangle had a really nice outside terrace so if summer ever decides to make a reappearance it would be a lovely spot to while away a evening!
Twitter: