We love Honest Burgers so we were excited when they opened up at Old Street, as it's close to where I work. We popped along to check out the new place, they have a glass frontage that will open up that I think will be great in the summer.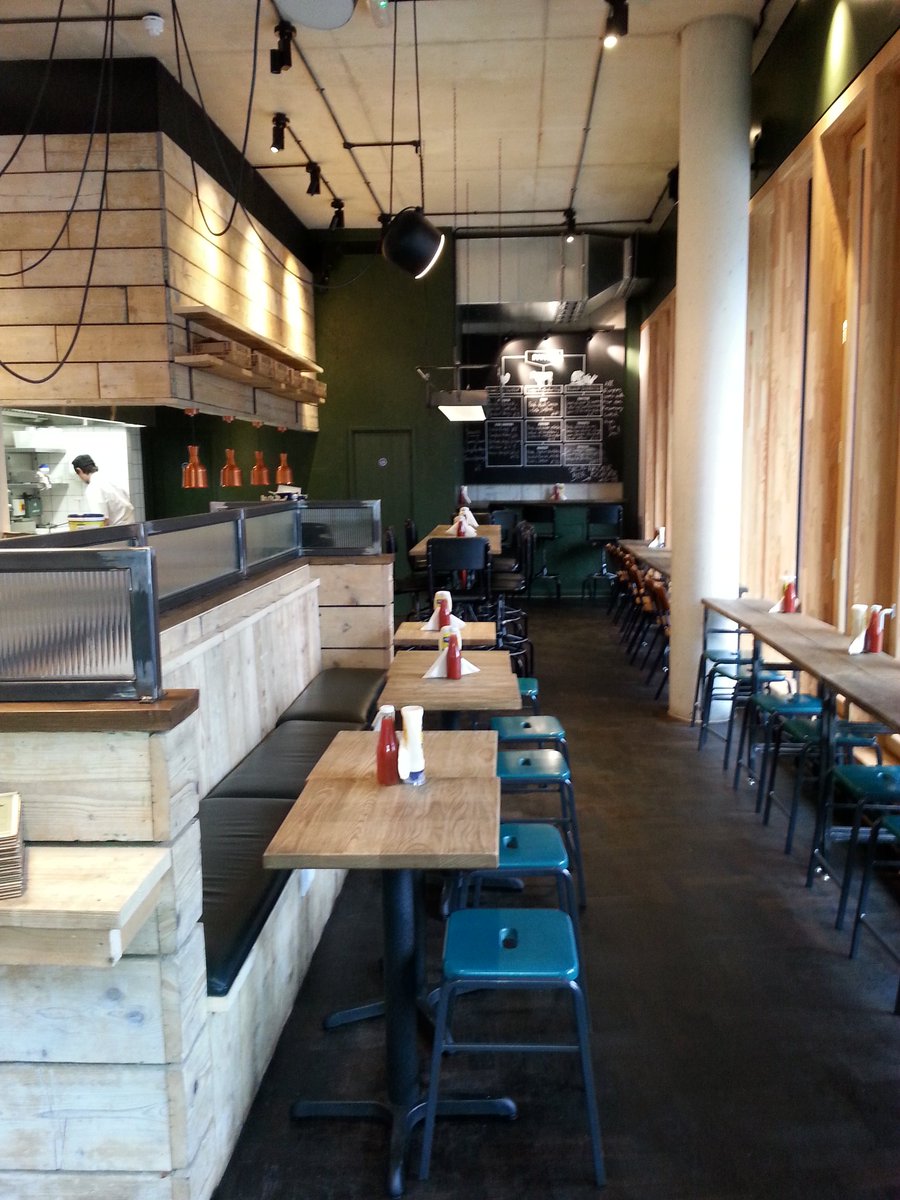 For starters we got the giant onion rings (£3) and when they say giant they mean it, just check out these beauties. Crispy perfect batter with meltingly soft onion inside, gorgeous.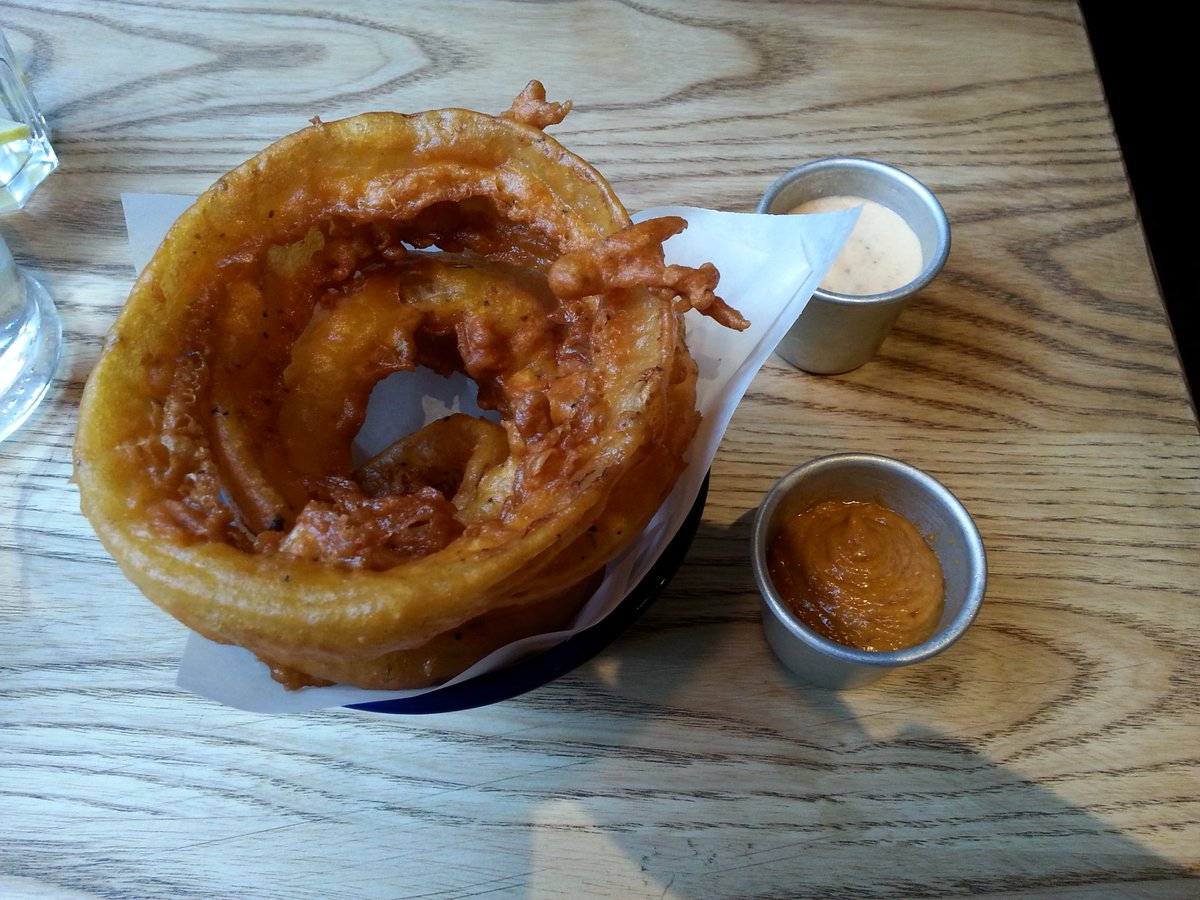 We got them with bacon ketchup (£1) on the side and just so you can fully appreciate the genius of this I'm going to say it again. Bacon. Ketchup. Hell yeah!
J loved the chipotle mayonnaise (£1) that we got also as it had a great smoky spicy hit to it.
We also had the spicy chicken wings (£3) and, although these were nice, I would love it if they came with a blue cheese dip. I just think the creaminess acts as such a nice contrast to the spiciness of the wings.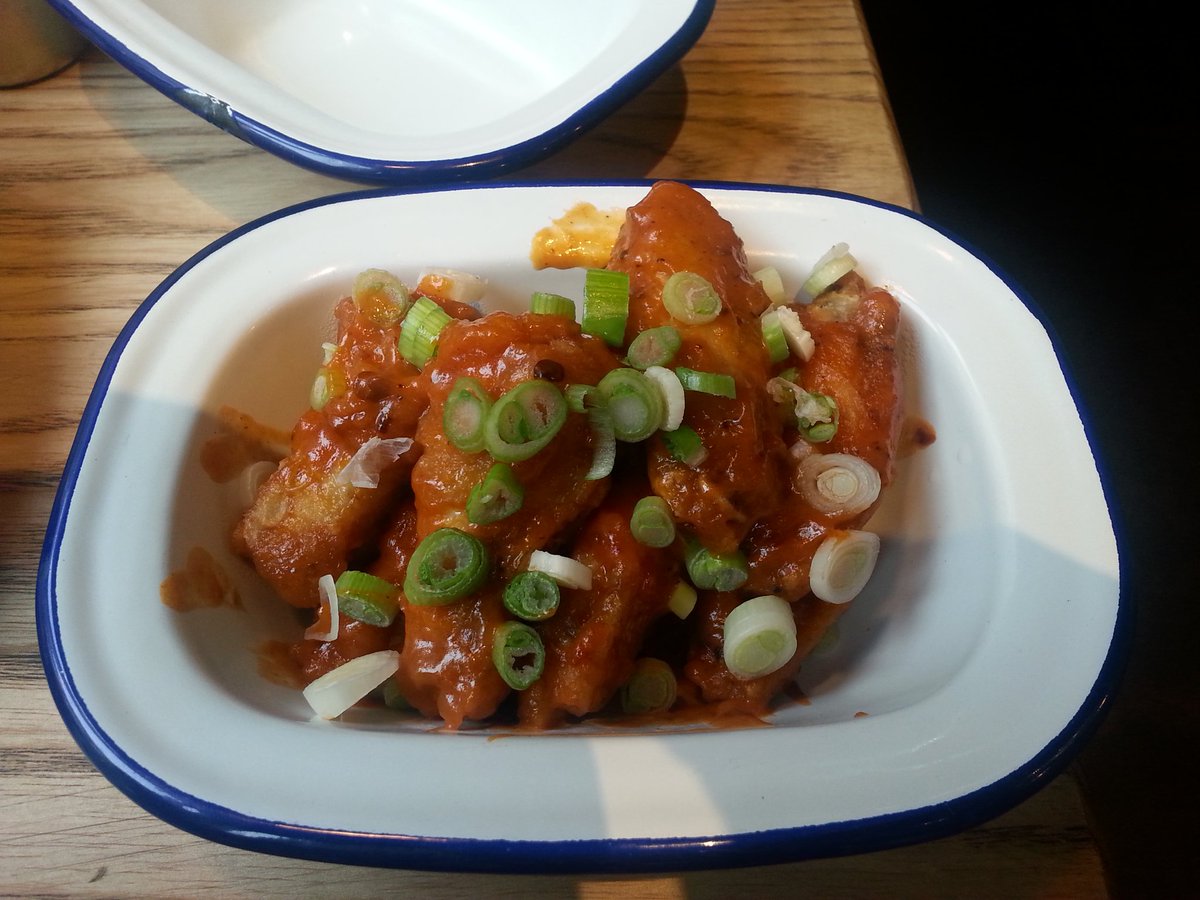 But to be fair we probably didn't need the extra calories, as for mains we both got the Onion Ring special (£11.75) featuring more of those delicious onion rings, smoked cheese and jalapenos. As much as I like the rosemary fries I would also like the option of sweet potato fries, what can I say I'm addicted?!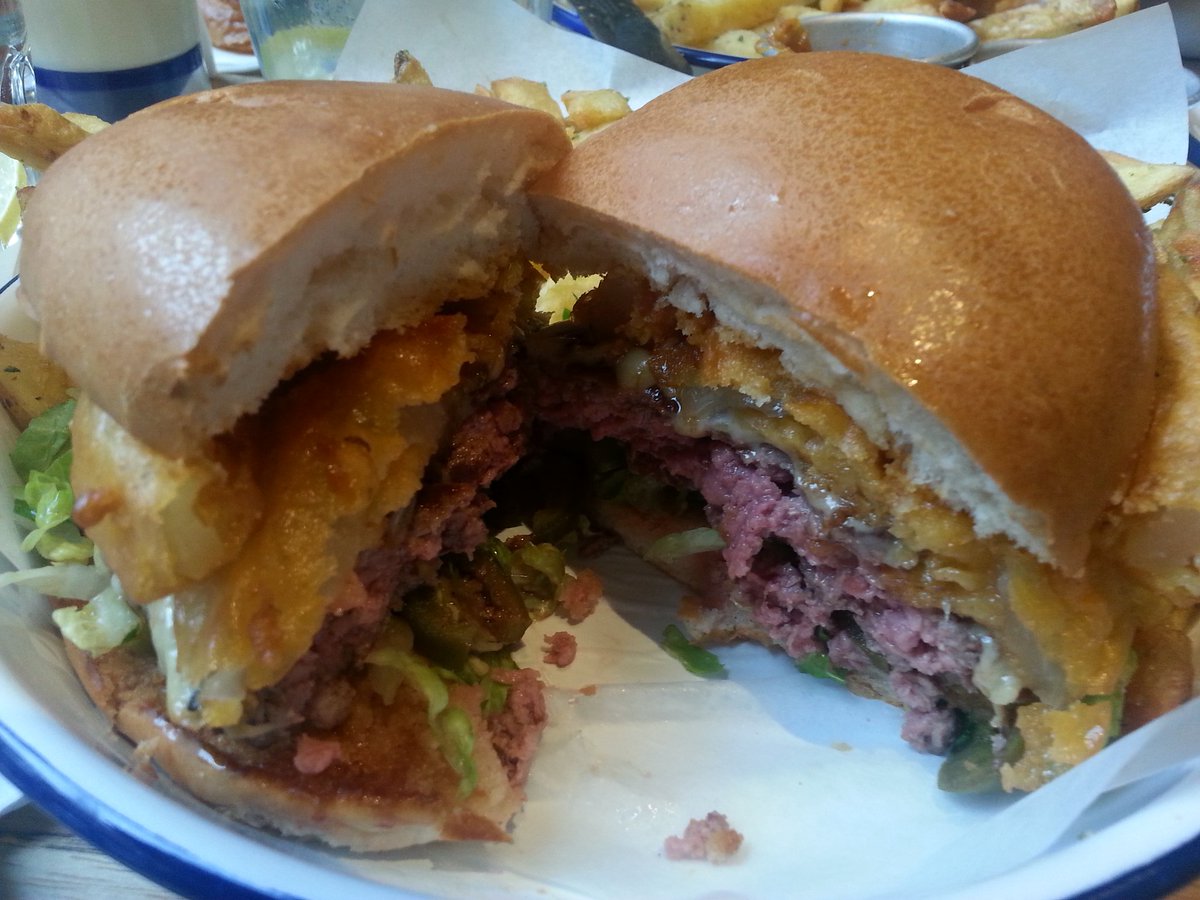 If you want to make things spicy, try Honest Burger's new habanero pepper sauce that has a wonderful citrusy after note from the lime juice added to it – goes perfectly with the special.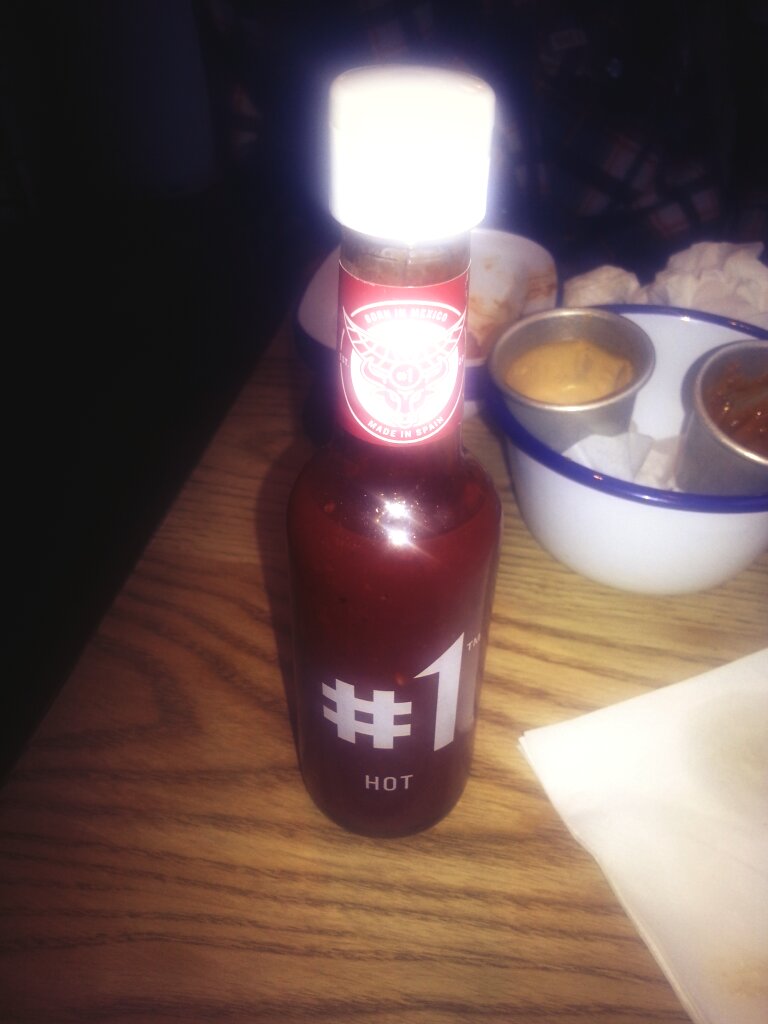 After that little lot we were stuffed but the special changes soon so we'll be back to check out what new treat Honest has dreamed up, I'm guessing a Christmas theme?!
Twitter: @honestburgers #OldSt #burgers #onionring #special #foodie #foodiebloggers @bestfood.london #MyFab5 #londoneats #londonfood #londonfoodie @food52
Location and Opening Hours:
Old Street
6 Baldwin Street London EC1V 9NU
+44 (0)20 8069 6990
Lunch/dinner:
Mon to Sat
11:30–23.00
Sun
11:30–22.00
Thank you to Stuart at Honest Burgers HQ for inviting us to review their newest location, and to the lovely Louise and Alberto for their hospitality – we will be back again soon!
<a title="Read Square Meal's review of Honest Burgers Kings Cross" target="_top" href="http://www.squaremeal.co.uk/restaurant/honest-burger?utm_source=Blog&amp;utm_medium=Blog&amp;utm_campaign=Link"><img width="160″ height="27″ src="http://www.squaremeal.co.uk/Views/DynamicImages/BlogSMBig.aspx?restaurant=2622de44473f4d1986d284c4bfad4b01&#8243; alt="Square Meal" /></a>