We tried out Vital Ingredient, a new healthy chain doing breakfast, salads and hot food.
The salads come with a base, either a healthy starch like brown rice or leaves such as spinach. Then you can add toppings either in one of the suggested combinations or your own creation! We opted for the Sweet Greek (£6.25) filled with all the goodness below:
Grilled sweet potato
Greek feta
Broccoli
Vine ripe tomatoes
Grated carrot
Mixed seeds
Mixed peppers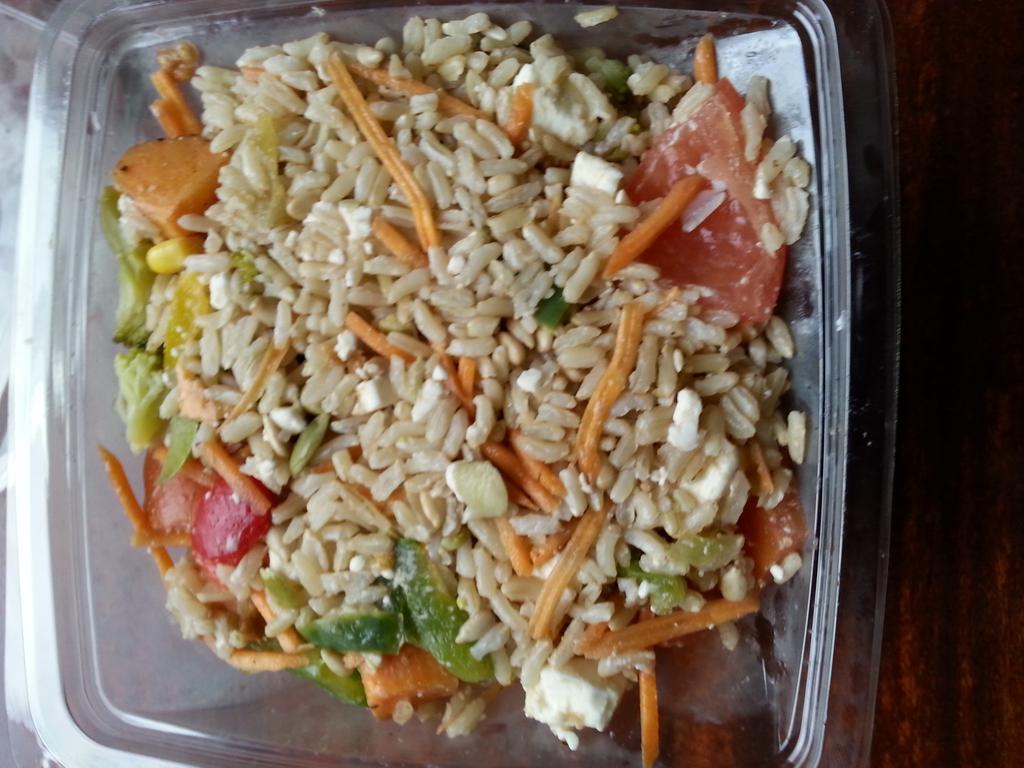 They also do hot and cold wraps, J chose the sweet chilli salmon (£3.99) and I chose the goats cheese and roasted vegetables(£3.49).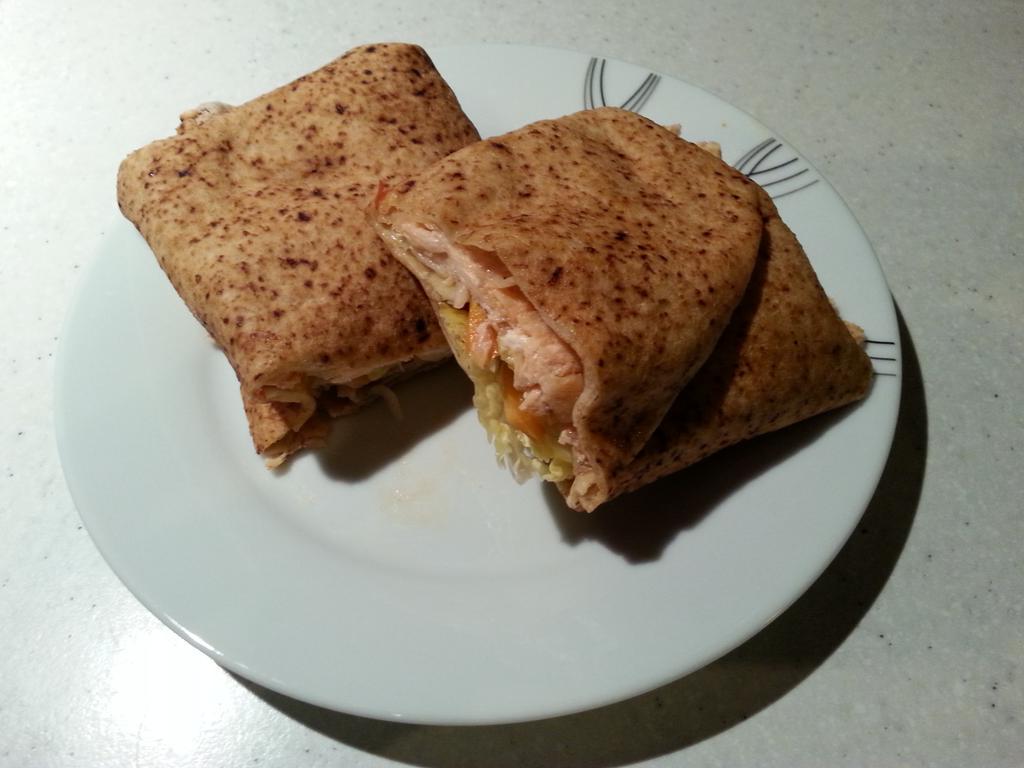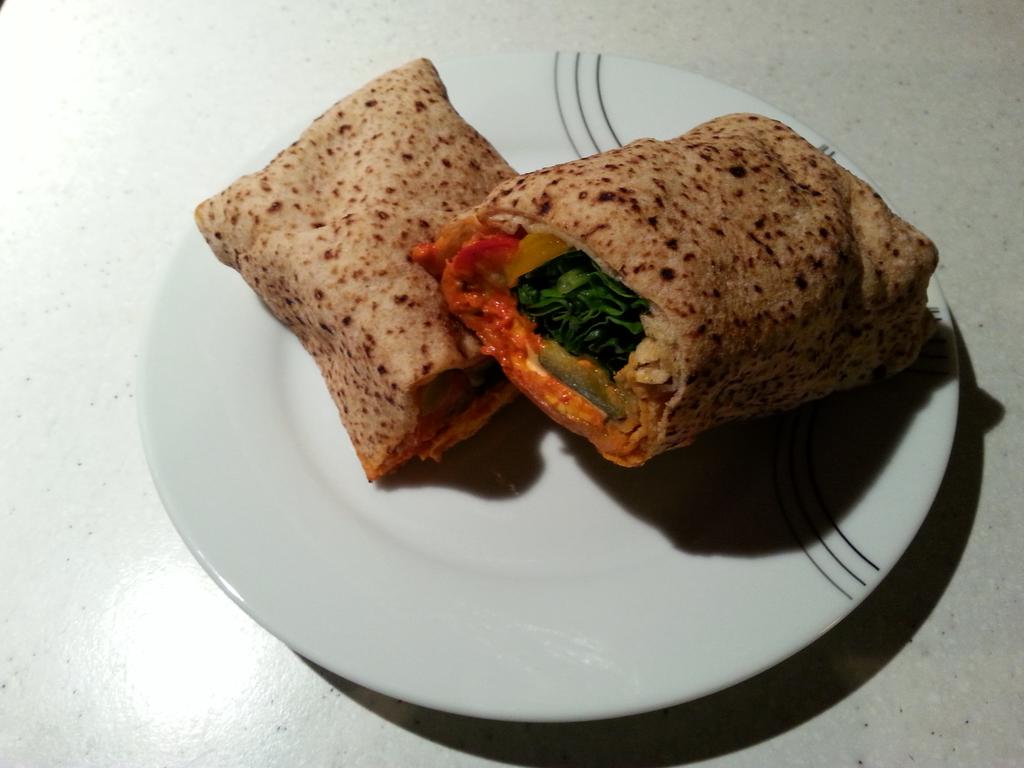 We enjoyed both, although I felt the salmon could have more chilli, but I appreciate this is a personal choice! Maybe Vital Ingredient could put dressing/ sauce on the side so people can adjust the spice level to their taste?
We also tried one of their hot food offerings, the chilli con carne (£5.95) with brown rice.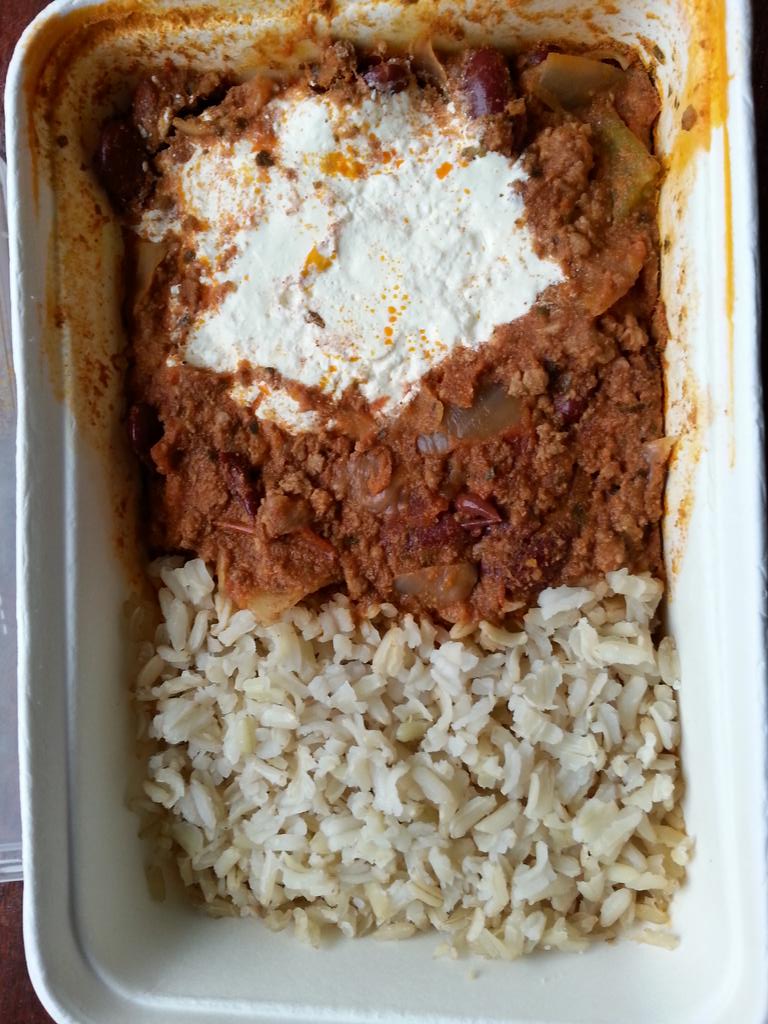 This was warming and flavourful and perfect for the horrible weather we were having that day.
We finished off with one of the breakfast pots as "dessert" it was blueberries and yoghurt with a crunchy, lovely granola (£1.99).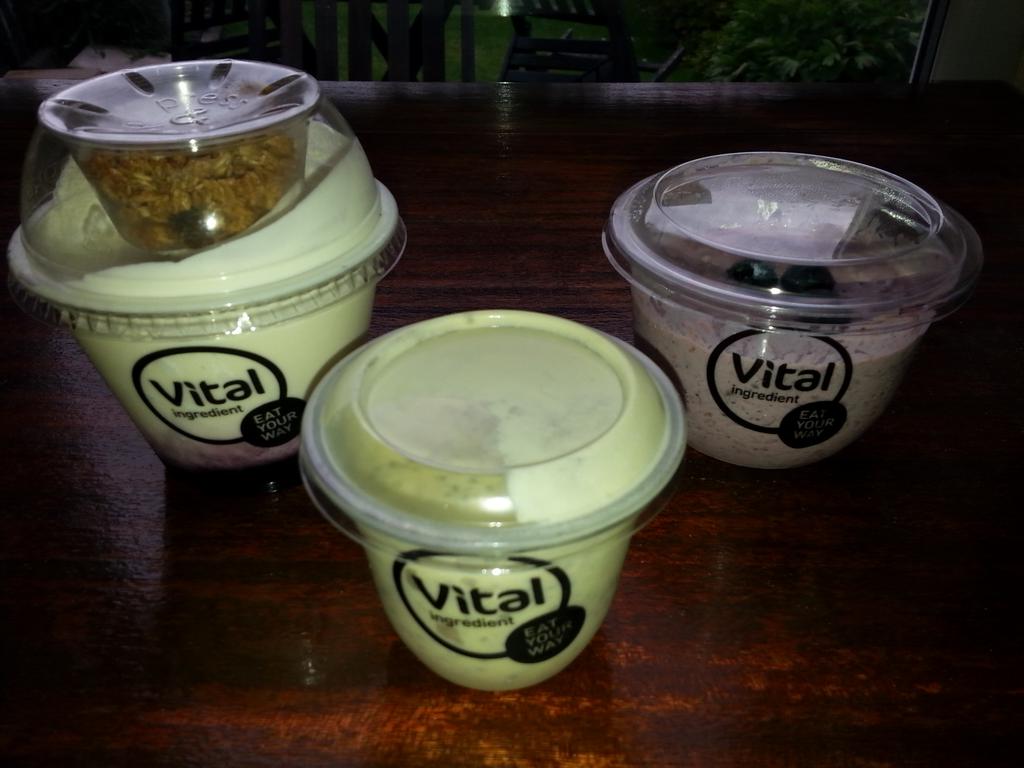 We enjoyed Vital Ingredient, it's really nice to find healthy food that is filling and tasty.
Twitter: @VitalSaladBar @AmoFranklin @EPmagazineuk
Thank you to the lovely Amy, of Feeding Franklin fame, at EP Magazine for the invite to review this healthy food chain!