We arrived at the Travel Tech Lab, in London & Partners offices in More London, London Bridge, for the launch event of PhotoSpotLand – the first Worldwide Photomapping Campaign of a city capital!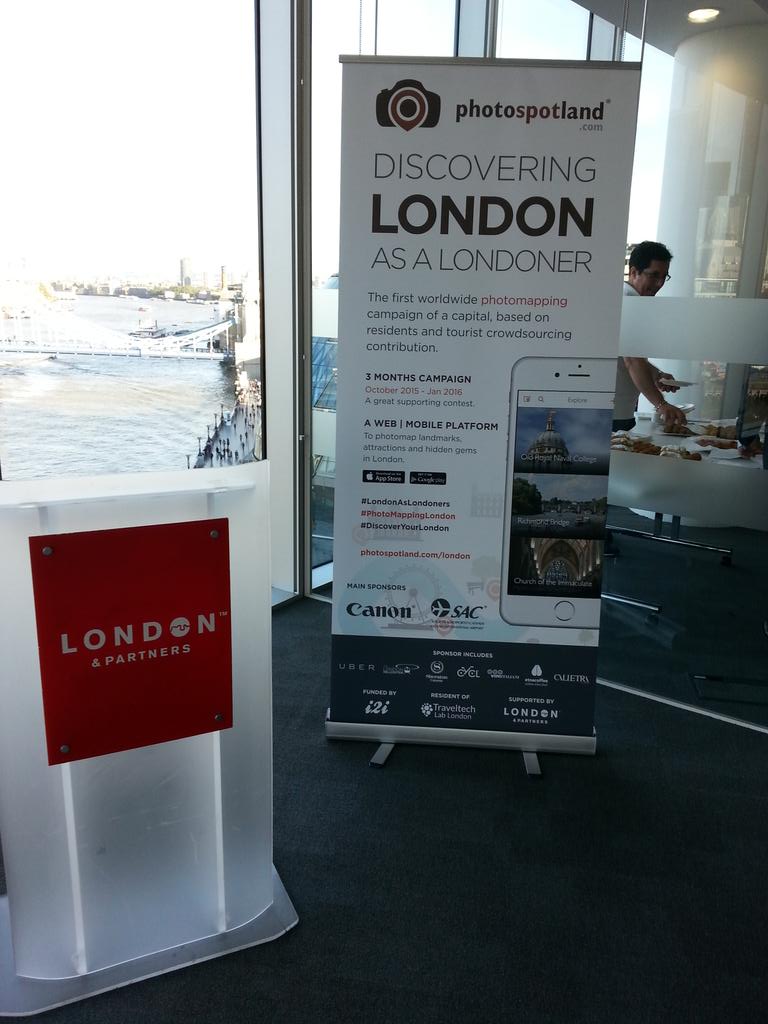 The views from their office conference room on the 6th Floor were spectacular, being able to see City Hall, Tower Bridge, HMS Belfast, The Gherkin, 20 Fenchurch Street (The Walkie Talkie), St Paul's, and Tower of London – the perfect choice of venue for an app launch to capture the photographic delights of London! (And what beautiful weather for uninterrupted views.)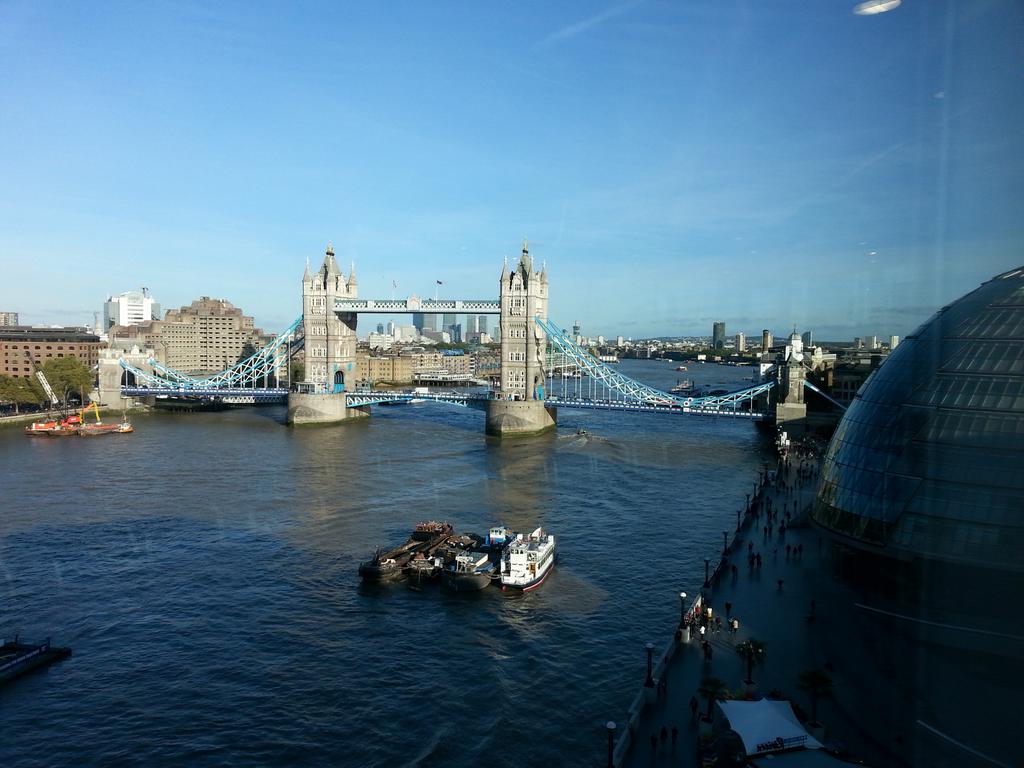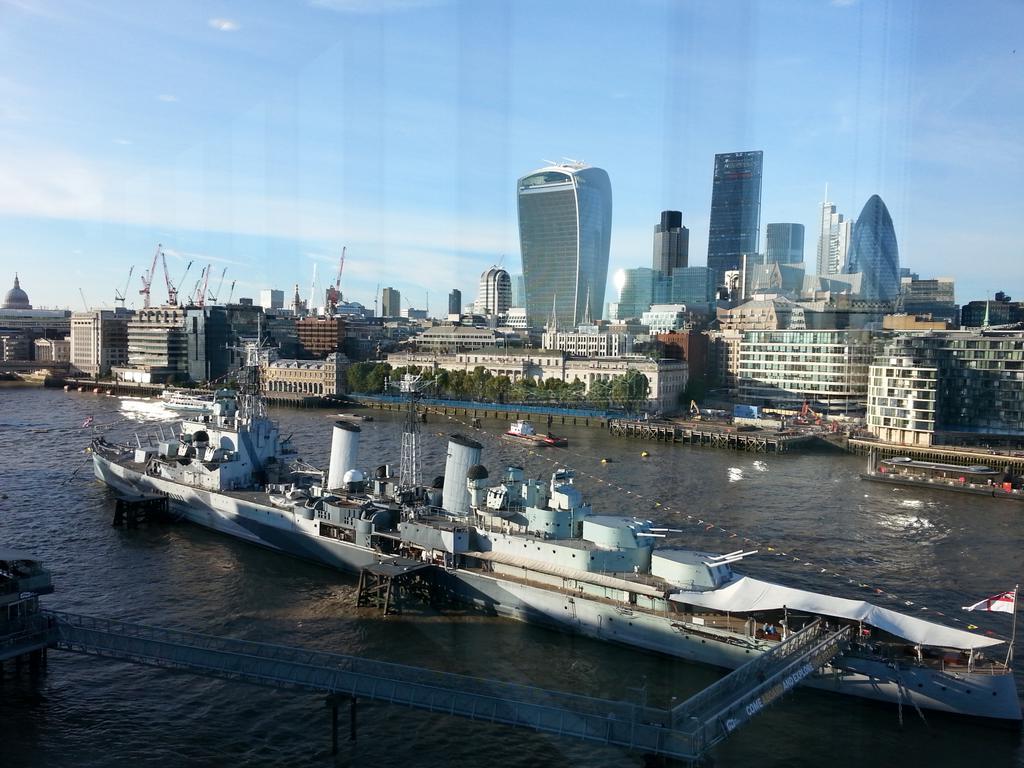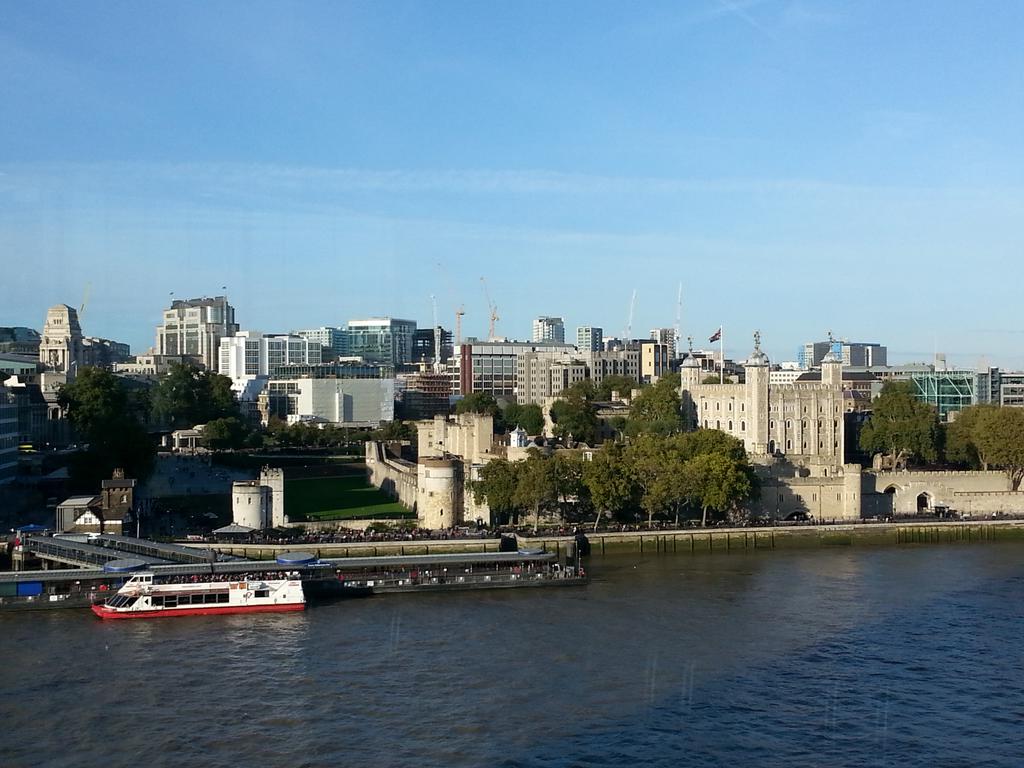 Introductions were made by Andrew Cook, MD of London & Partners that provides the incubator for Travel Tech Lab start-ups, and His Excellency Pasquale Terracciano – the Italian Ambassador to the UK.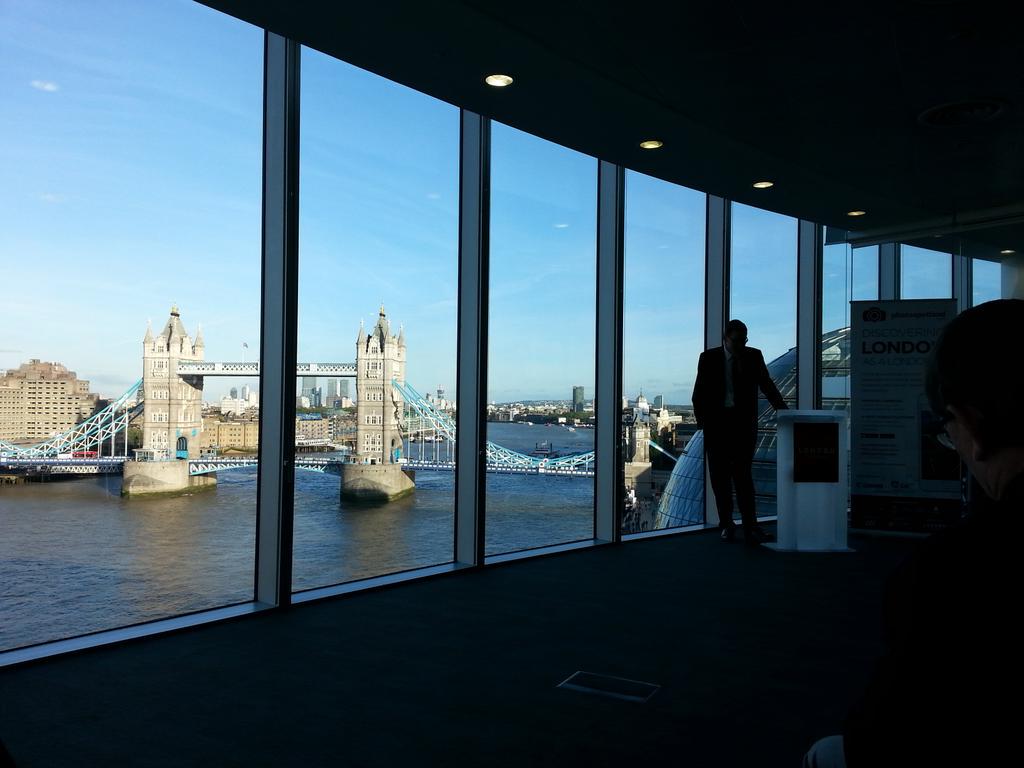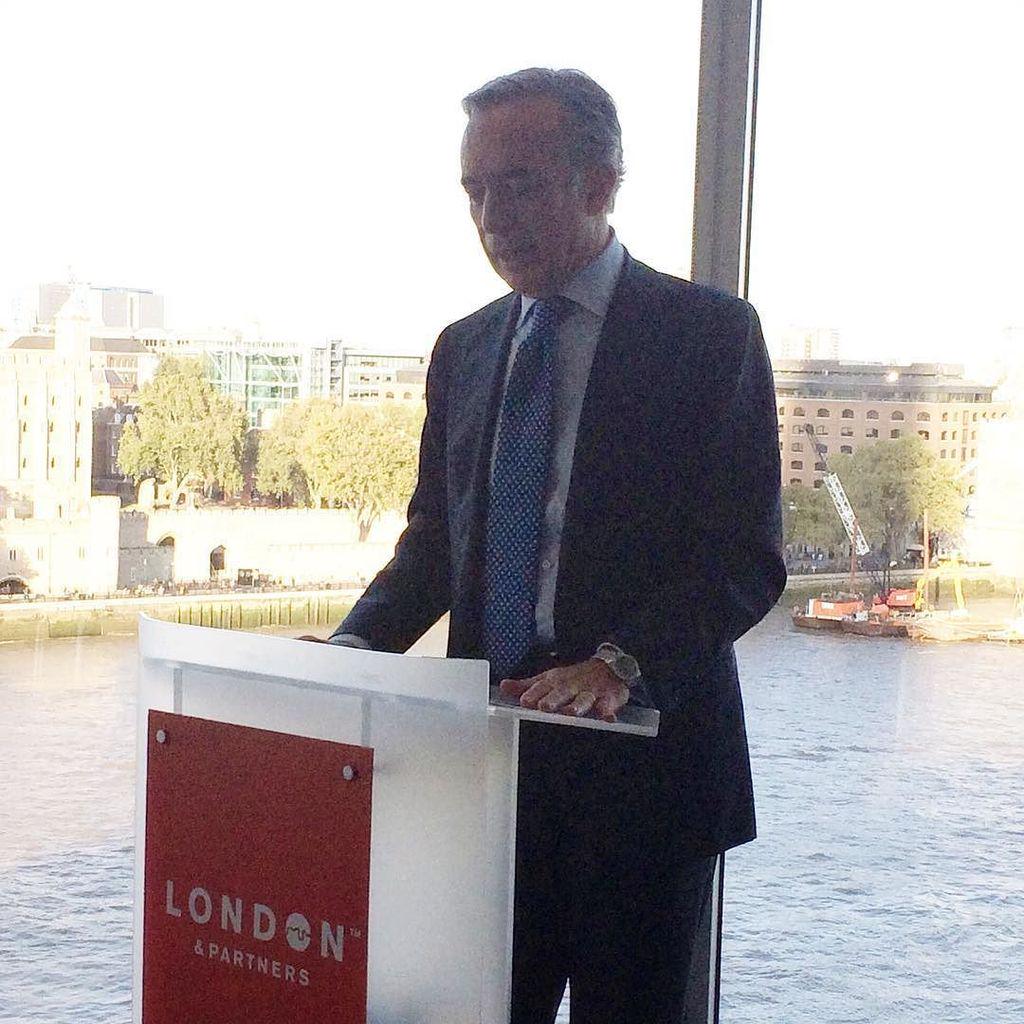 Mario Bucolo, the founder and CEO of PhotoSpotLand, then talked us through how his vision for the Catania originated / Sicilian company and app came about, and his passion as a professional photographer to help people capture their favourite aspects of their beloved cities around the world – what better way than in a photograph! PhotoSpotLand is proud to promote this incredible citywide "treasure hunt" that will photomap London by Londoners as never before, revealing their favorite London landmark views and hidden gems.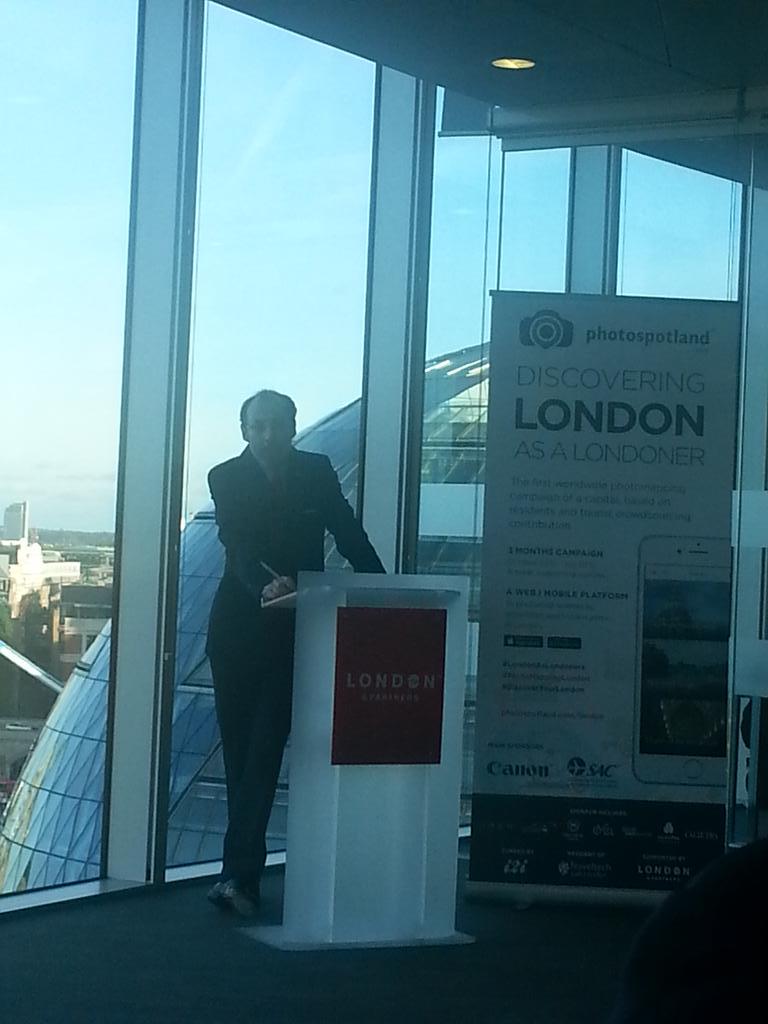 Note: You can either submit your photograph(s) on the website or via the app, or if you are not very good at photography then they have a team of professional photographers who can be sent out to your specific location to capture the snaps that you wish. You will still get credited via the site for your photos, as you notified them of the landmark/ hidden gem.
The session ended with a Q&A session – including a question from fellow travel blogger May from Eat Cook Explore :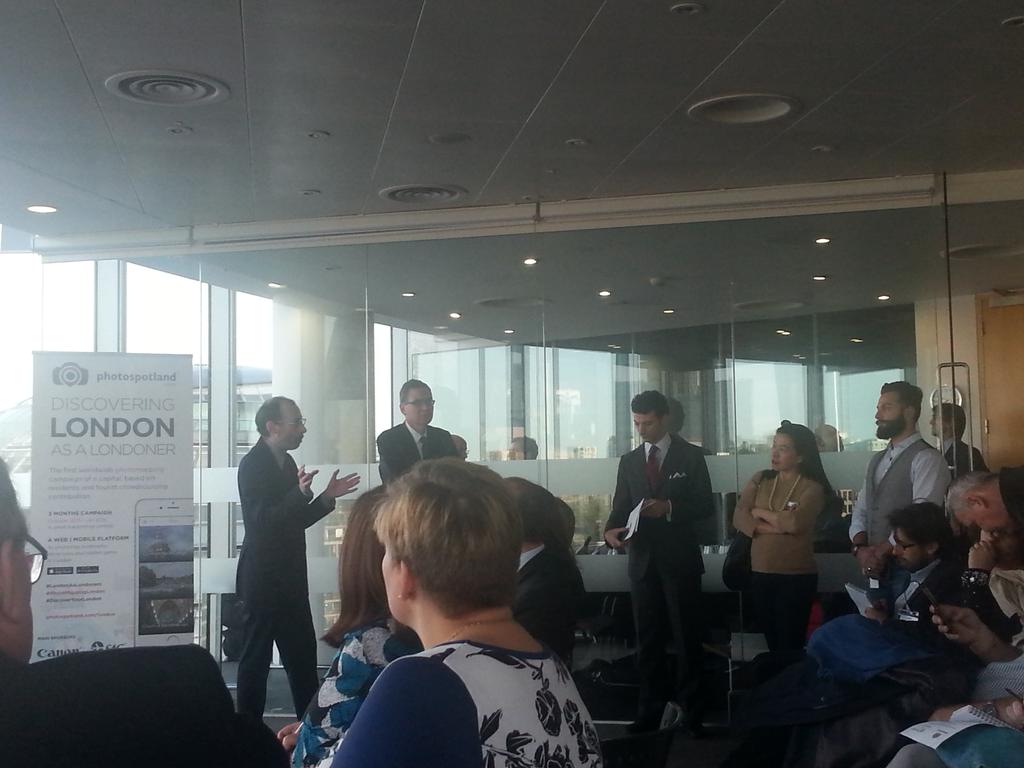 During the afternoon launch event, we learnt that the Apple Stores iPhone app launches on the 12th October, 2015, Google Play Store Android version is due soon after, and the Windows and  Blackberry versions of the app will arrive in early 2016 (so not too long too wait).
Also, Mario assured us that all photographs loaded via an app or the website are copyrighted to PhotoSpotLand and also the contributor of the photograph, and that if anyone wishes to use the photograph they would have to contact PhotoSpotLand, who will in turn contact the contributor to grant permission for use if they wish.
We were served delightful arancini [pistachio & bacon, ragu (vegetarian -with tomato and peas), and mozzarella], and cannoli (ricotta and chocolate), accompanied by Sicilian wines from the lovely Giancarlo and his team from Etna Coffee :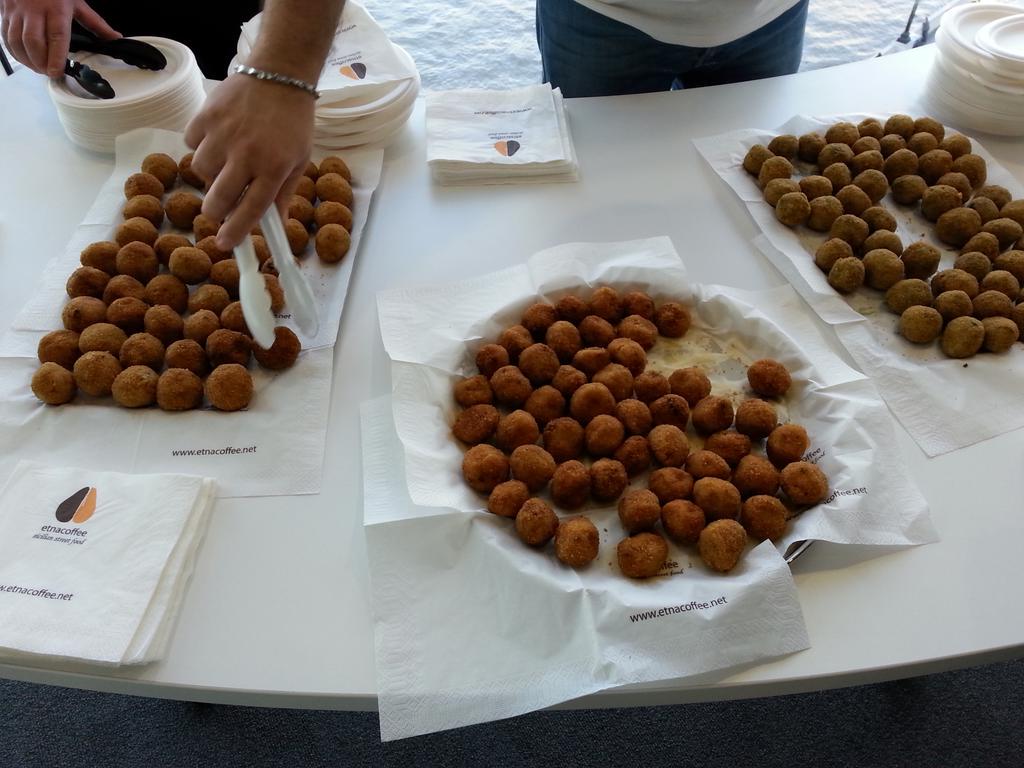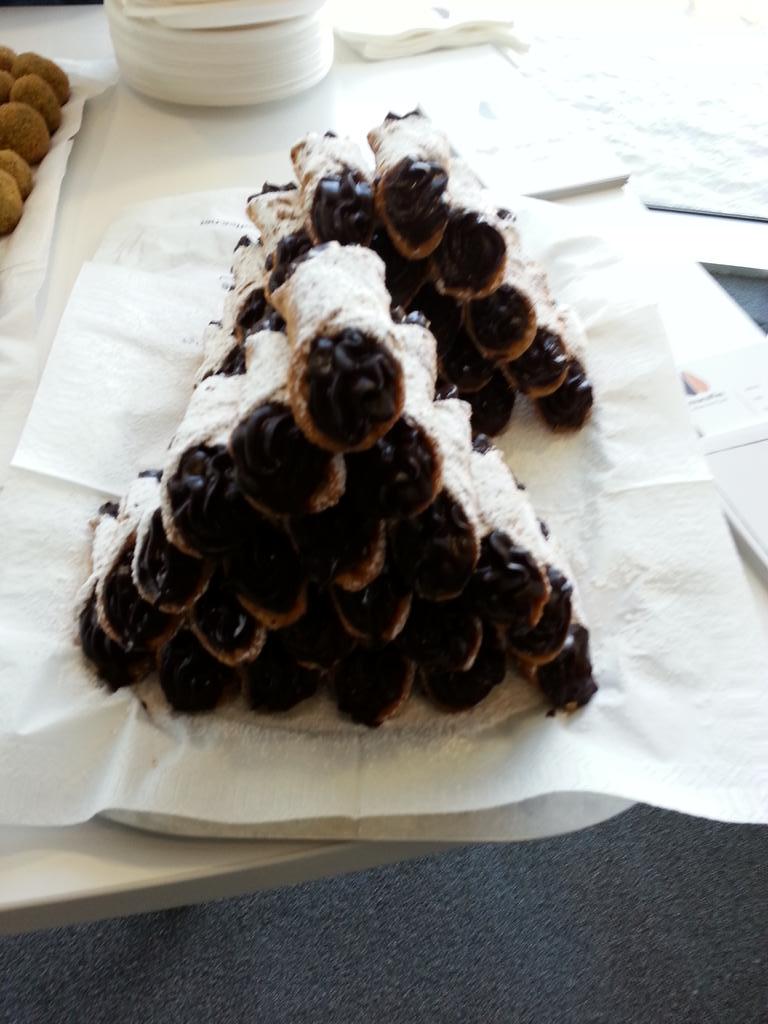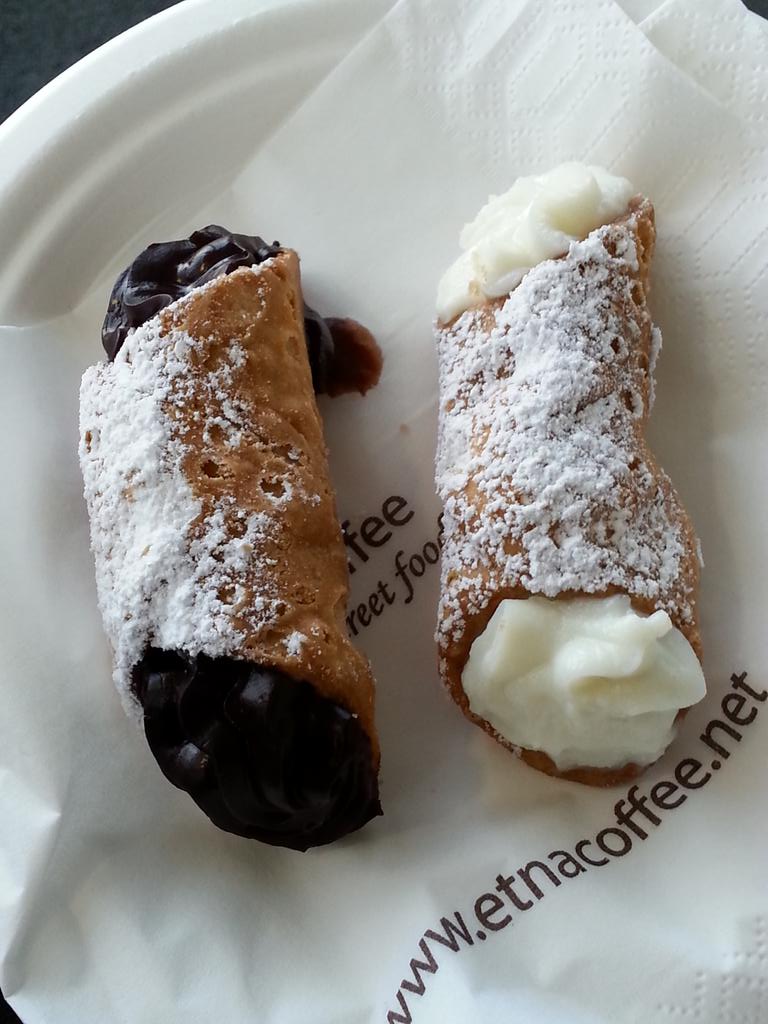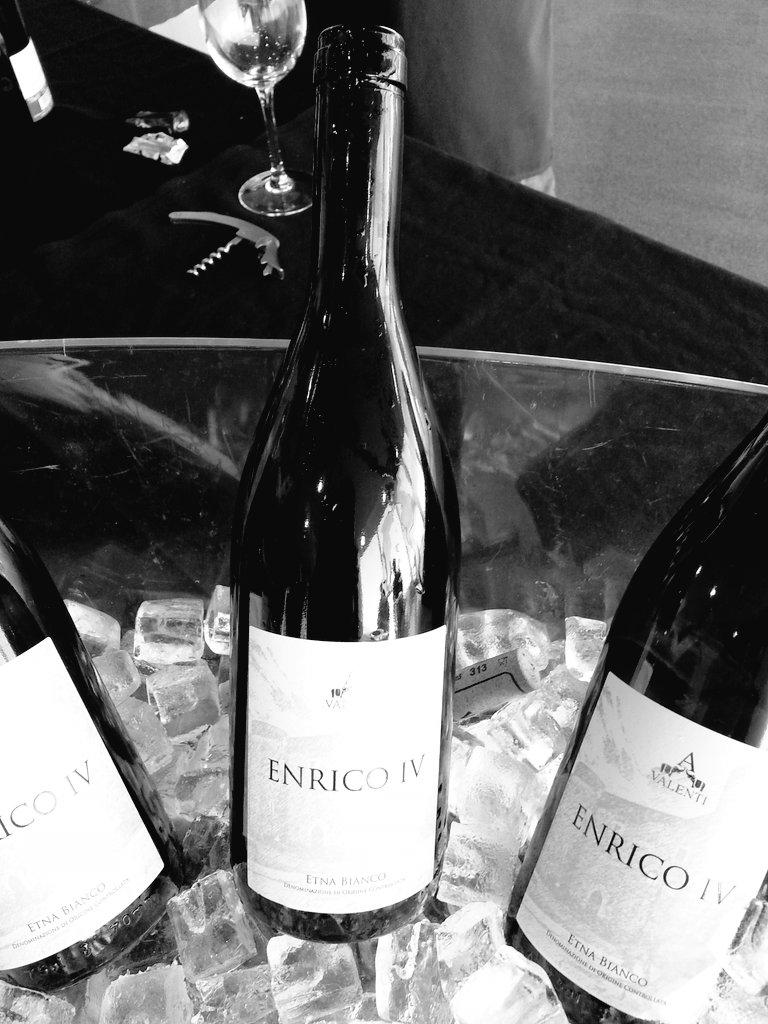 After a brief chat with Mario, it was a nice surprise to see and chat to Krista from Krista in London / Passport Delicious and May from Eat Cook Explore, fellow travel bloggers whom we know well, and to meet other travel bloggers Natalie from Diva in a Back Pack and Chris from Arc Photographic over the Sicilian delights and wine.
Go check out the app when they go live on the 12th October, 2015! (or soon after for Android!)
Watch this space for more information and competitions from PhotoSpotLand!
Websites:
Twitter: @PhotoSpotLand @mariobucolo #AndrewCook @L_Pbusiness #HisExcellency #PasqualeTerracciano #ItalianAmbassadorToUK @ItalyinUK @EatDrinkLoveIT @traveltechlab #MoreLondon #TowerBridge @cinzia_costanzo  @EtnacoffeeNet #Giancarlo #Sicilian #Arancini #Cannoli
#Launch #October #2015 #PhotoSpotLand #London #LondonAsLondoners #DiscoverYourLondon #PhotoMappingLondon #PhotoMappingWorld #Travel #Photography #Culture #Photo #App
Fellow Travel Bloggers:
@kristainlondon @eatcookexplore_ @divawithabpack @arcPhotographic @familyonabike
We were invited to the launch event by Cinzia (PR) from PhotoSpotLand. Look forward to working with you and Mario in the future!