Maison Blanc has started doing wine and cake pairings, hurrah!! Well frankly I couldn't think of a better way to while away an evening by enjoying two of my favourite things in the beautiful garden at Maison Blanc Fulham Road.
I had to choose the Concerto paired with the Cotes du Rhone. I'm a sucker for a pretty chocolate dessert and they don't come much more gorgeous than this ganache covered beauty filled with dark chocolate mousse and a hidden crispy feuilletine centre. It paired beautifully with the red fruit notes of the wine.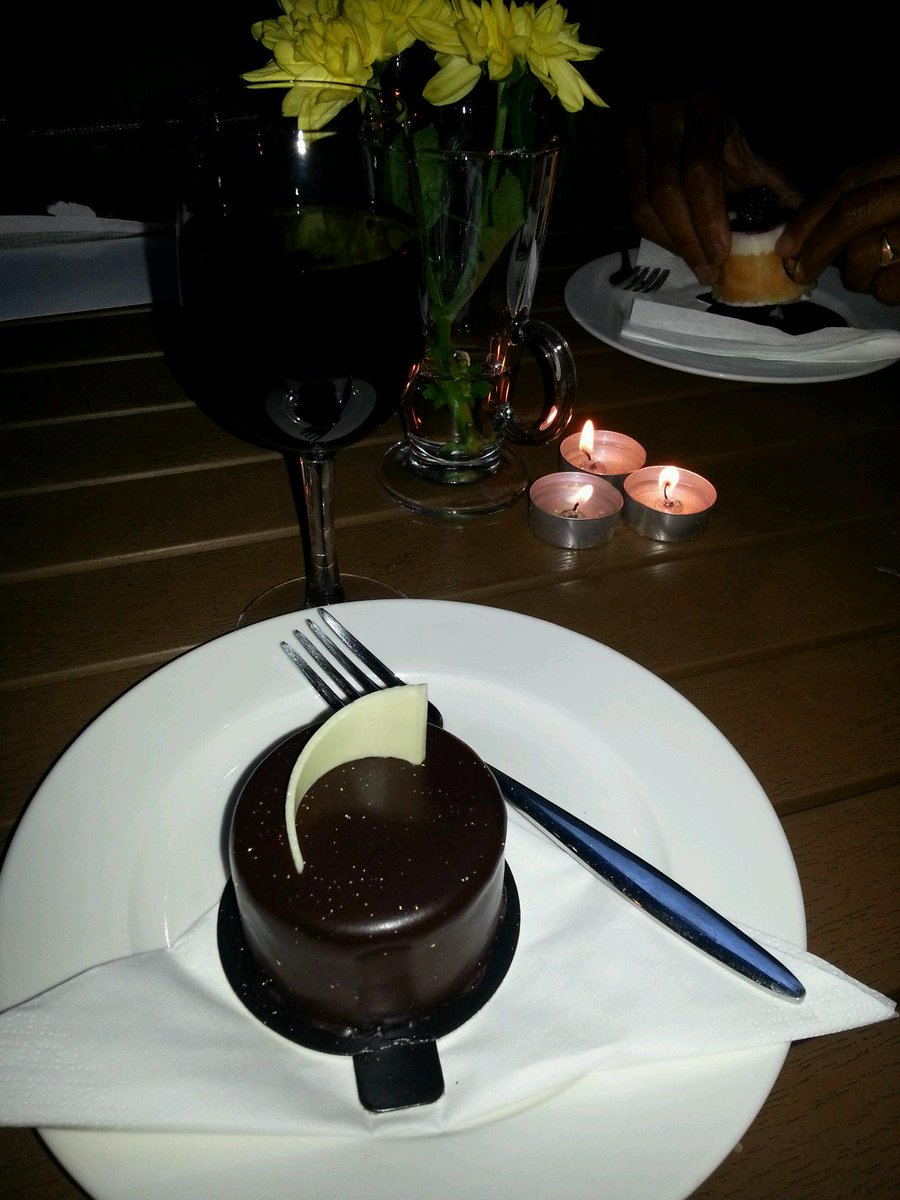 Next up was the Rose Reserve St Jacques with the St Michel aux Fruits Rouges, a cheesecake with a mixed berry centre and sponge. I liked the lightness of this but I would prefer it if they sieved the berry mix, there were a few too many pips for my liking. However few things beat a light, fruity glass of rose to eke out the last of the summer and this was most enjoyable.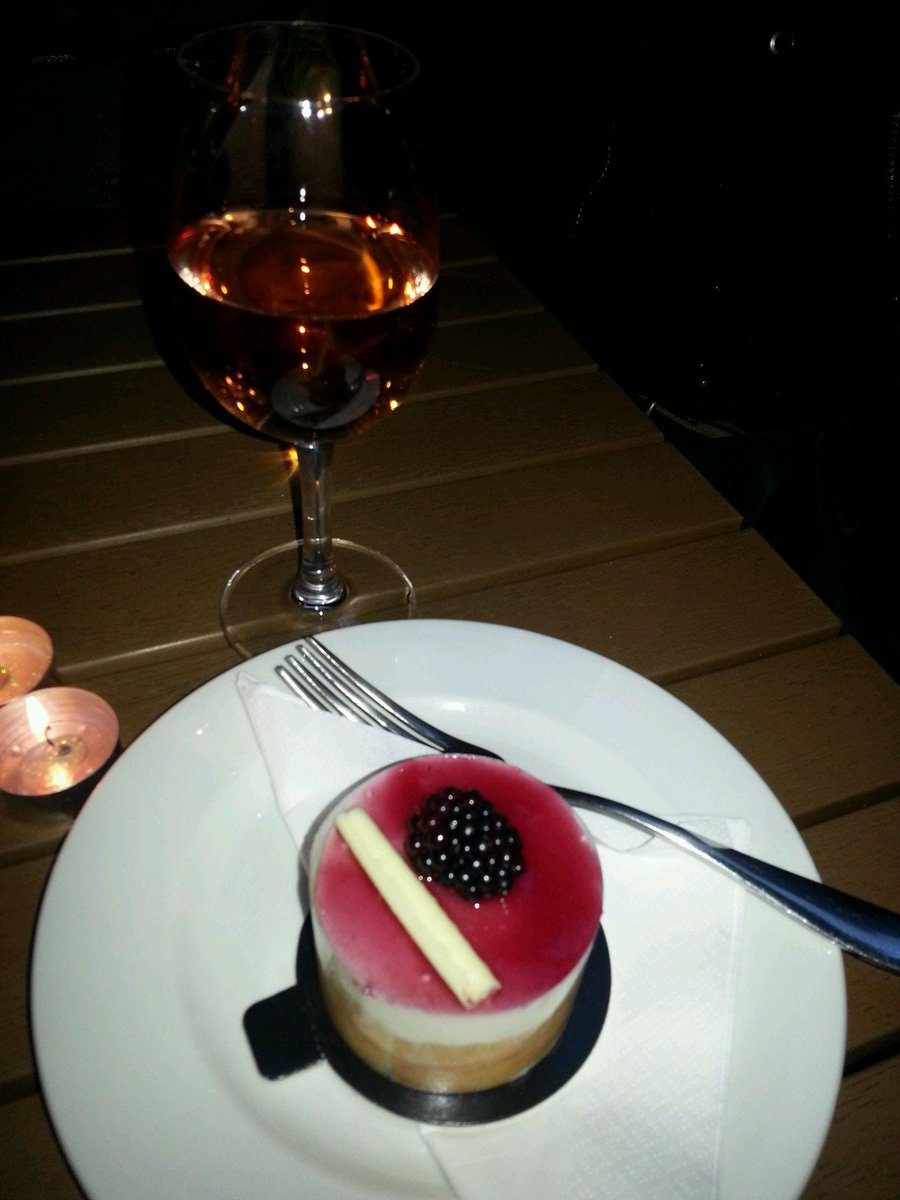 Finally the Le Campagne Sauvingon Blanc with the Tart au citron. This lemon tart looked like a burst of sunshine finished with beautifully crisp, buttery pastry, no soggy bottoms here! The zesty, citrusy notes in the wine perfectly complemented this.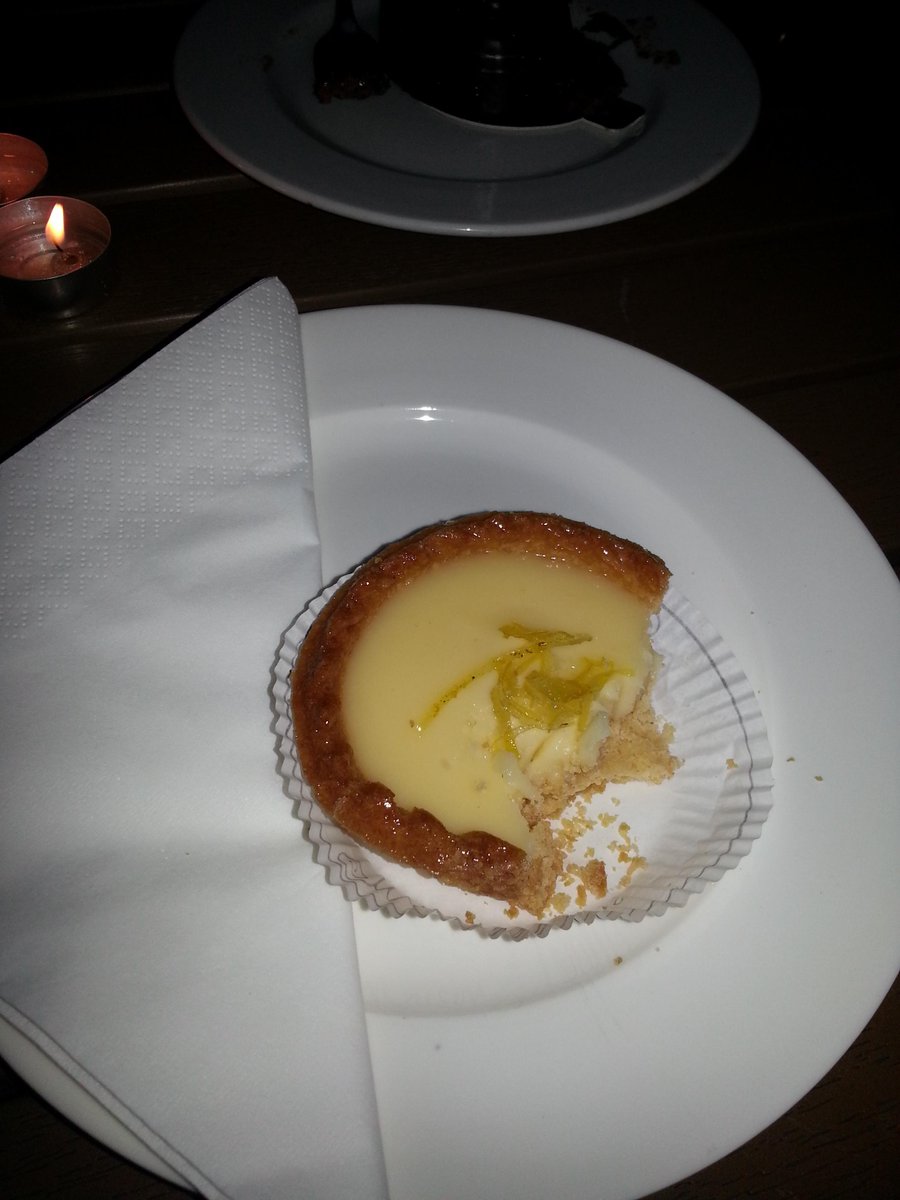 If you would also like to spend some of the lovely Indian summer eating cake and drinking wine (and why wouldn't you?!) you'll be happy to know that Maison Blanc is now open till 8pm Monday to Saturday!
Twitter: @MaisonBlancUK @RedKitePR
<a title="Read Square Meal's review of Maison Blanc Hampstead" target="_top" href="http://www.squaremeal.co.uk/restaurant/maison-blanc-hampstead?utm_source=Blog&amp;utm_medium=Blog&amp;utm_campaign=Link"><img width="160″ height="27″ src="http://www.squaremeal.co.uk/Views/DynamicImages/BlogSMBig.aspx?restaurant=6febd2a249104527a8890ffd2bd95a19&#8243; alt="Square Meal" /></a>