Vapiano is a bright and breezy open plan restaurant specialising in Italian food. There are no waiters, instead you get given a card and every time you want something you go to a station and they swipe your card. When you go to leave present your card at the desk. Simples! We went as part of a Zomato meetup so we got to try a bit of everything.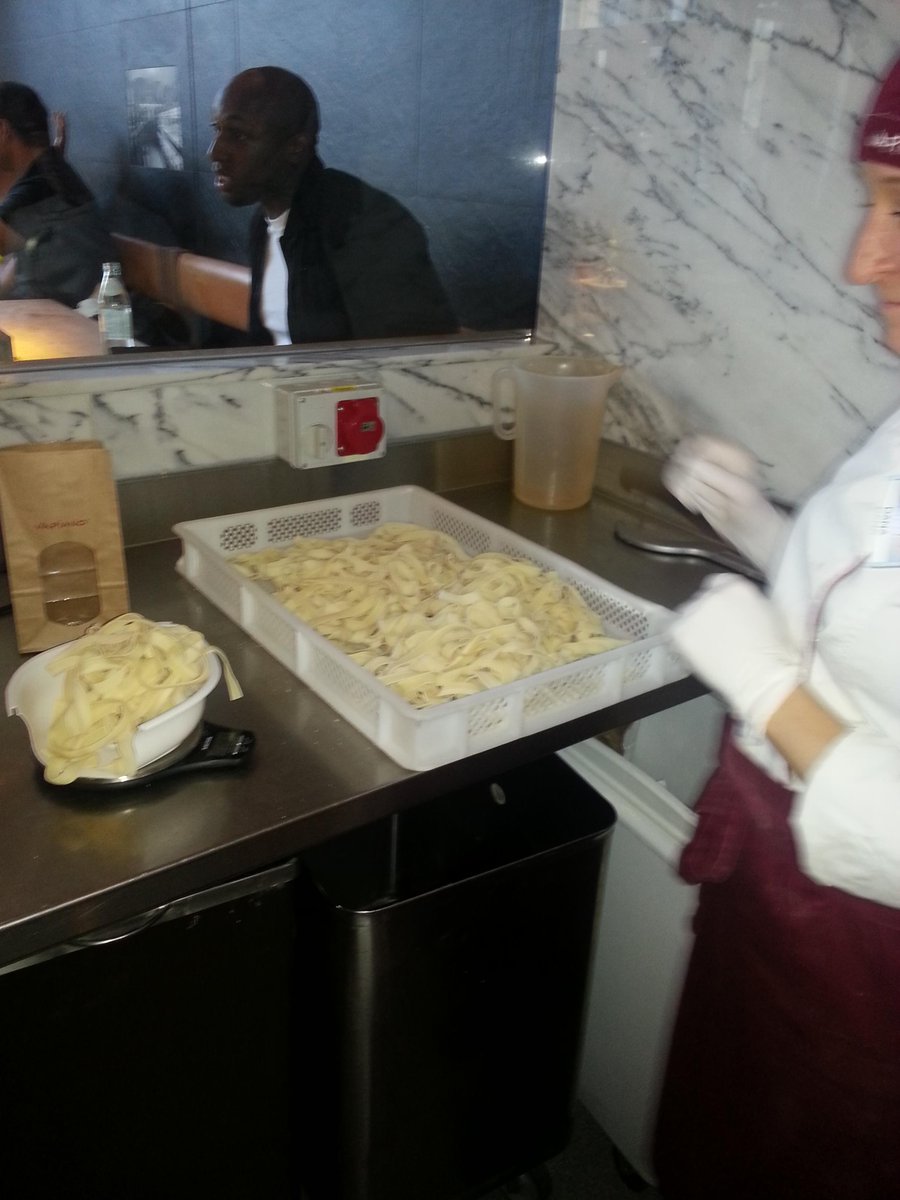 Things kicked off with a grande plate of antipasti of Proscuitto tipo Parma, salami, pepperoni, roasted vegetables, homemade pesto, Grana Padano D.O.P, buffalo mozzarella, bruschetta (£10.95). Meat and cheese what's not to love?!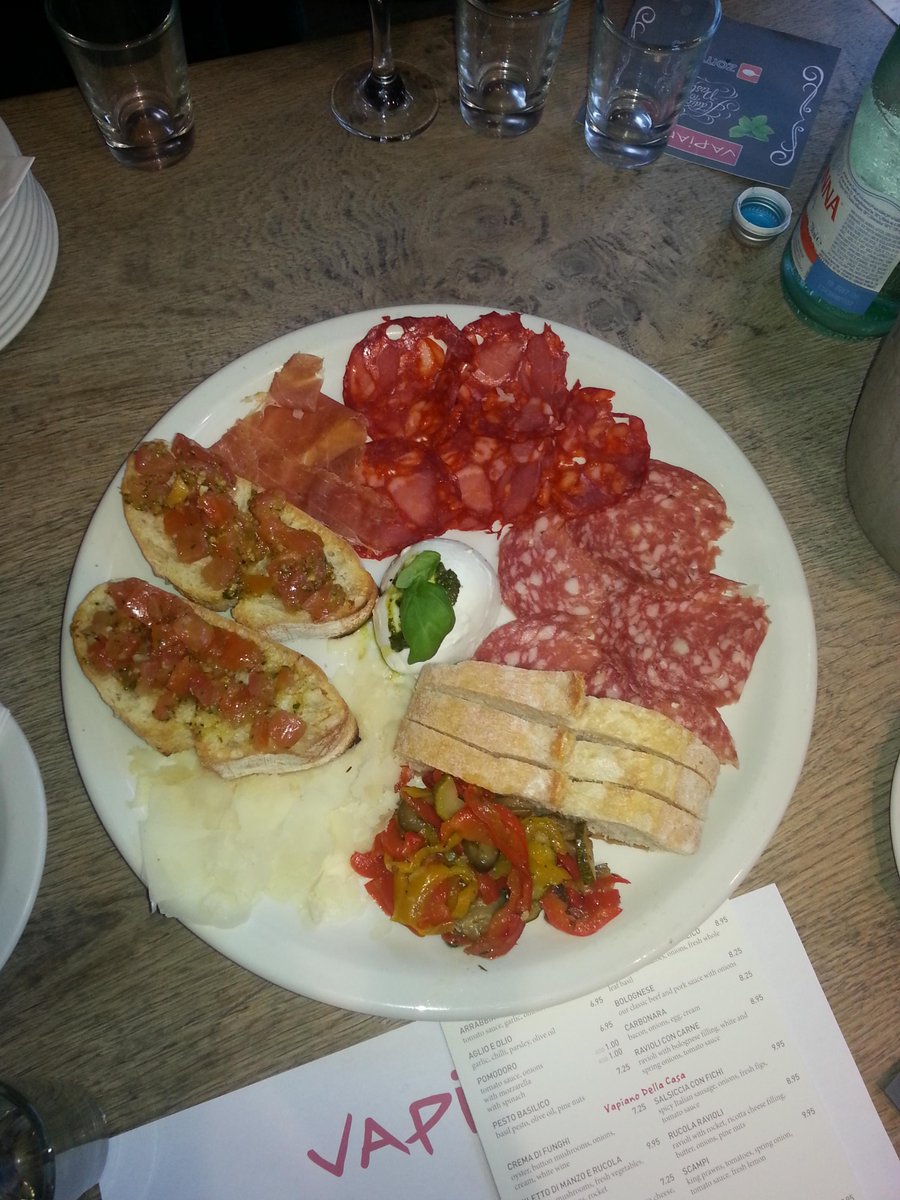 They make their pasta fresh daily and they have a range of interesting specials. I chose the salssica con ficci £9.95, sausage with fresh figs, as it sounded unusual. I thought the pasta had a nice bite to it but unfortunately the delicate sweetness of the fig was overwhelmed by the spicy sausage. It was still tasty though and you do get a giant portion!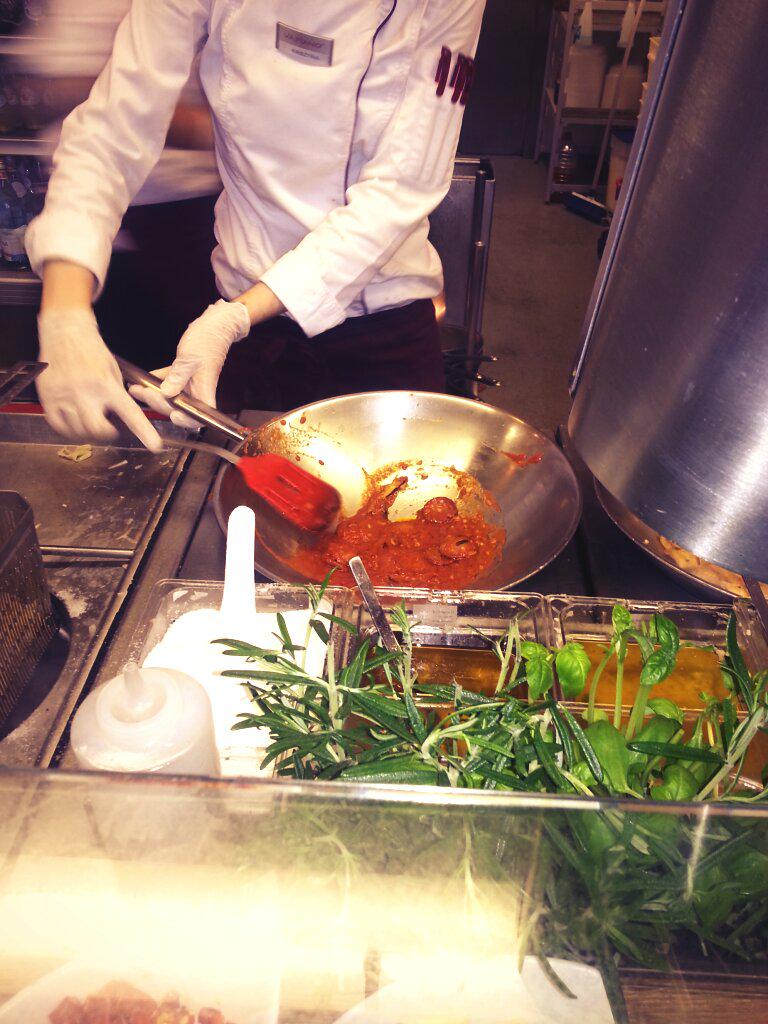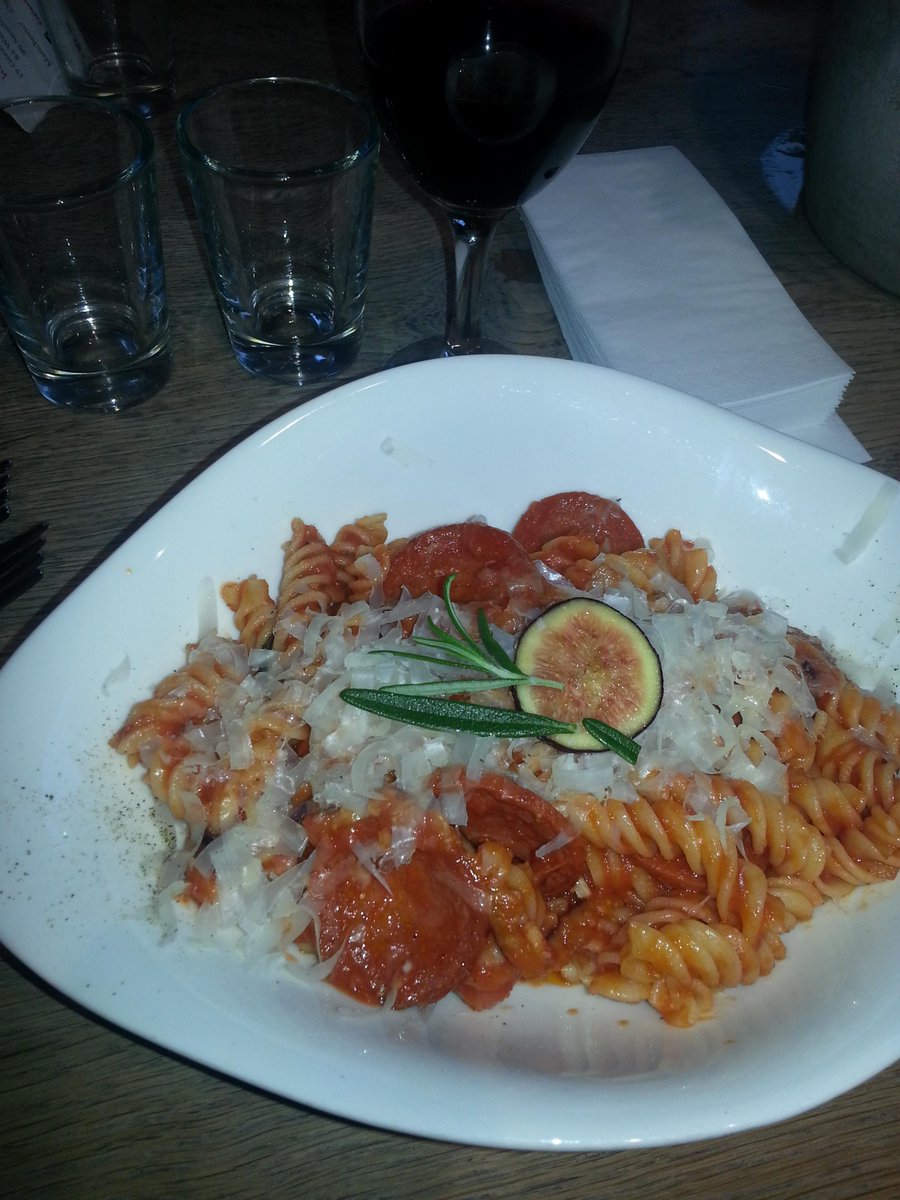 More of the spicy sausage showed up on the next course of pizza. I was starting to get very full at this point so just took a tiny nibble. I knew dolci would be coming and I wanted to save space!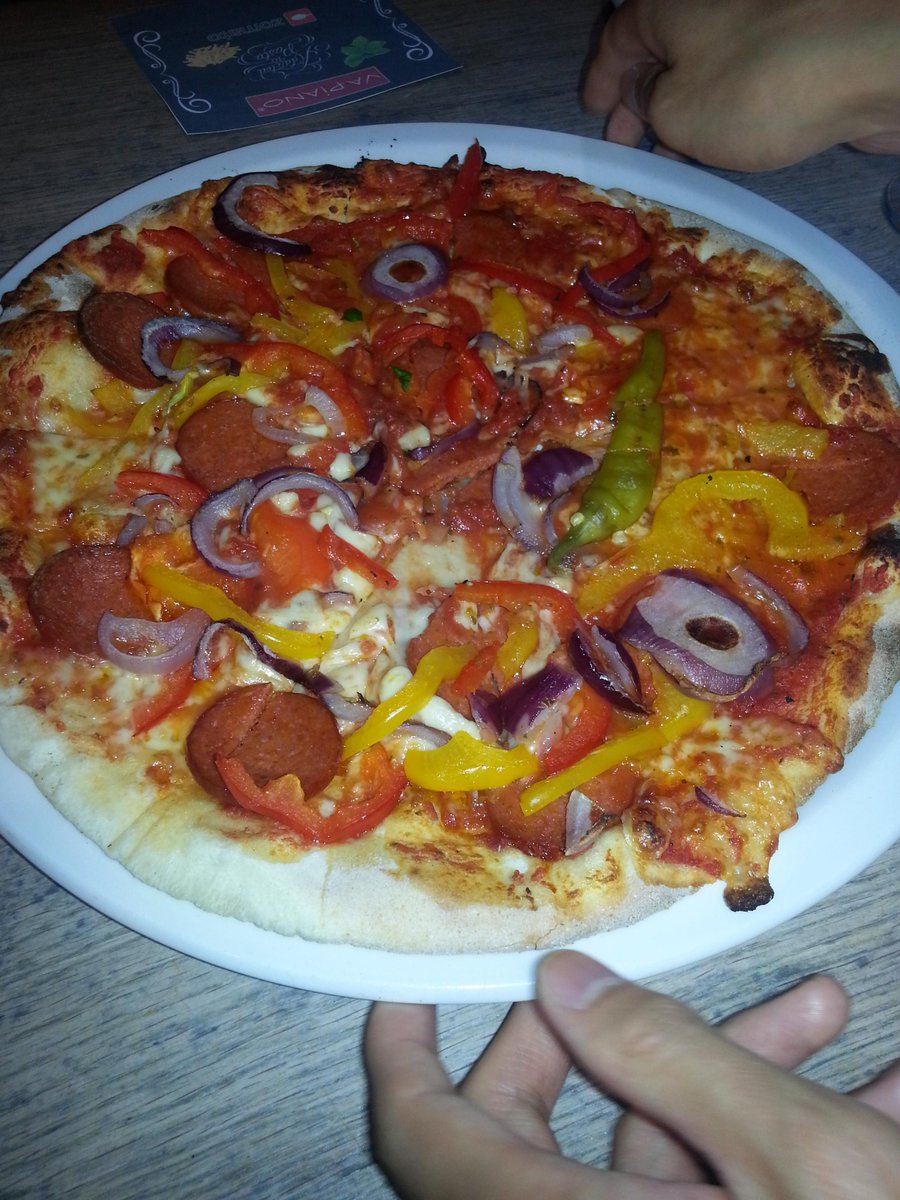 Another great pizza was a veggie version of spinach and pesto: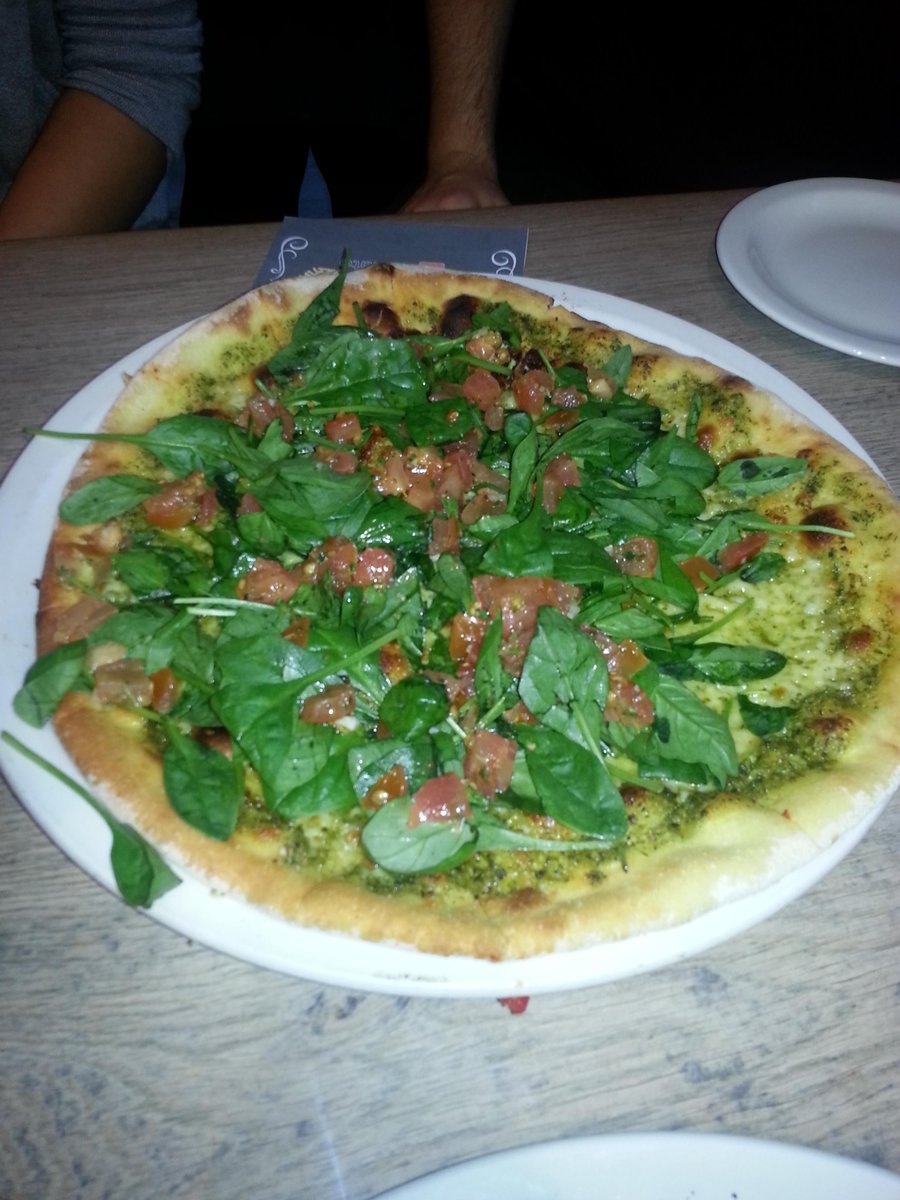 I was wise to do so because then ALL the desserts arrived. Before you worry for our arteries we shared these between us. My favourites were the pannacotta £4.50 with a dramatic red top of coulis and the ciccholata foresta nera £4.50, an Italian take on black forest gateau but made with Nutella, which I am bound to love as it is my favourite spread in the whole wide world (speculous runs it a close second). Be warned most of the desserts feature cream heavily so if you are with a non dairy lover pick carefully. Luckily our resident non dairy fan. Alex was adept at tunnelling through the cream to get to the chocolate underneath!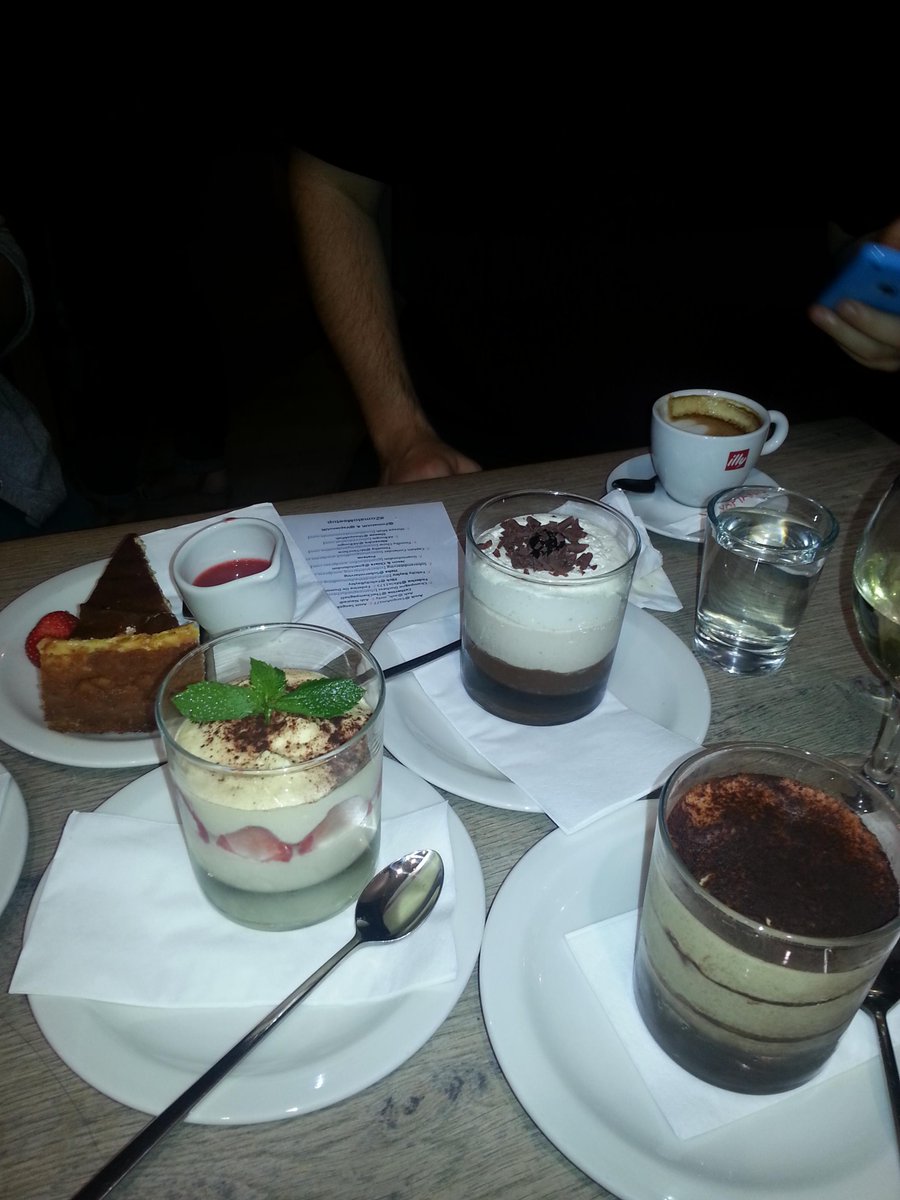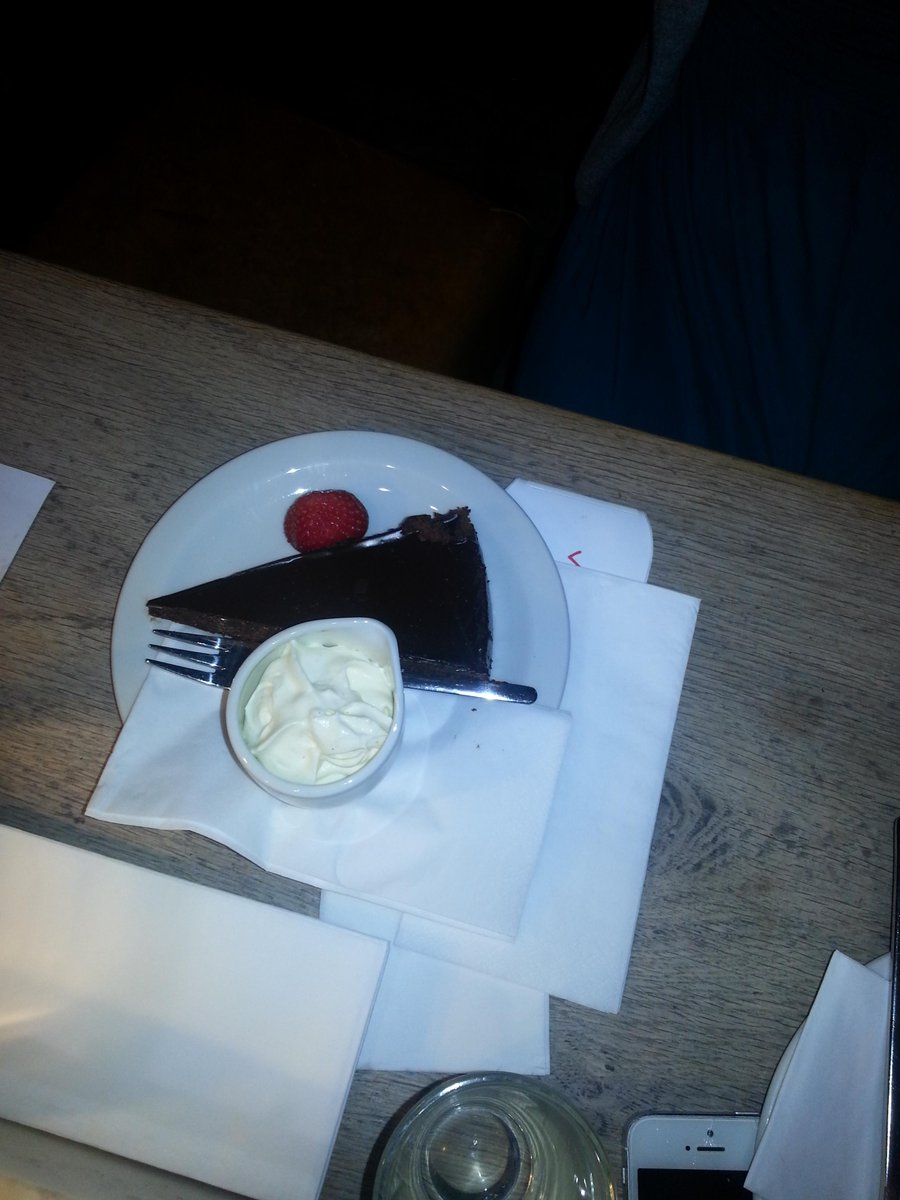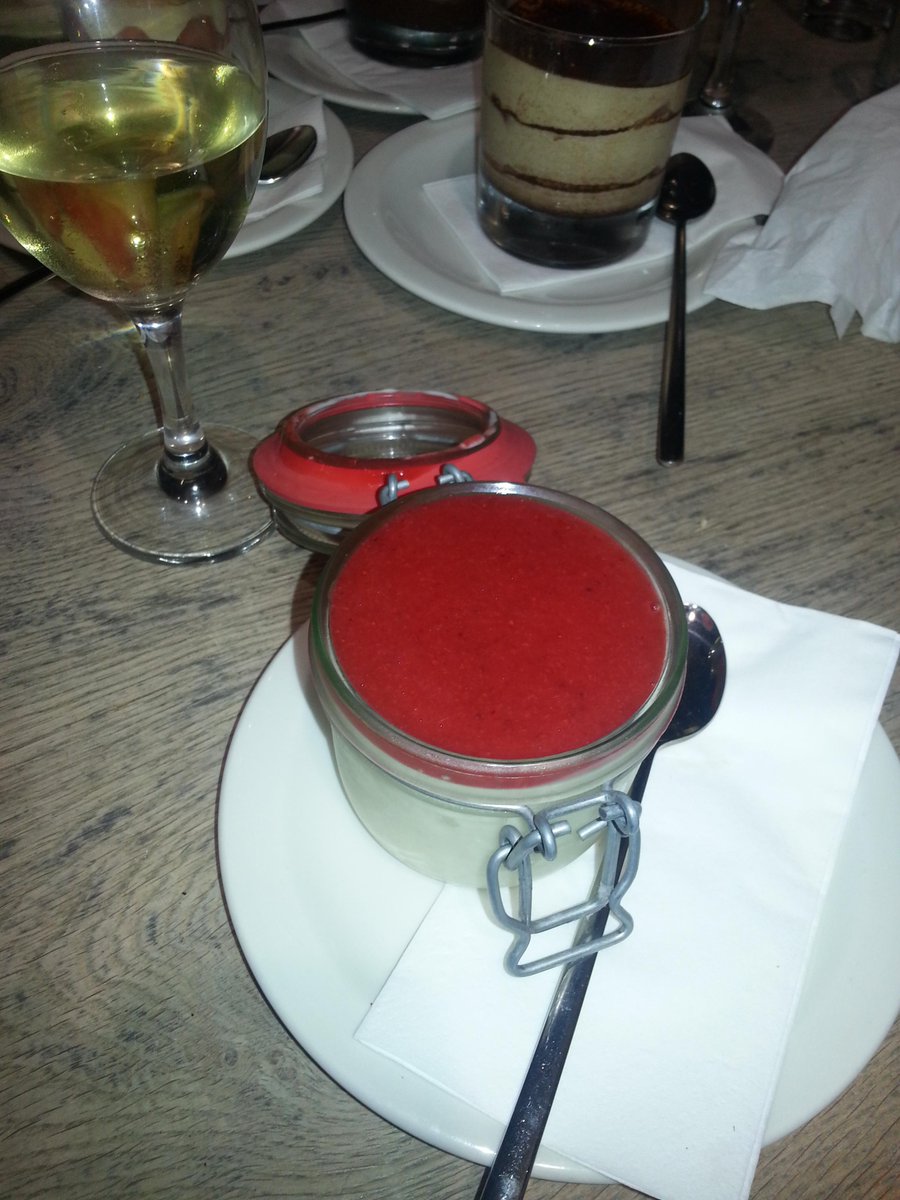 Twitter: @VapianoUK #zomatomeetup @ZomatoUK @VONmarketing @AKBoogie @SheepaMiah  @ash_sixty
See our Instagram collage for more pics from the evening:
https://instagram.com/p/6TEjDPOWoU/
http://uk.vapiano.com/en/magazine/
Vapiano Bankside
90 B Southwark Street
SE1 0FD London
+44 (0) 207 593 2010
bankside@vapiano.co.uk
Opening hours restaurant:
Mon. – Thu. 11:00 AM-11:00 PM
Fri. – Sat. 11:00 AM-11:00 PM
Sun. 11:00 AM-10:00 PM
<a title="Read Square Meal's review of Vapiano" target="_top" href="http://www.squaremeal.co.uk/restaurant/vapiano-9b-southwark-street?utm_source=Blog&amp;utm_medium=Blog&amp;utm_campaign=Link"><img width="230″ height="125″ src="http://www.squaremeal.co.uk/Views/DynamicImages/BlogBigImage.aspx?restaurant=9da7b7f4c4d64d42b93d8cf516d41a70&#8243; alt="Square Meal" /></a>