We went to the launch of the newly opened Dirty Martini on centrally located Upper Street – which we were very excited about them opening up here, as we love their martinis and it would be on the way home from work. Well, do you need a better excuse for cocktails at anytime during the week?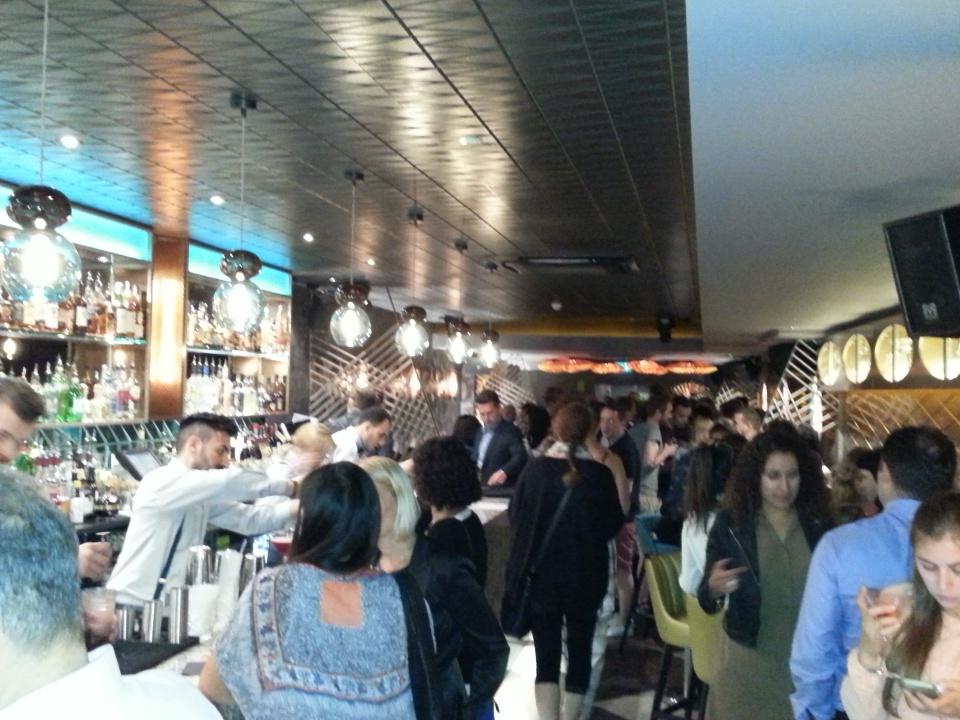 We loved the open plan design of the new location, as it had a guest area with tables in the front mezzanine area where you could watch the world go by, or be entertained by the bar staff.
After a warm welcome from their front of house team, we settled down to refreshing, summery blood orange and vanilla martinis – the perfect way to recover after a day at work in the hospital!
Blood orange and vanilla martinis created with great showmanship by Dariusz: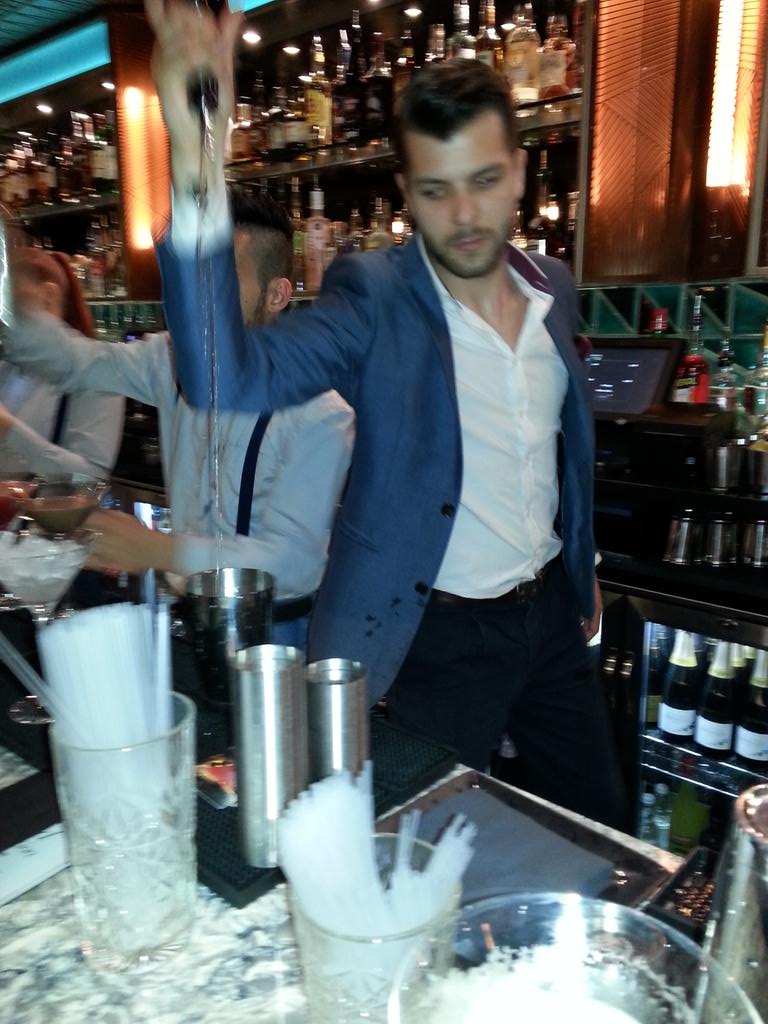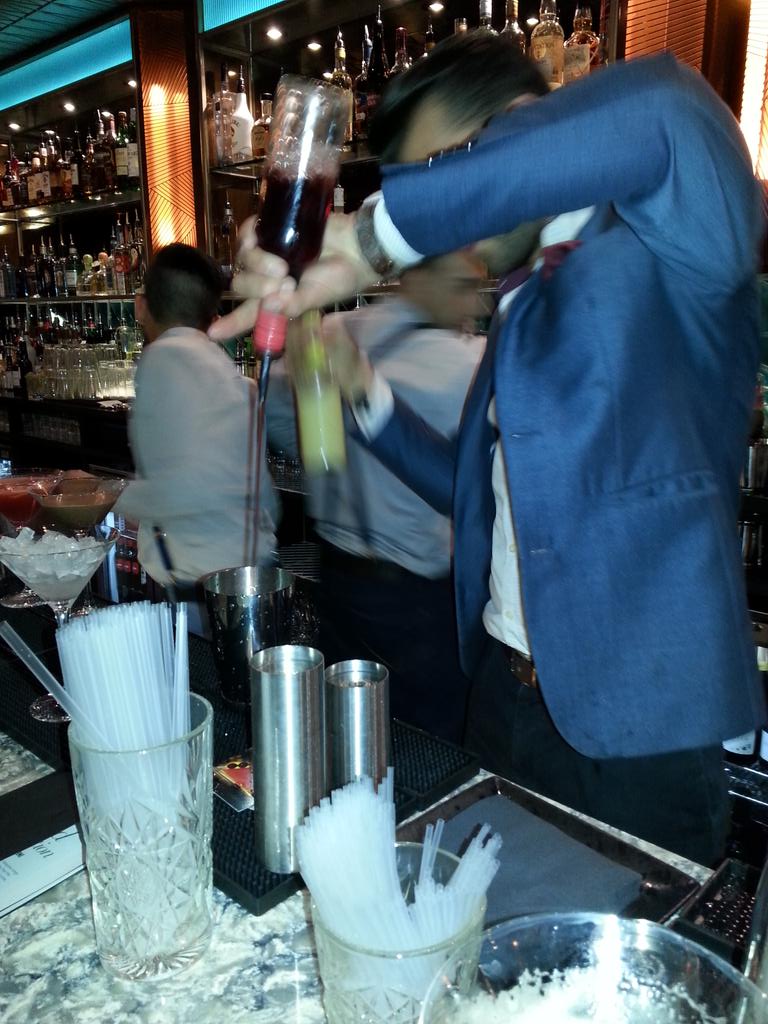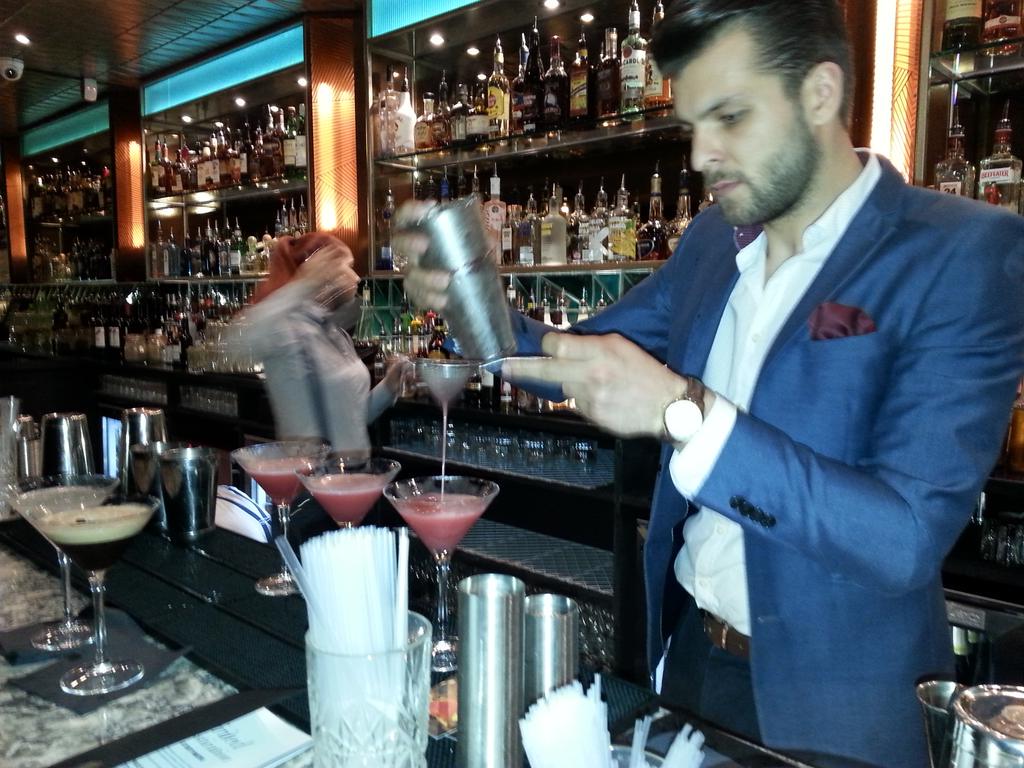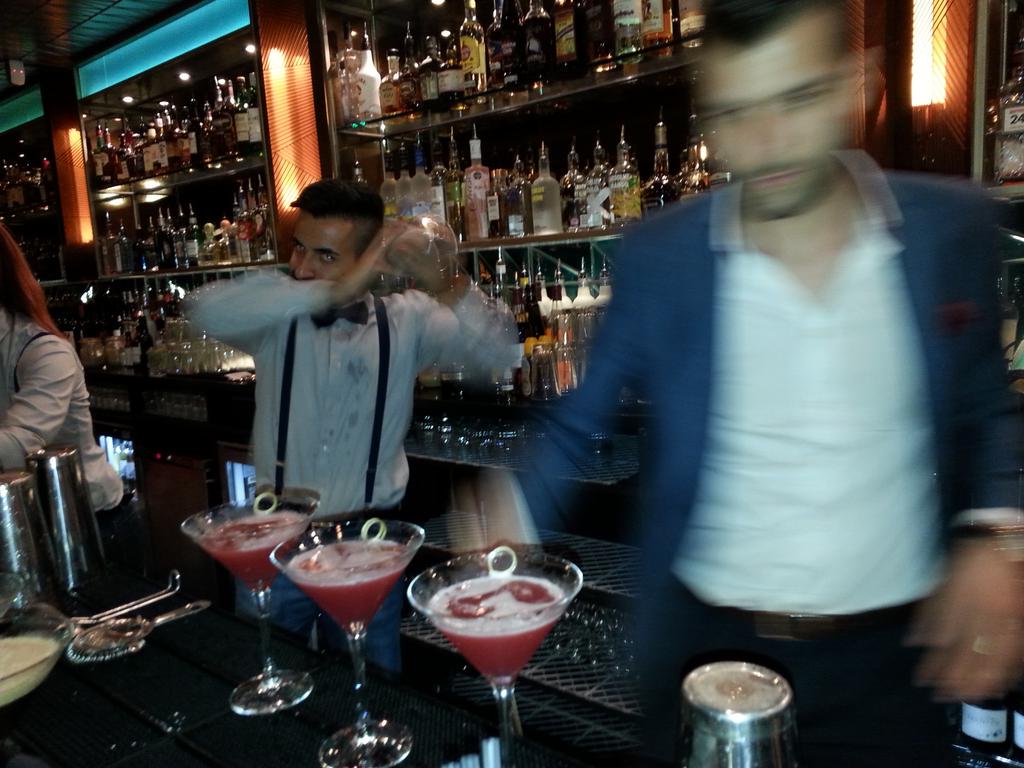 Next we moved onto Pomegranate & Grape, and our favourite Espresso martinis by the friendly Pascoal – loved to watch his bar tricks!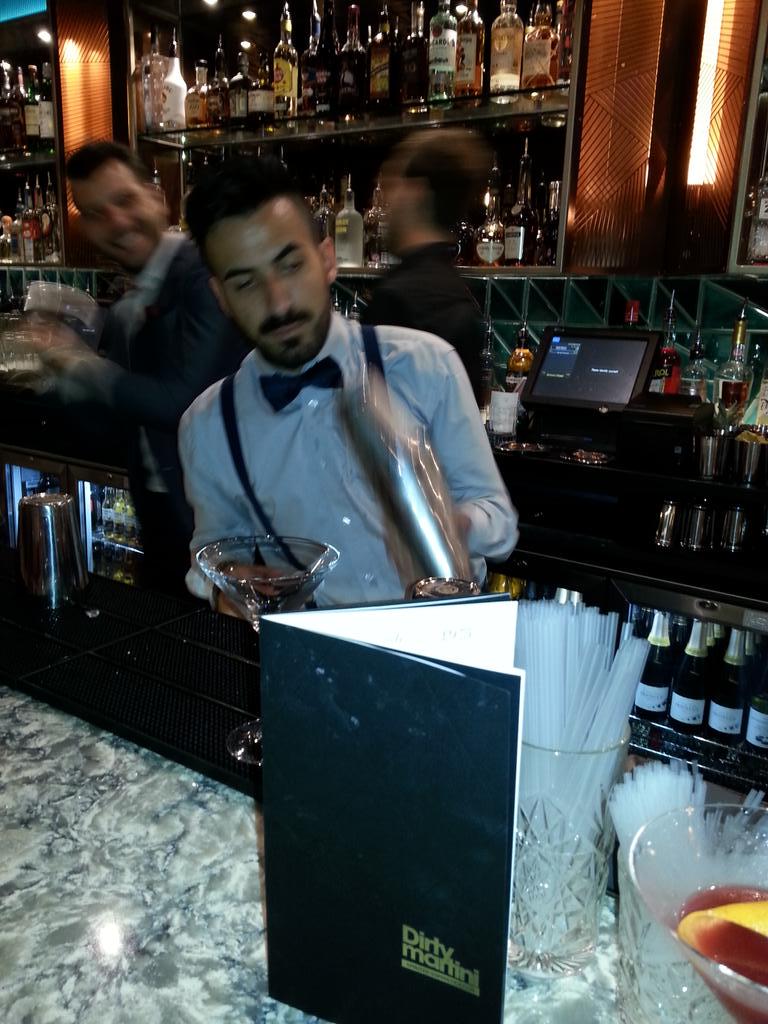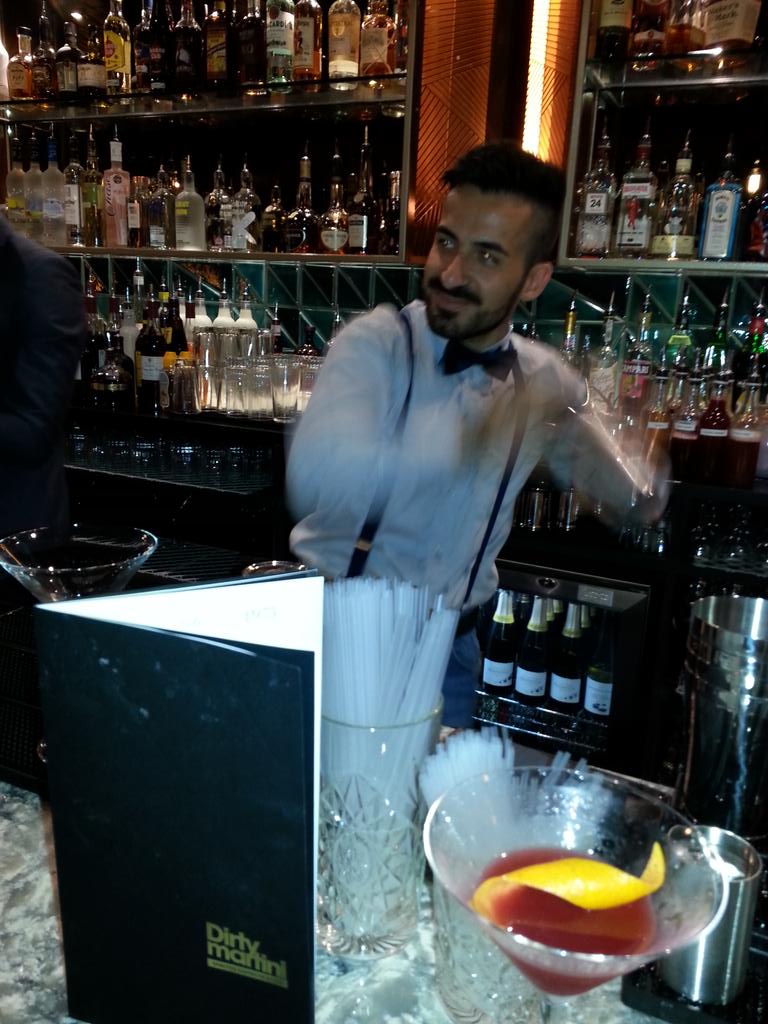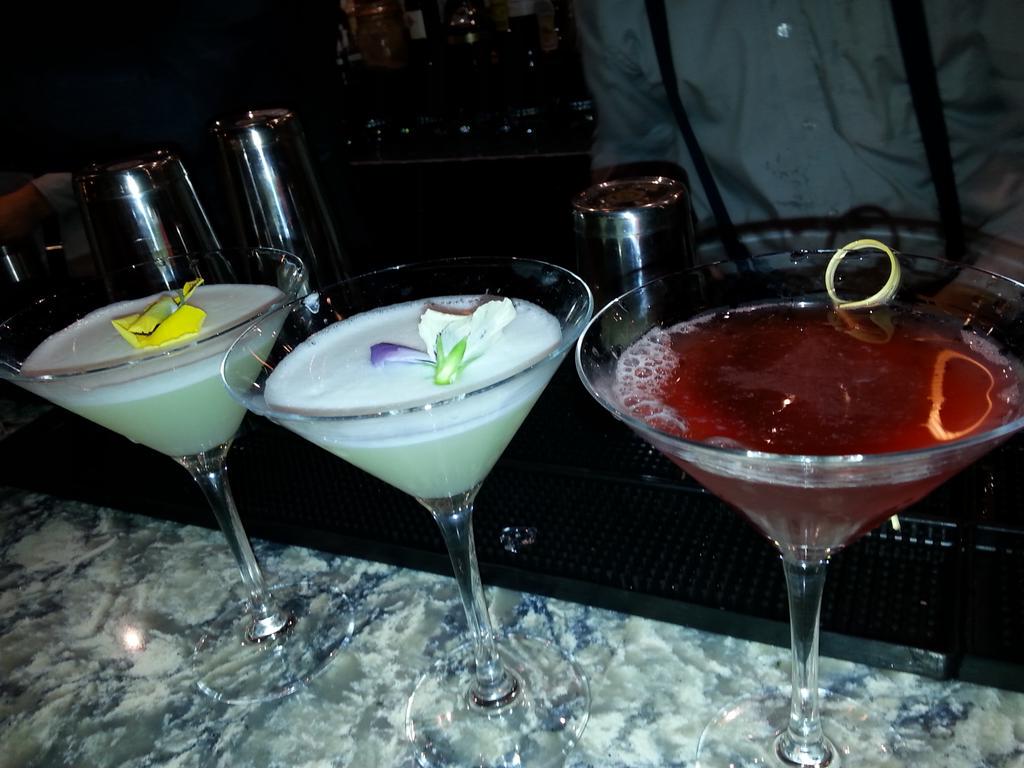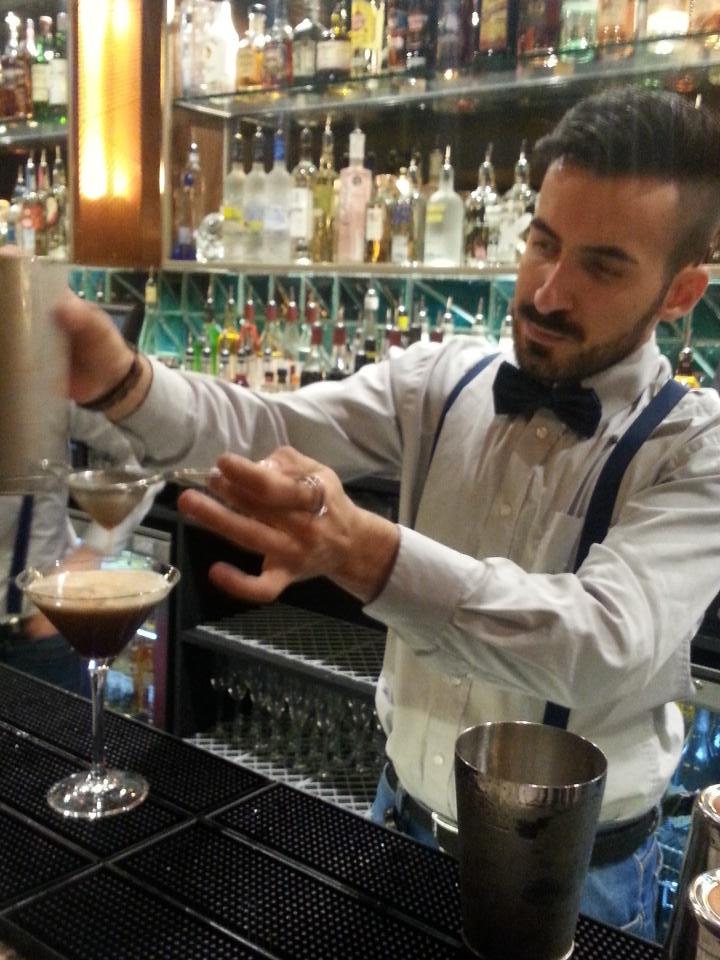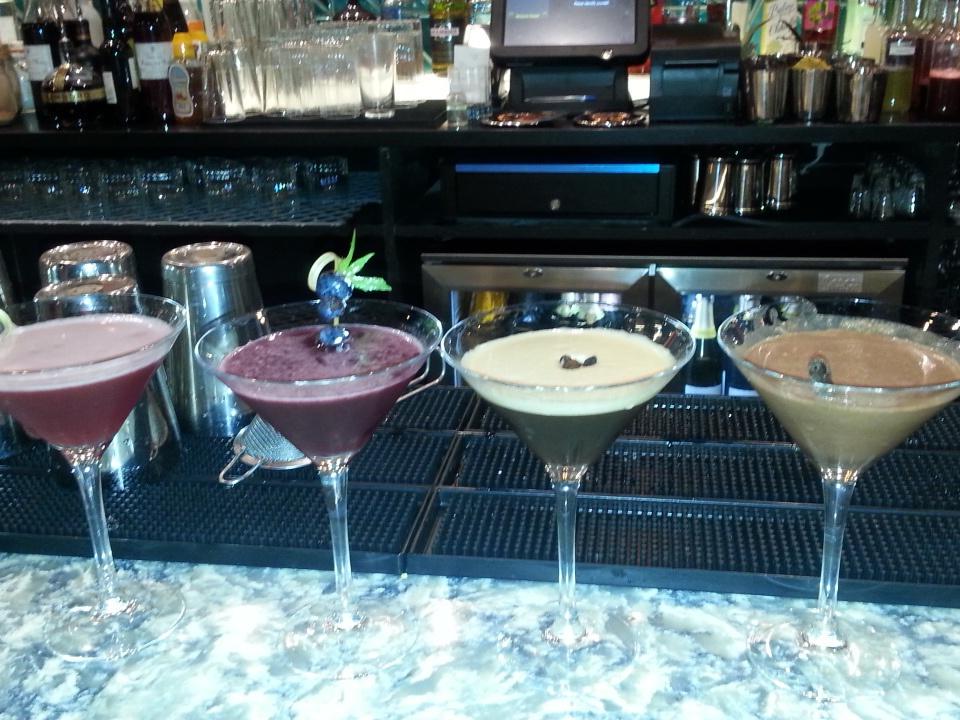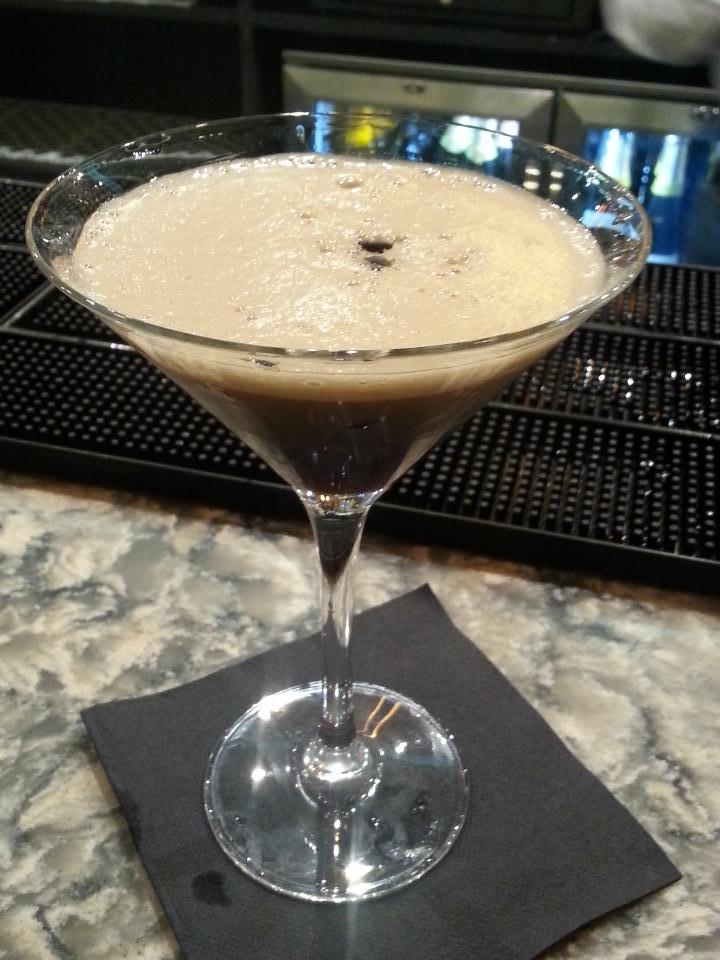 Dariusz (AGM) creating Blueberry Shrub and Sour Cherry martinis for our neighbours-vibrant colours!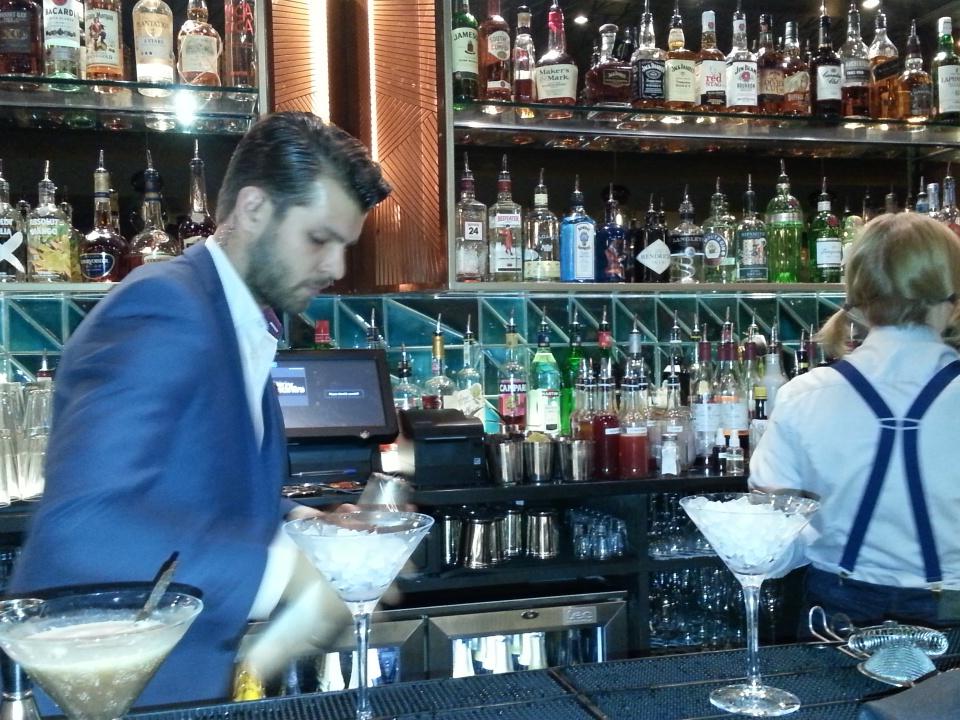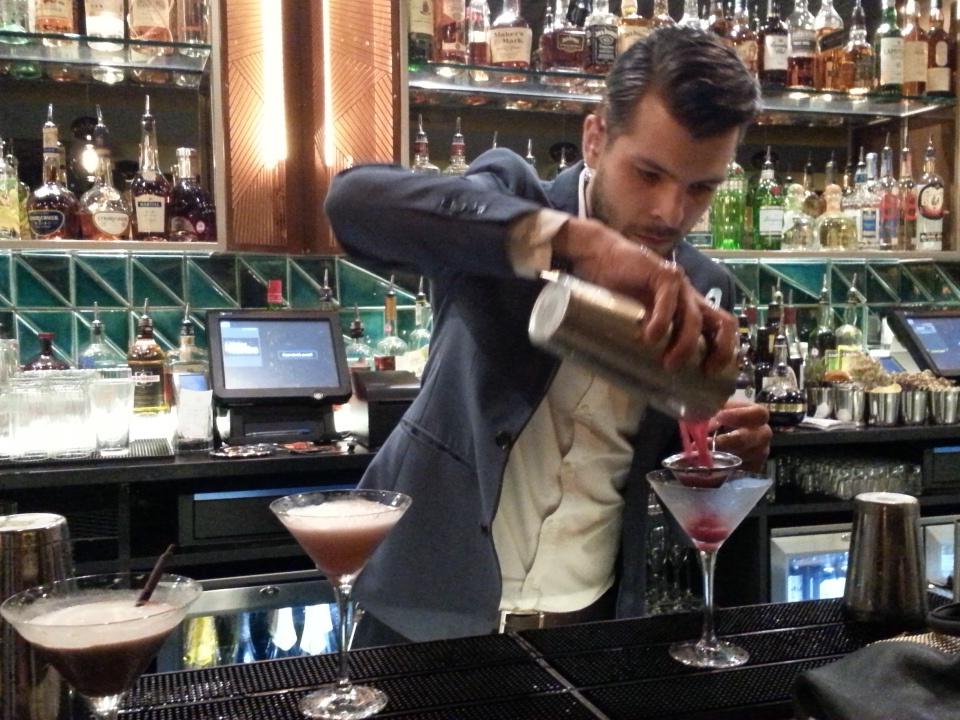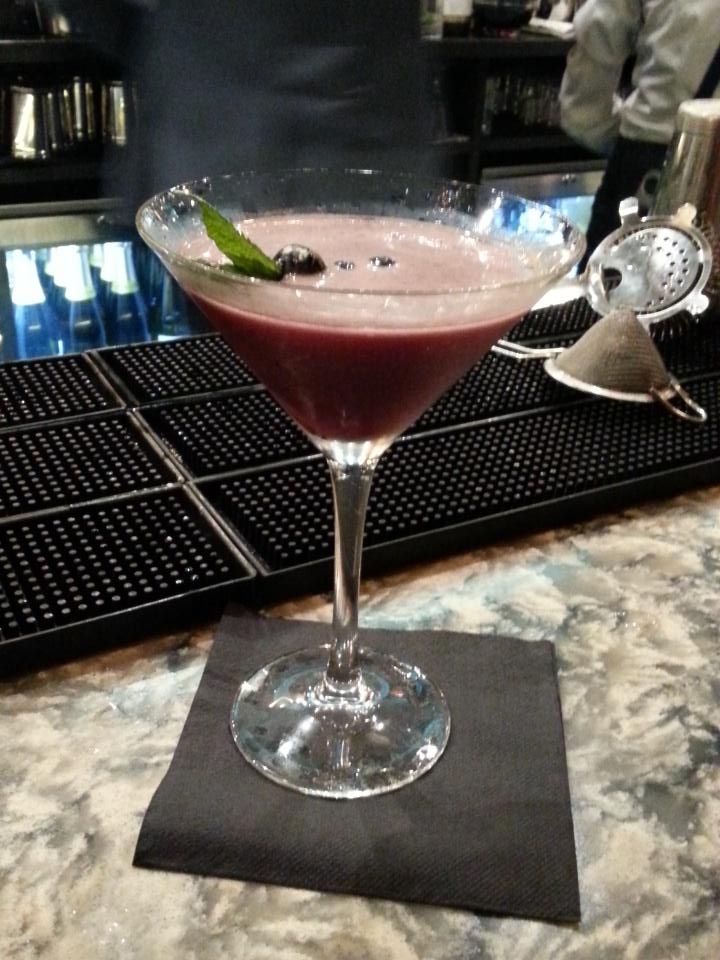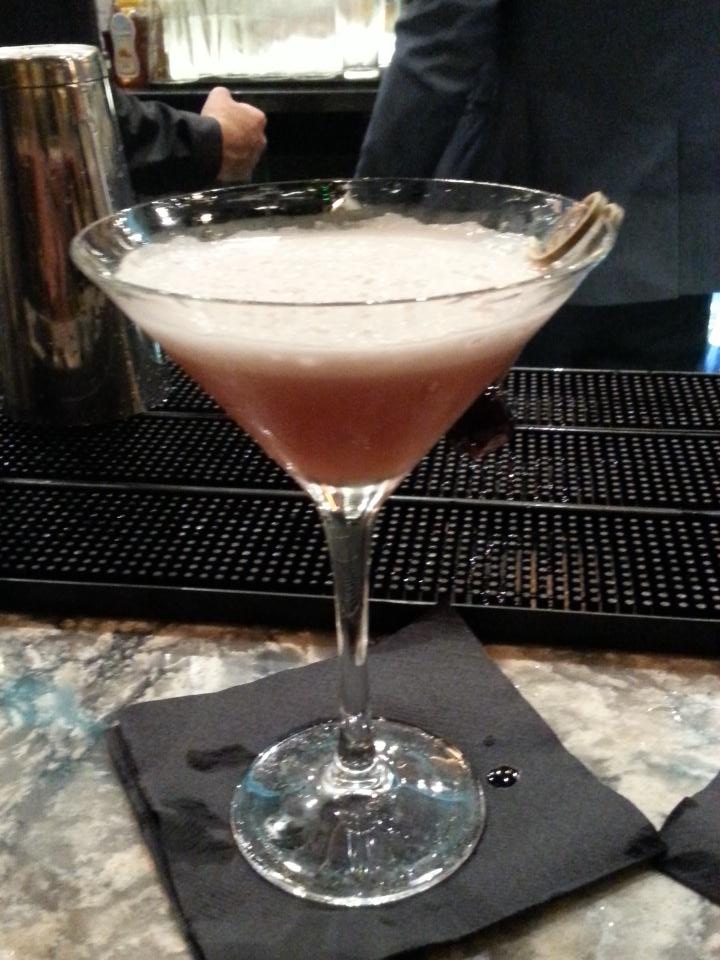 Slightly disappointed that they had finished all their food by the time that we arrived, an hour into their launch party (due to work shifts), as we would have liked to have tried some of their menu selection to feedback to our readers.
Anyway, what better way to end an evening than with a chocolate martini nightcap!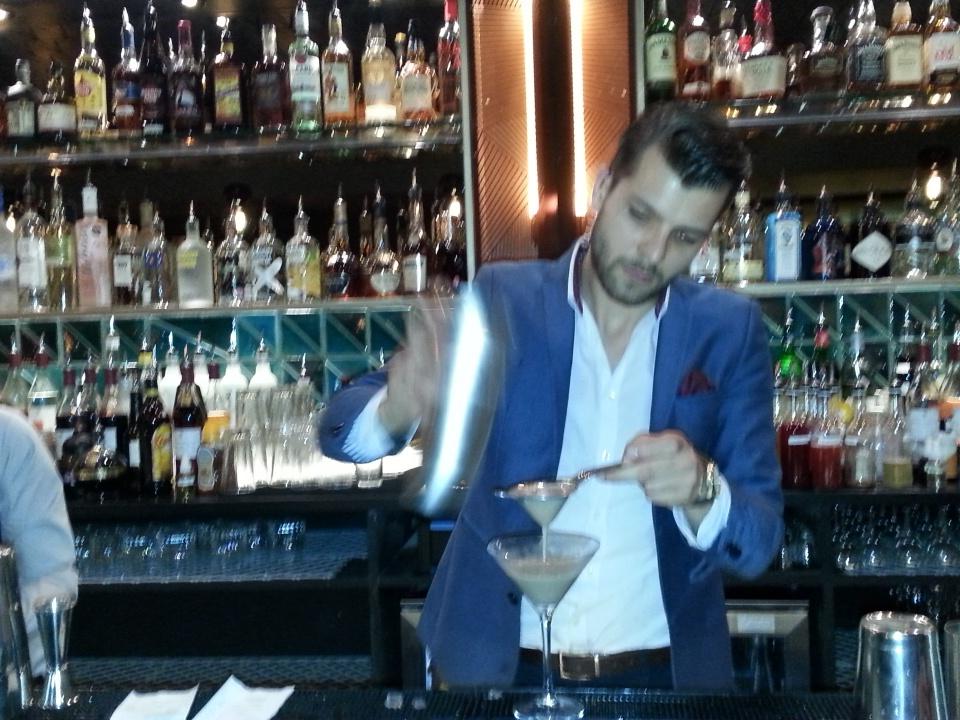 Looking forward to making you our regular martini stop in Islington – see you again soon!
Twitter:  @Dirtymartiniuk #newangelinislington #martinisanytime
Thank you for the invite and for looking after us Lloyd (Social Media and Marketing Manager, Islington Dirty Martini branch), Matt (General Manager, Islington), Dariusz (AGM), and especially Pascoal (Bartender).
Also check out one of our previous posts on another of their locations on Bishopsgate, near Liverpool Street Station:
https://goantolondon.wordpress.com/2013/09/25/dirty-martini-launch-party-of-new-bishopsgate-branch/