Lamberts is a cute and cosy neighbourhood restaurant in Balham.
We popped in for Sunday lunch and kicked off with an elderflower fizz and a plum martini. I would have liked a stronger elderflower flavour in mine, J also found his plum martini quite tart.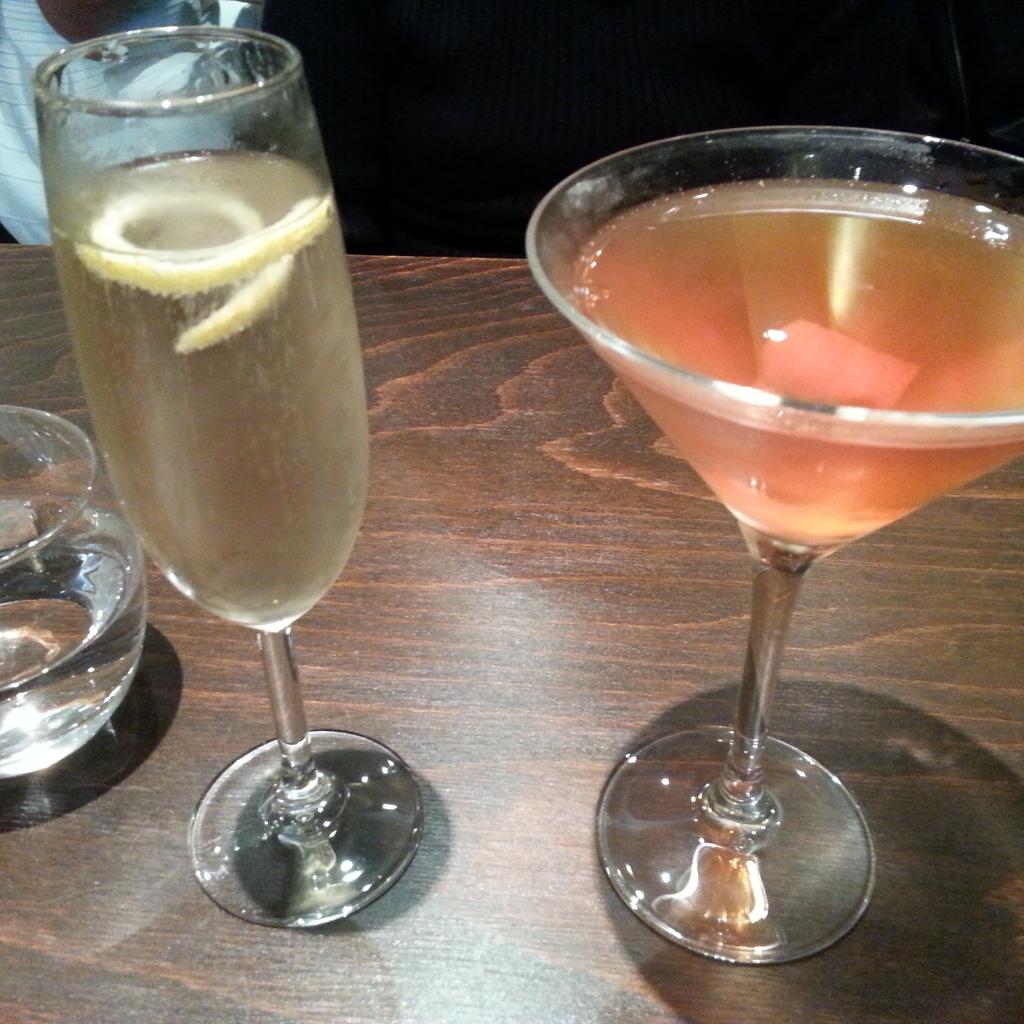 My starter was crispy pigs head. And before you panic nothing too challenging arrived on the plate! It came shaped into 3 deep fried balls, lardo on the top with rhubarb and pickled onions to cut through the richness of the pork and was delicious porcine goodness. My only gripe was the serving bowl it came in was very hard to balance a knife and fork on. A job for @WeWantPlates I think!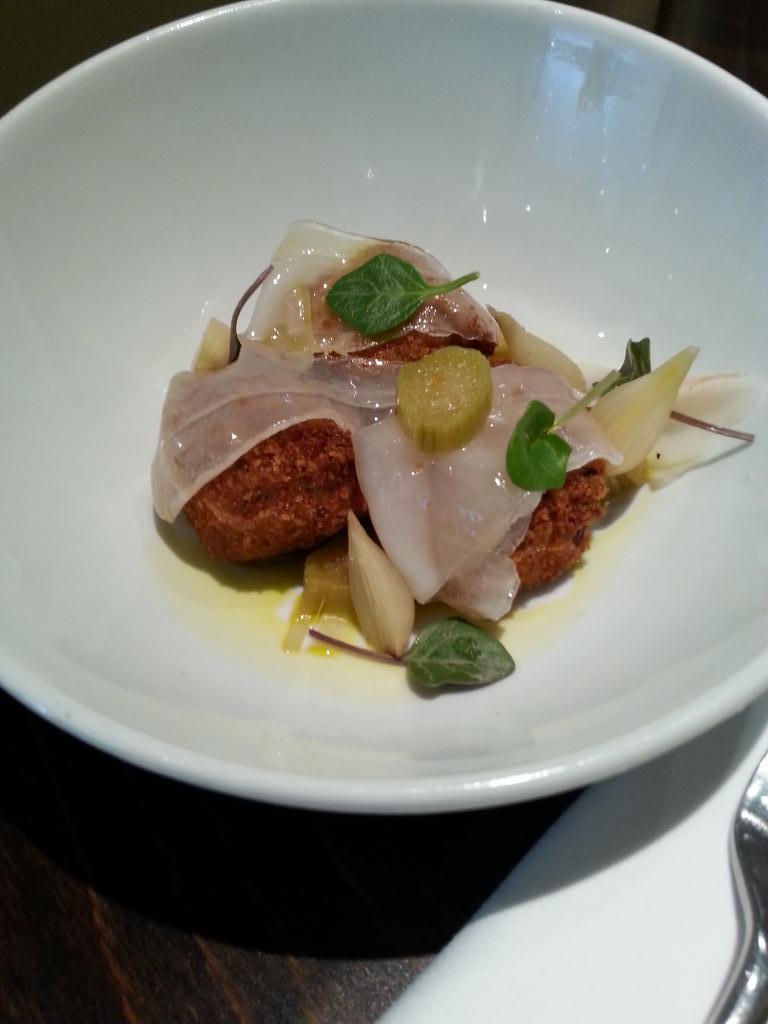 J opted for the sea bass with gooseberries and fennel. Again a lovely balance of flavours and not too overseasoned as I find fish can sometimes be in an attempt to crisp the skin.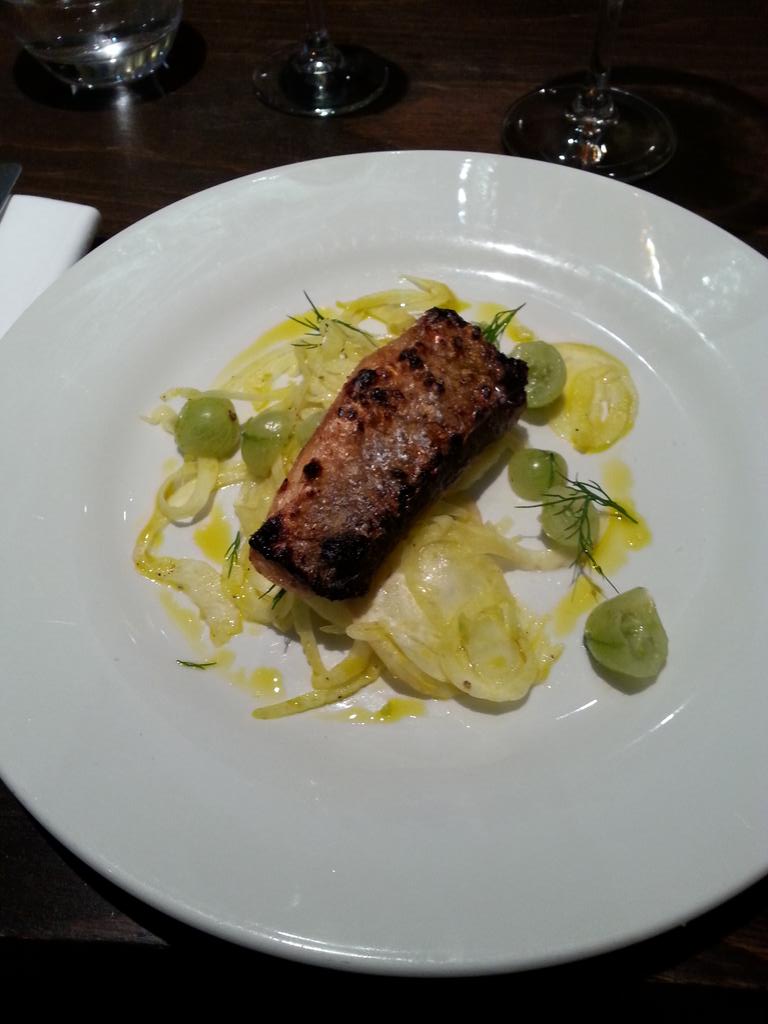 For Sunday lunch there can only really be one option, a roast dinner! I got the Middlewhite pork, J got the Herdwick mutton. I found my pork to be quite fatty and chewy but I think this is probably down to the breed, Middlewhites are outdoor reared so their meat is tougher and they are quite a fatty pig! The mutton was amazing though, soft and tender with a real depth of flavour. We also got a Yorkshire pudding to share, and you will regret it if you don't get one of these beauties!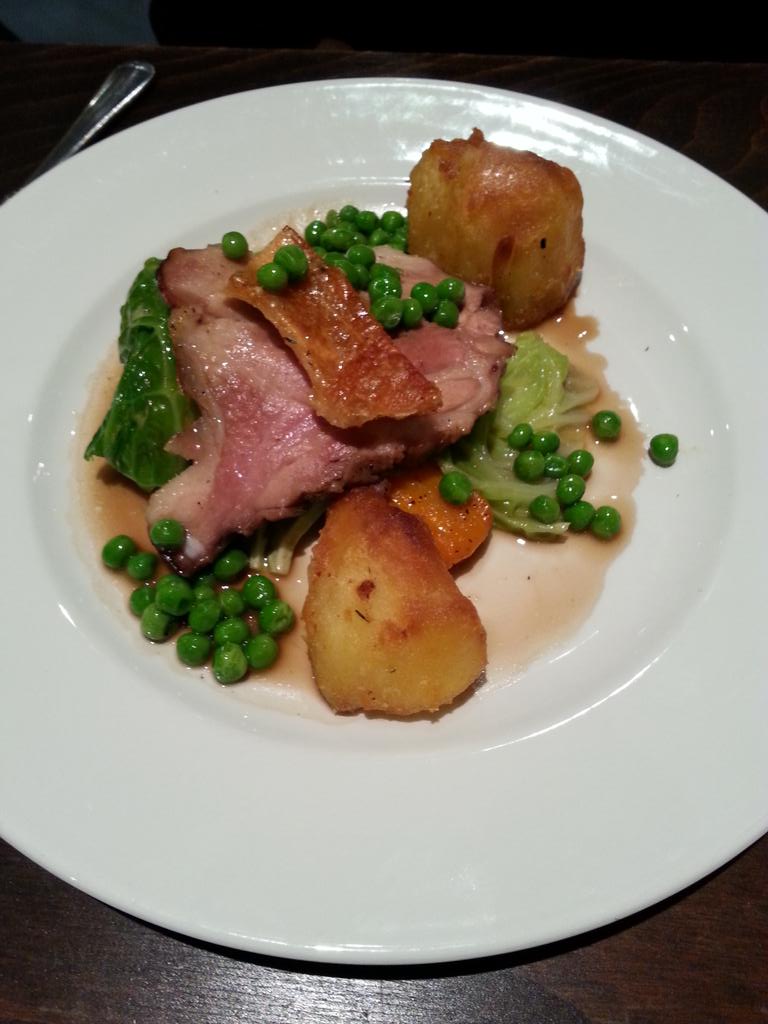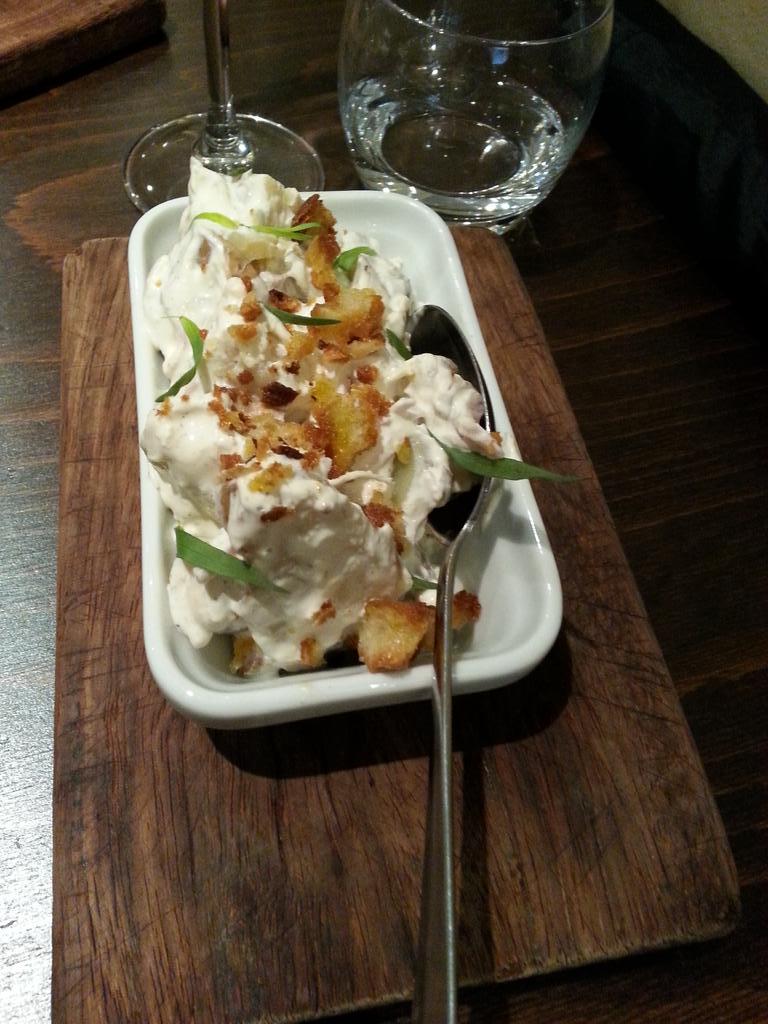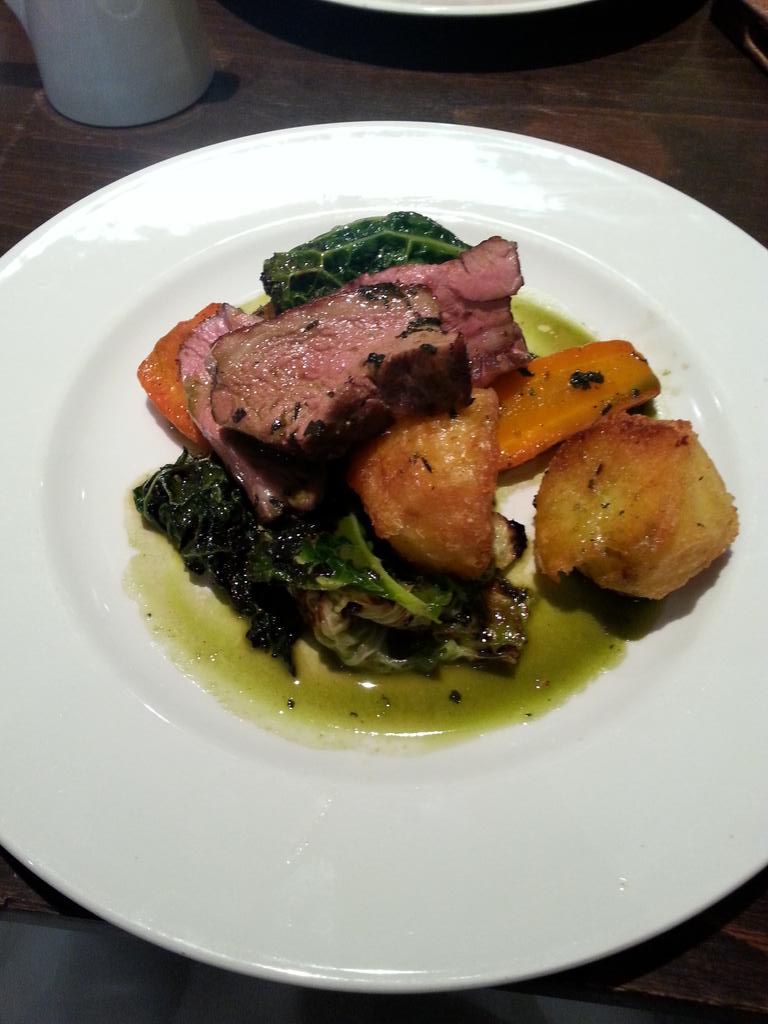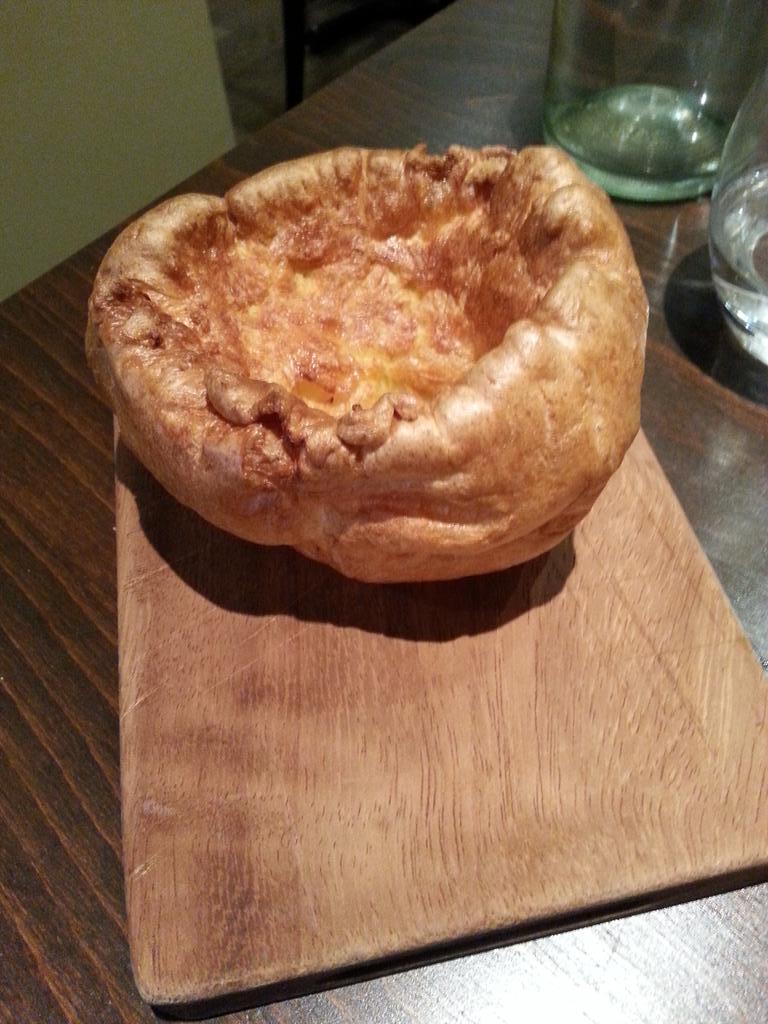 Desserts, I got the strawberry granita with meringue and candied fennel. I quite liked the aniseed notes that the fennel added to this, it was very refreshing. J opted for the burnt lemon tart with rosemary ice cream. The tart was fabulous, with a crunchy sugar top like a cross between creme brulee and a tart. But we both felt the strength of the rosemary ice cream overpowered the delicate lemon flavour, we would have preferred a more conventional ice cream. (Though J did experiment with adding some of the candied fennel and said that it went quite well with the burnt lemon tart.)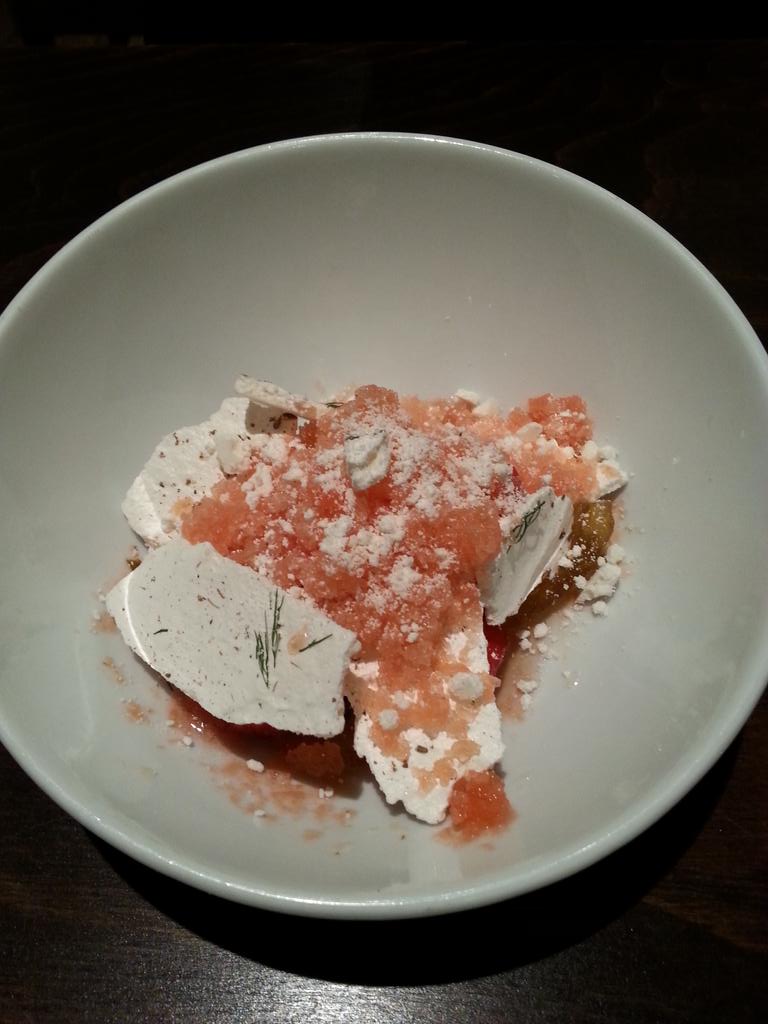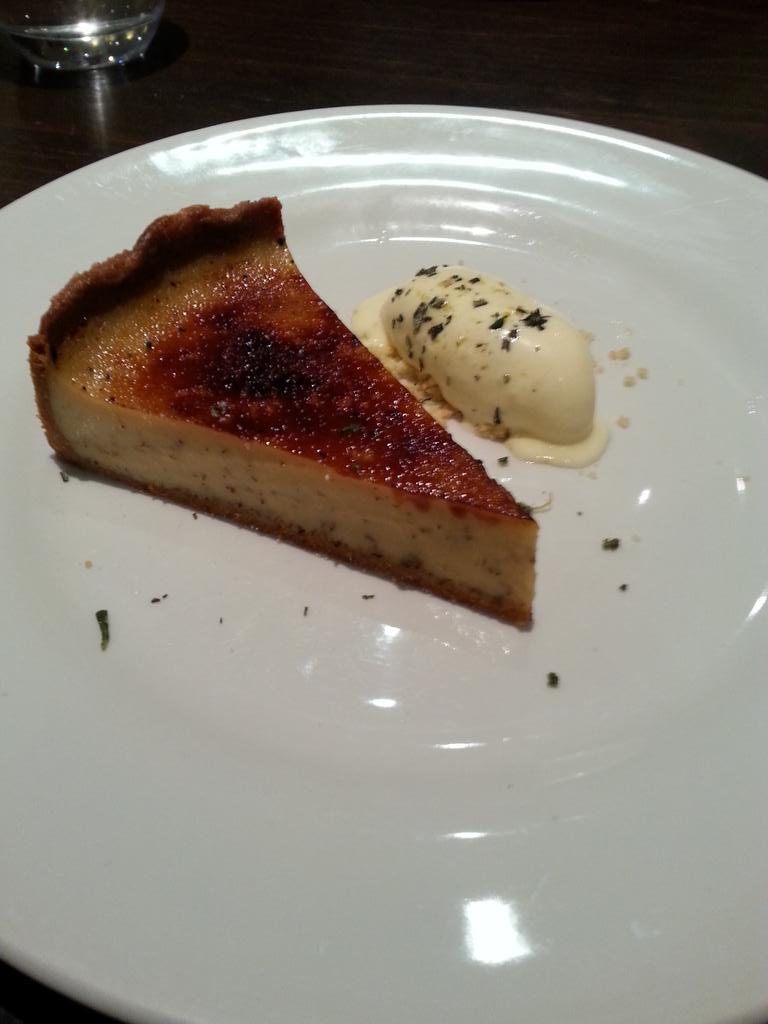 We finished off with coffee. Lamberts is a lovely place to while away a loungey Sunday afternoon, Balhamites are lucky to have it!
Please see our Facebook and Instagram pages for more photos from our visit: