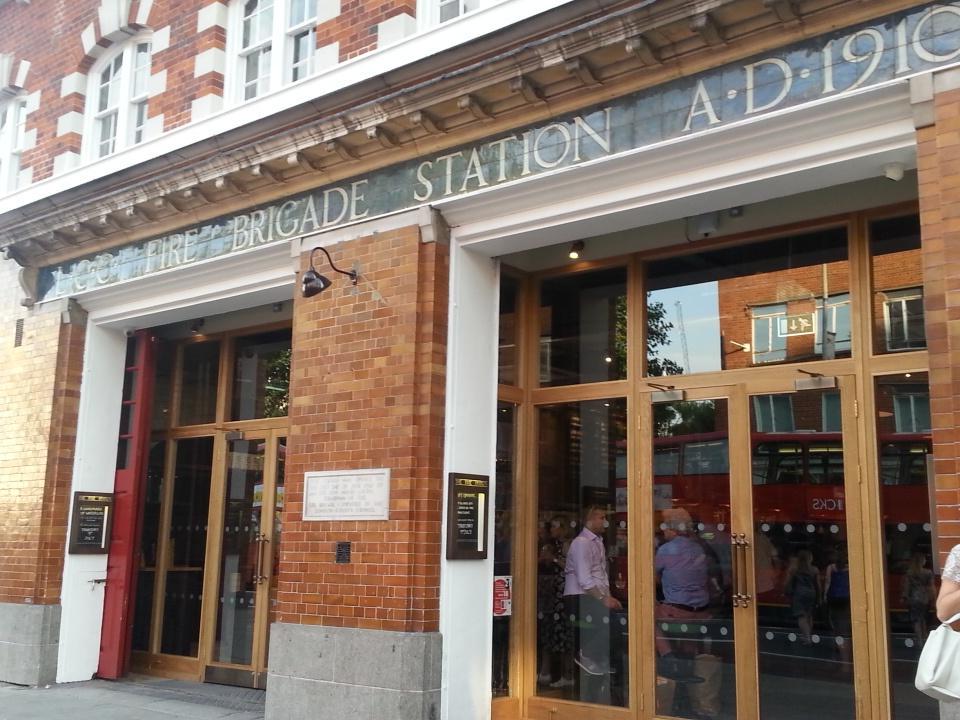 We were keen to check out The Fire Station, as we had had previous fun evenings there and wanted to see how they had redesigned the space.
The remodeled venue has a more open feel with the curved bar that is more inviting than the old one, which felt like there was a defined line between the bar and restaurant rather than now one flowing into the other. They have high bar stools and tables plus an open plan restaurant area with some soft furnishings. Also, they have retained some of the key characteristics of the fire station – though we were unable to spot where the pole used to be!
Whilst we made our menu choices, we sipped on our cocktails of: Cinnamon-Smoked Old Fashioned, Honey & Basil Smoked Daiquiri, Pineapple & Black Pepper Margarita and East 8 Old Up. Their in-house made cinnamon syrup added a great new dimension to a classic old fashioned. Also, their pineapple, black pepper combination added an interesting spin on a traditional margarita.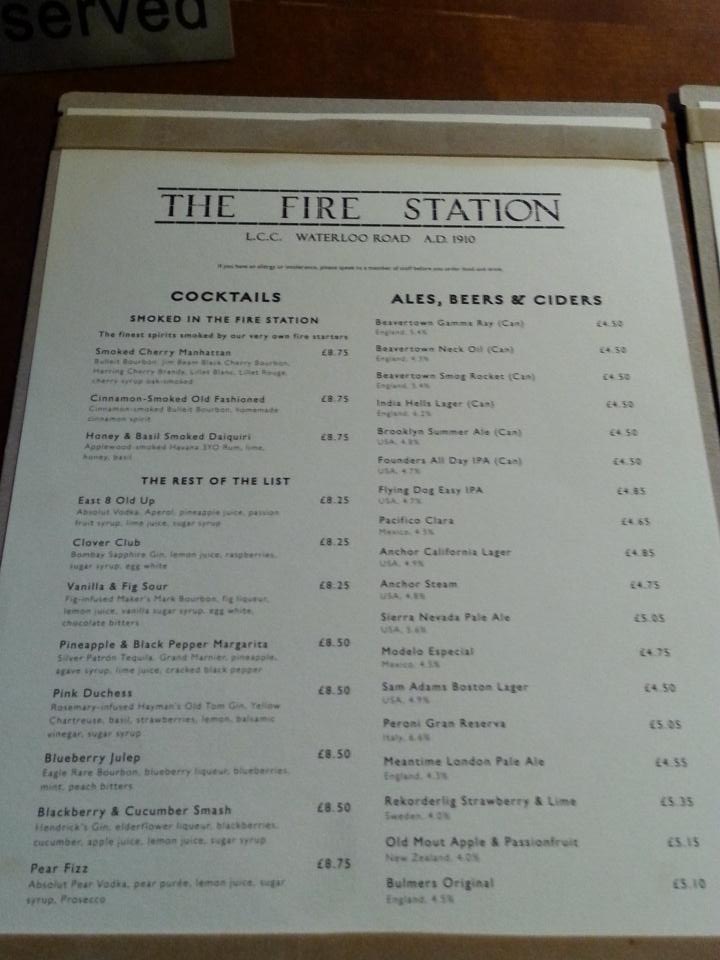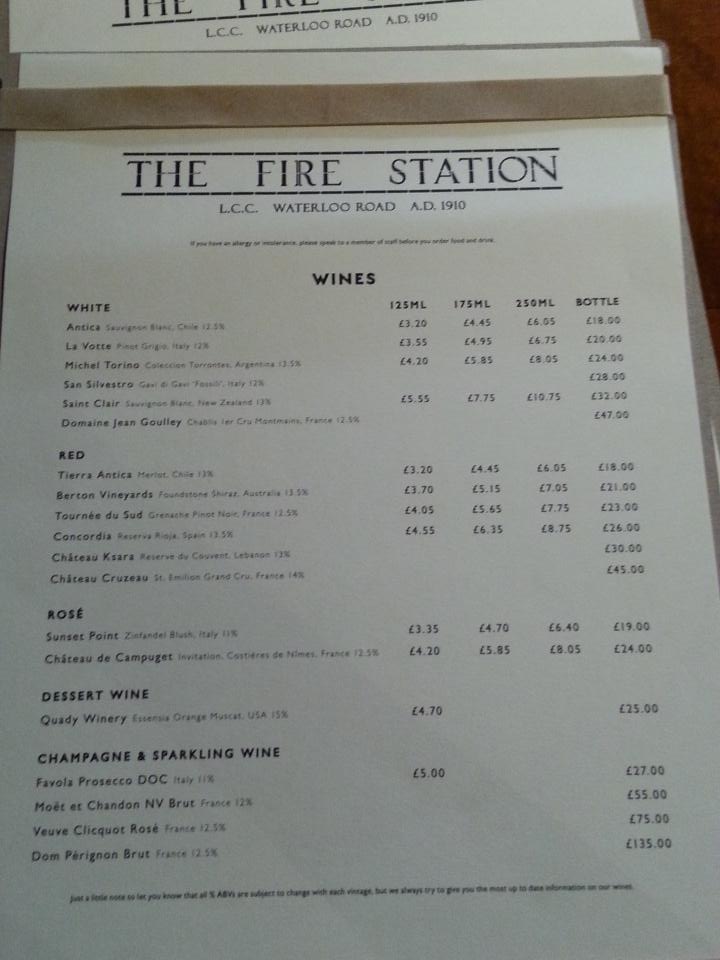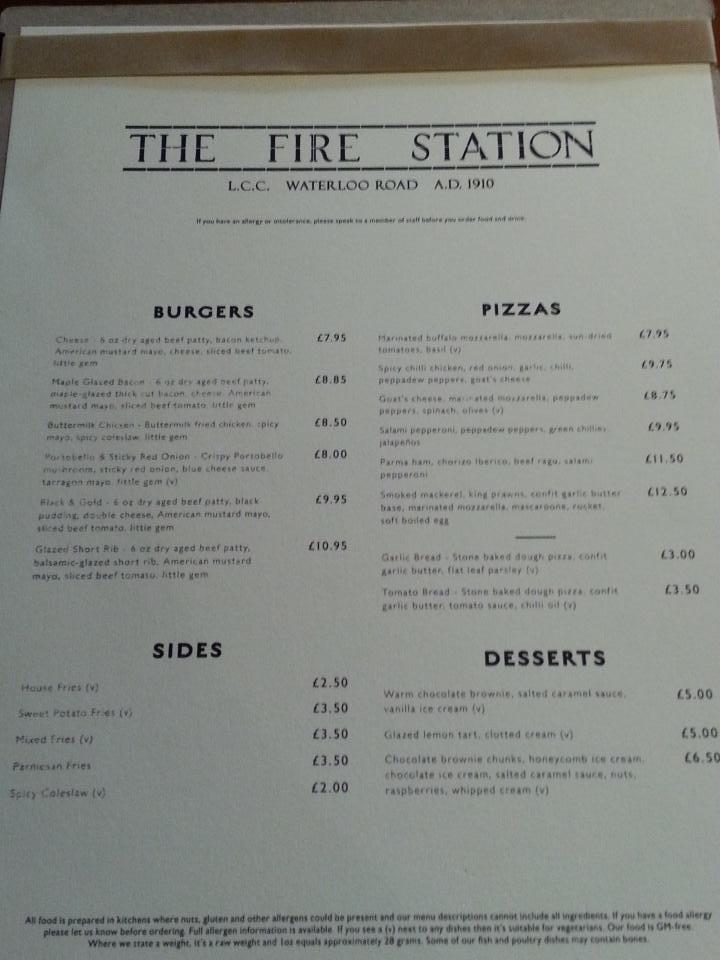 Regarding the menu, they have retained some of the classics but also added some new welcome additions. We decided to try their new glazed short rib and the chicken burger, with sides of parmesan fries and a spicy American coleslaw.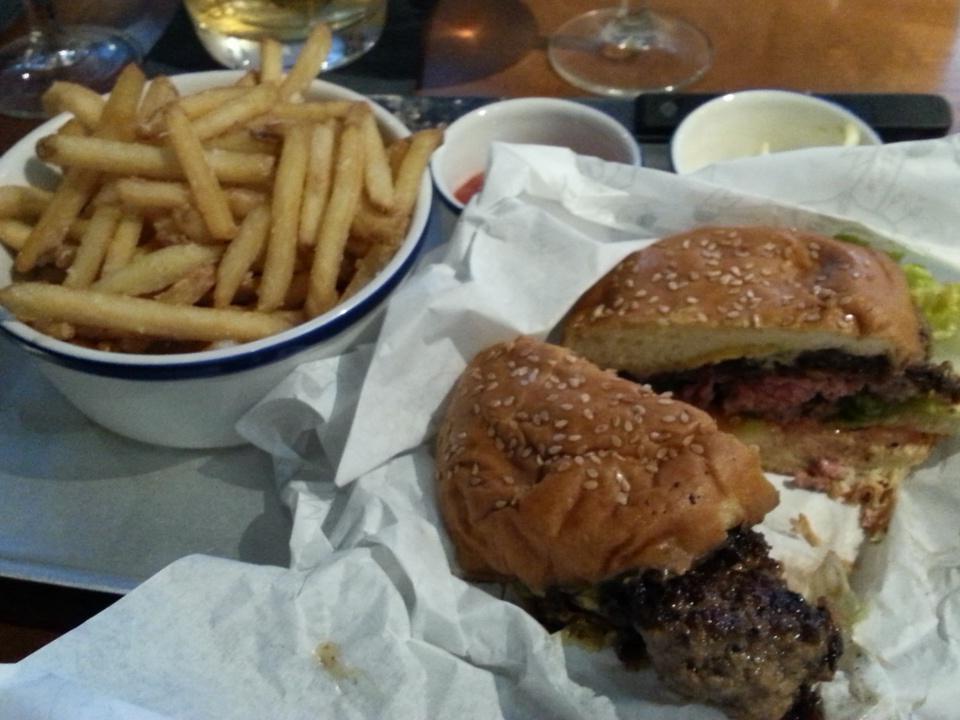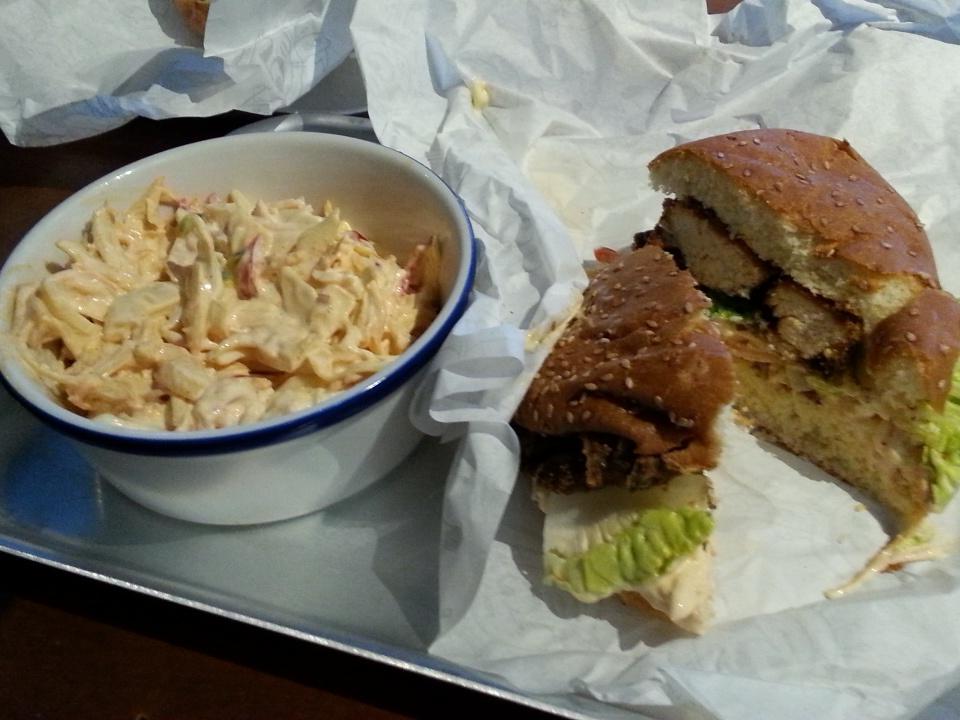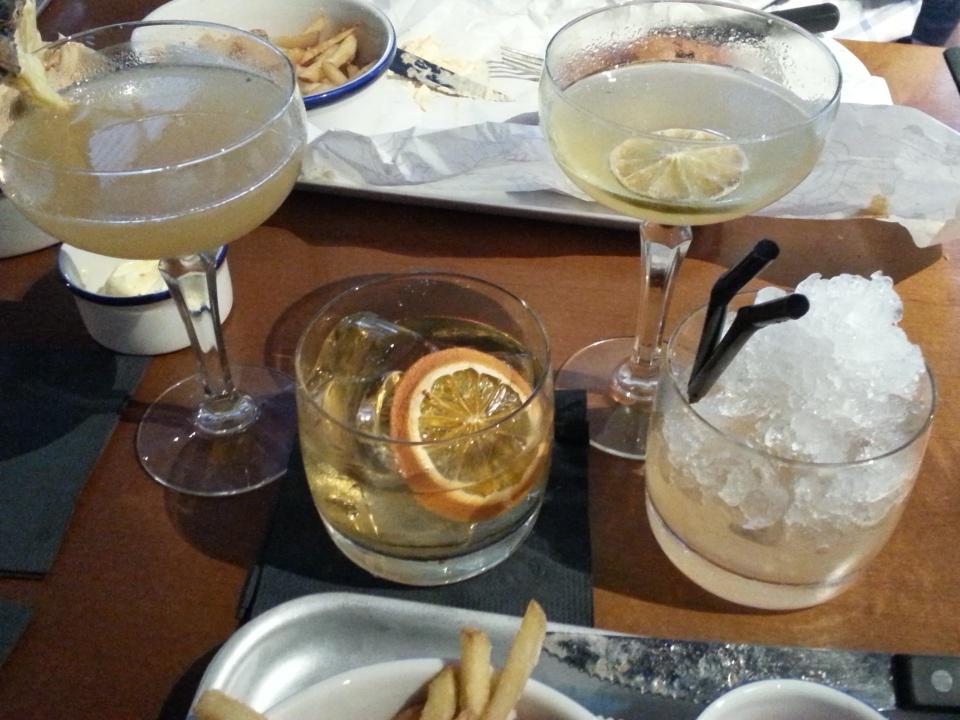 The demi-brioche bun was sweet and rich and the perfect foil for the meat feast burger and the glazed short rib. The coleslaw was very good with a proper kick to it, though the fries were a bit salty for our liking.
Sadly they had run out of desserts, so we have decided to return soon with our sights set on their salted caramel brownies and brownie sundae.
They are currently running a soft launch pre their official re-opening date of Thursday 9th July, 2015 . Go check them out!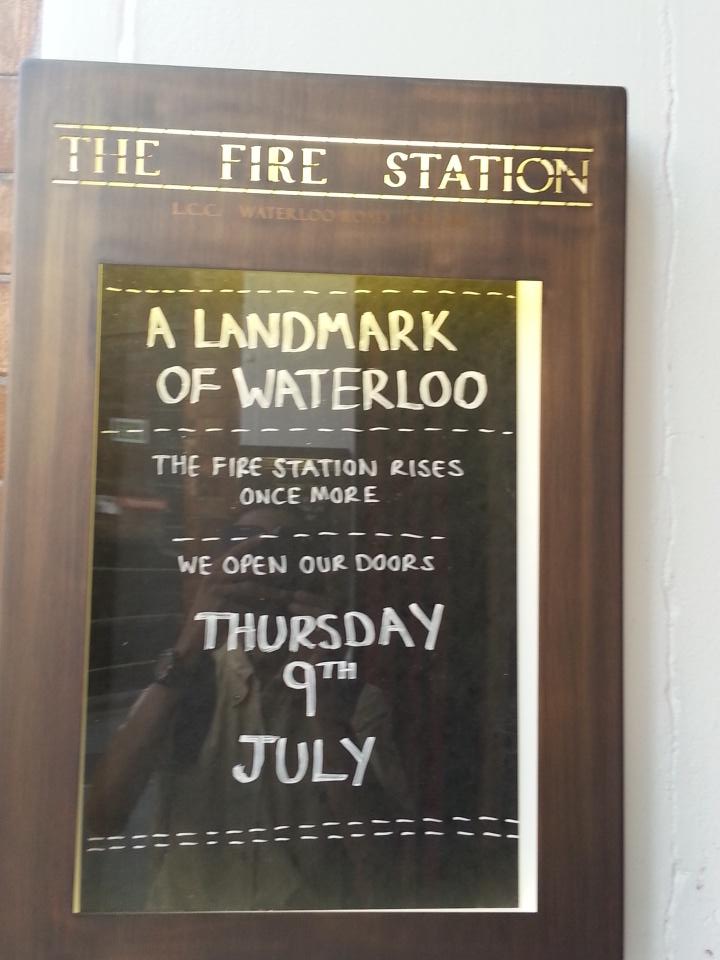 Twitter: @150waterlooroad #relaunching