We were invited to dinner hosted by Loire Valley wines and Square Meal at Portland 113. We were really interested to explore the range of wines on offer and hoped they would bring back happy memories of our holidays in the Loire. London may be short on chauteaux but a few sips of the Domaine Bellevue Sauvignon Blanc Touraine (£10.99) transported me to sunnier climes! This wine was really refreshing, its crisp acidity made my mouth water for what was to come. And what came was a stunning selection of starters.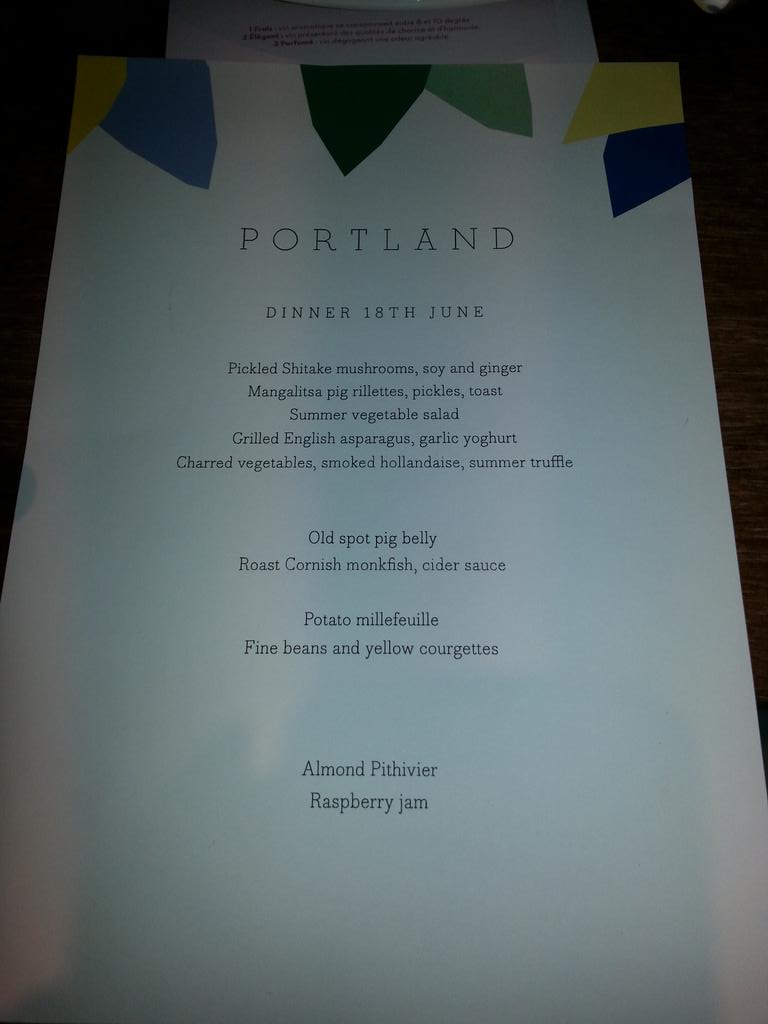 On reading the menu, as a committed carnivore, I was expecting to love the Mangalitsa pig rillettes. And I did, the Mangalitsa is a heritage breed of pig that has been compared to Kobe beef, it has a real depth of flavour thanks to the lovely fatty meat. Velvety smooth rillettes spread onto crunchy toast paired with sharp pickles to cut through the richness.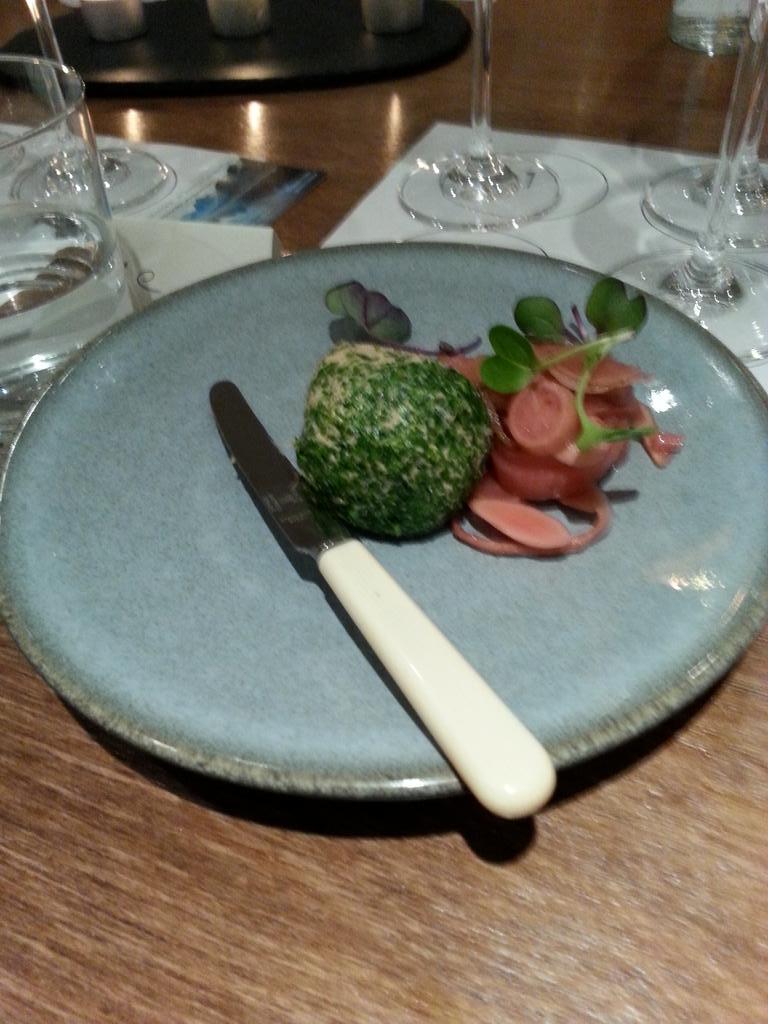 An intriguing textured dish of pickled Shitake mushrooms with soy and ginger followed: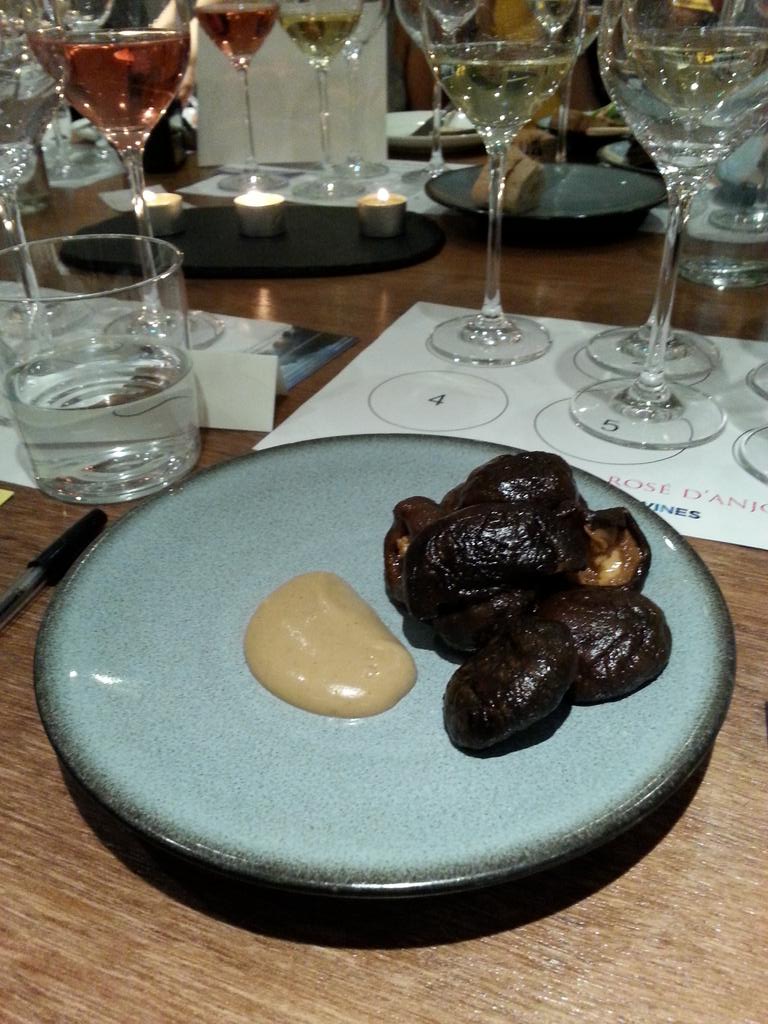 But the starters that really wowed me were the veggie ones, I adored the charred vegetables with smoked hollandaise and summer truffle. This was paired with Domaine de l'Aumonier, Touraine Sauvignon (£9.95), the grassy and citrus notes really enhanced the smoky char.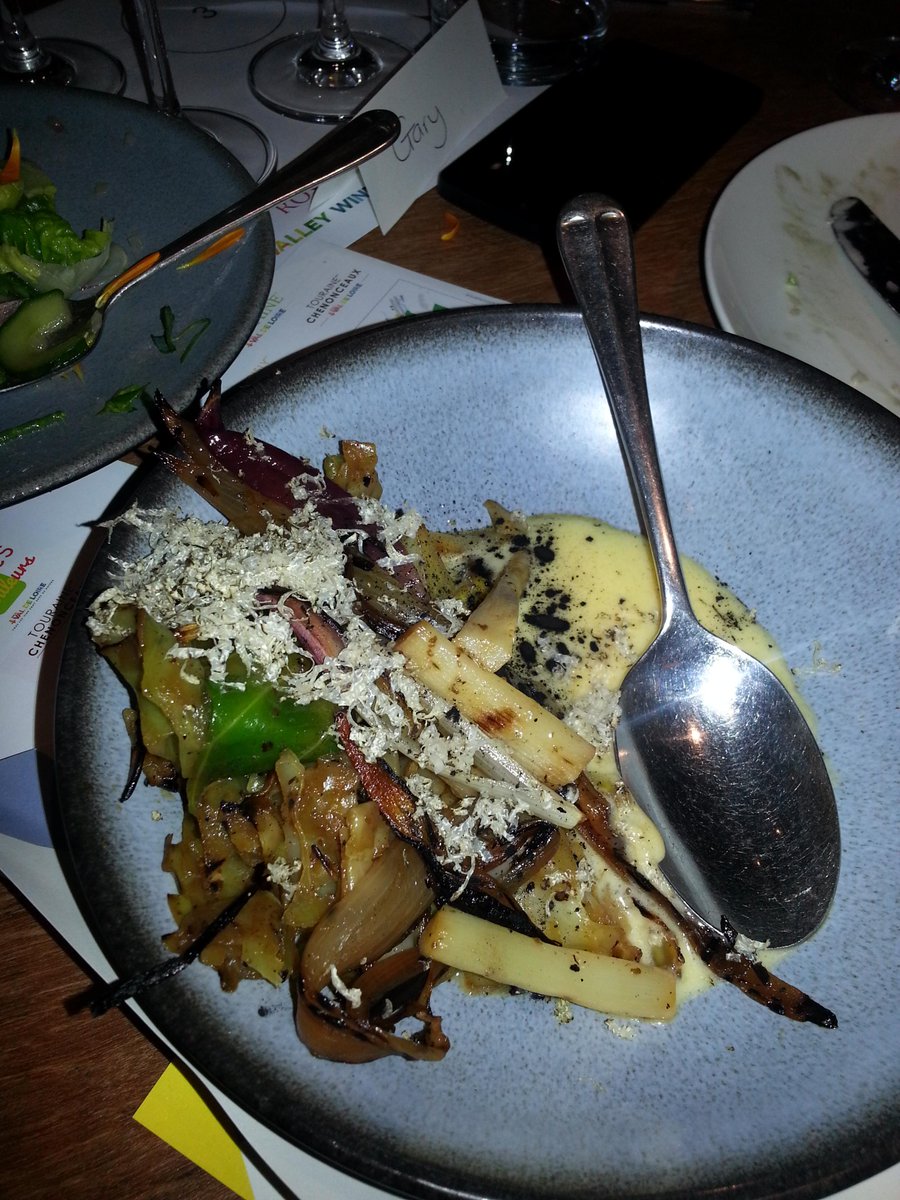 This was followed by a beautiful summer salad, as pretty as a picture with edible flowers, matched with a Rose d'Anjou Domaine Des Essarts (£8.50), slightly sweet but again with enough acidity to keep things refreshing and (dangerously!) drinkable. Grilled English asparagus had enough heft to stand up to the punch of garlic yoghurt.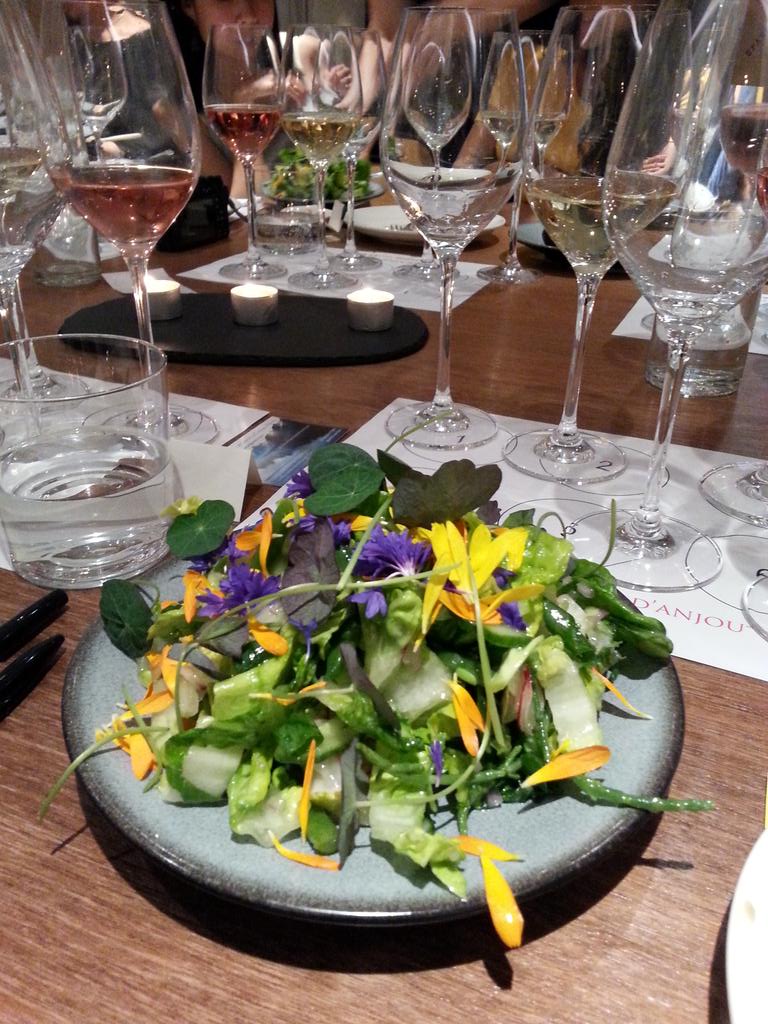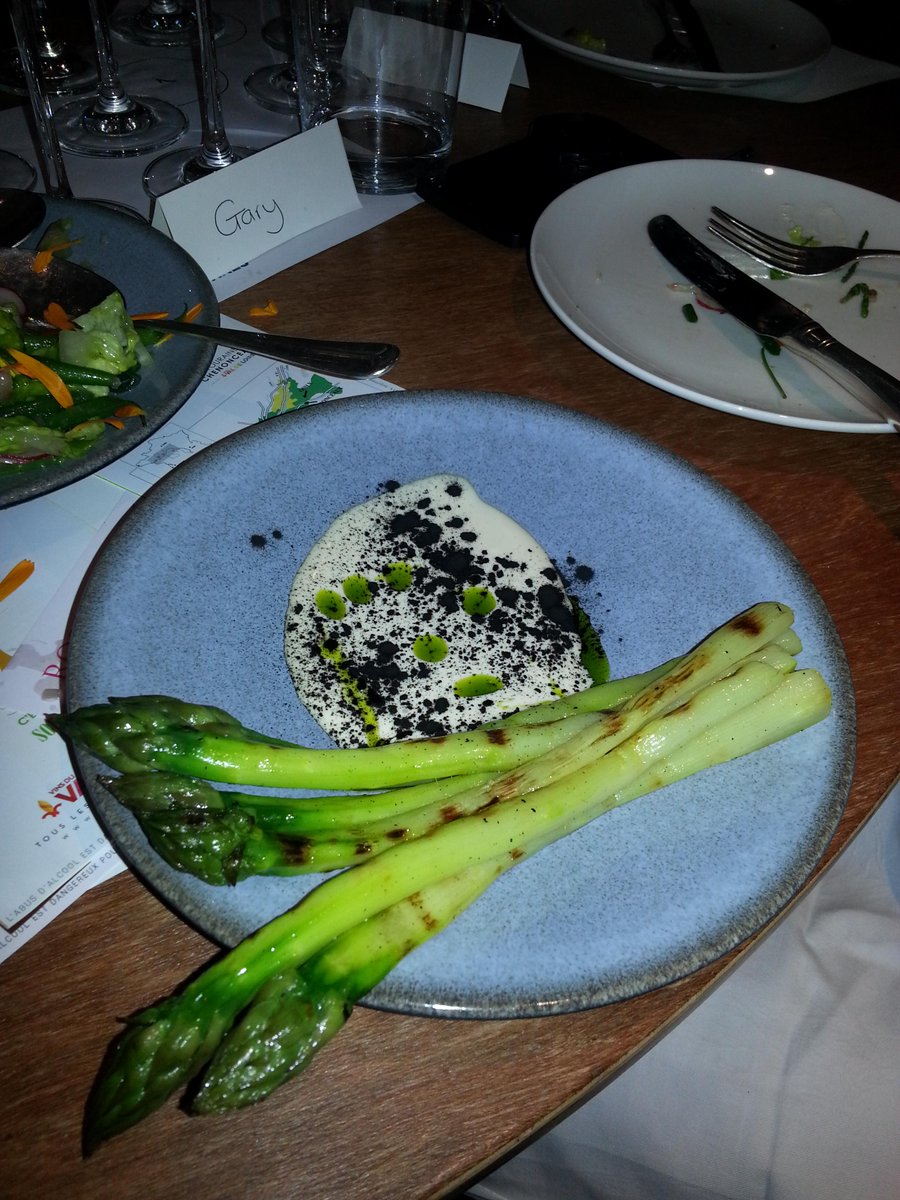 We then moved on to main courses of Old Spot pig belly with a fine layer of fat (mmn tasty, tasty fat!) accompanied by a potato millefeuille. I don't even want to think about what was done to that potato to achieve the myriad, crispy layers of deliciousness but I'm going to pretend it didn't also involve copious amounts of fat and in my blissful ignorance chalk it up as one of my five a day. Potatoes are a vegetable right?! Plus actual veggies of fine beans and yellow courgettes.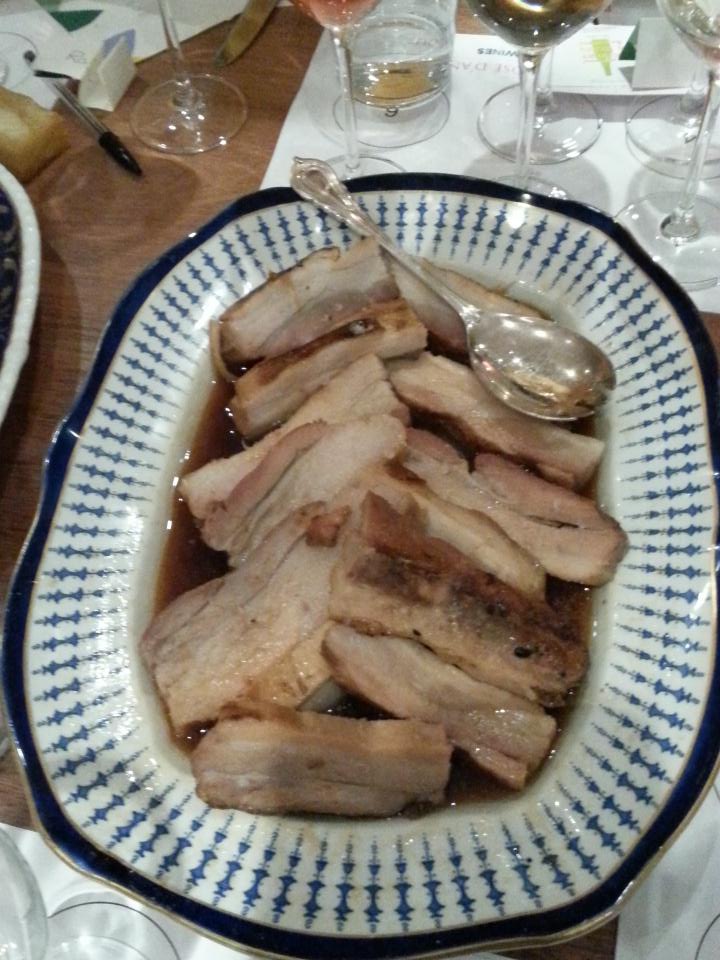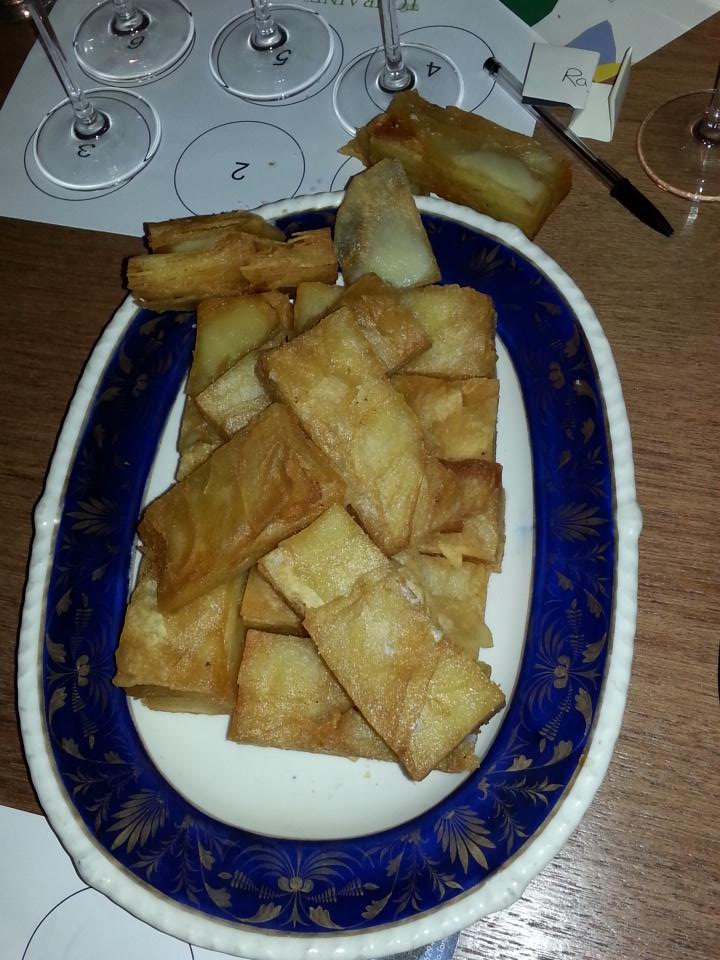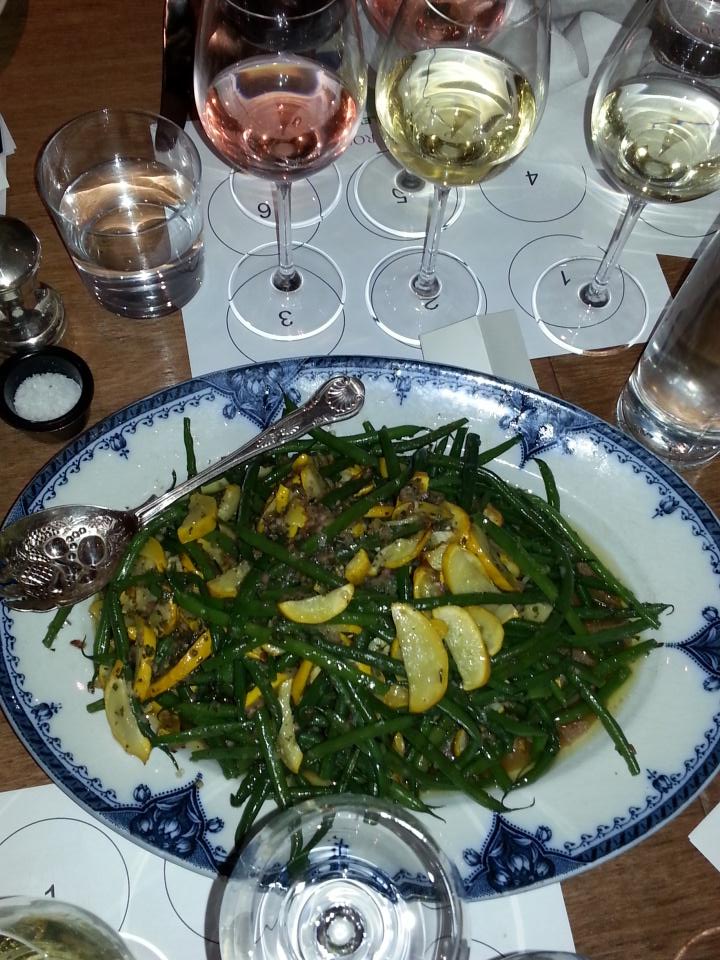 The other main of Cornish Monkfish had an interesting cider sauce which J enjoyed as he loves to get ideas for fish dishes when we dine out: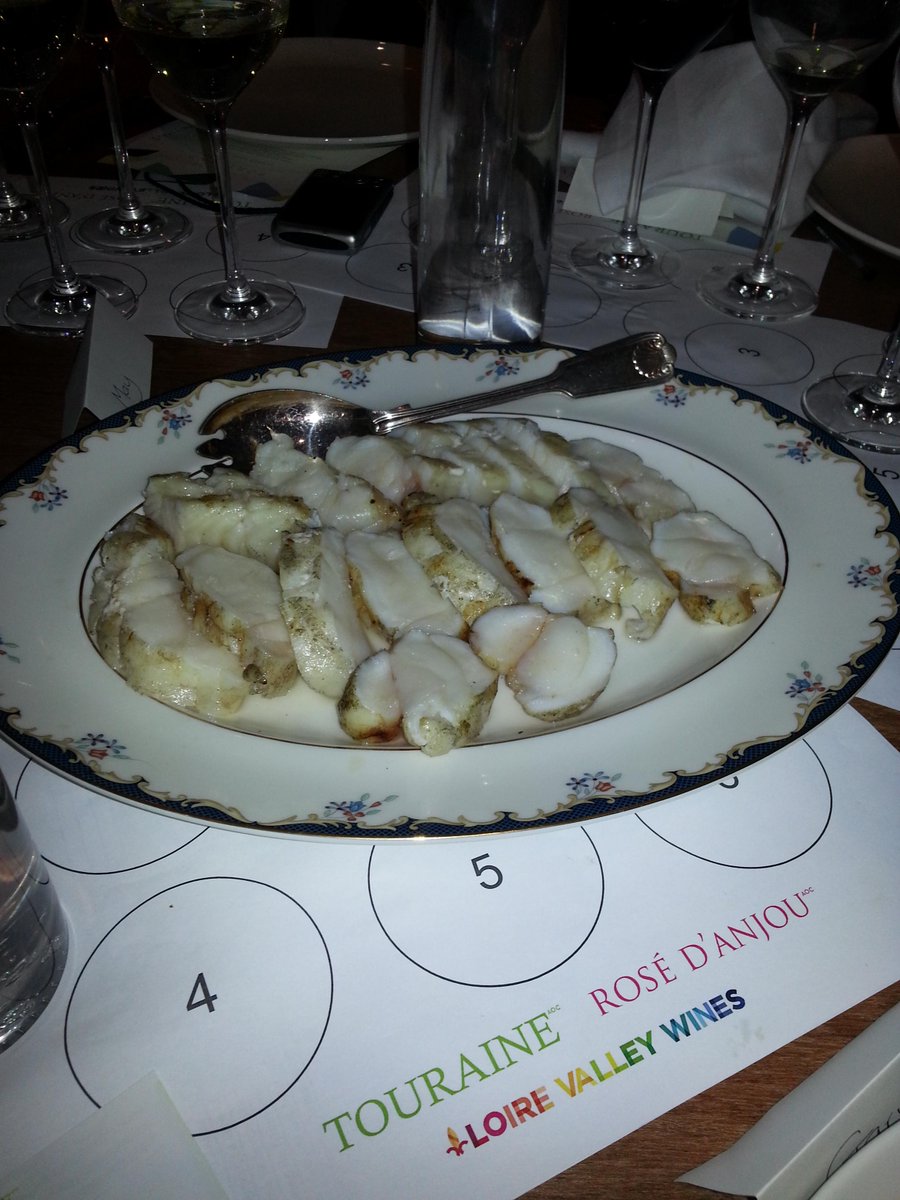 We rounded things off with an almond pithivier with lashings of raspberry jam and cream fraiche paired perfectly with the red fruit flavours of the Rose D'Anjou, La Jaglerie (£7.99).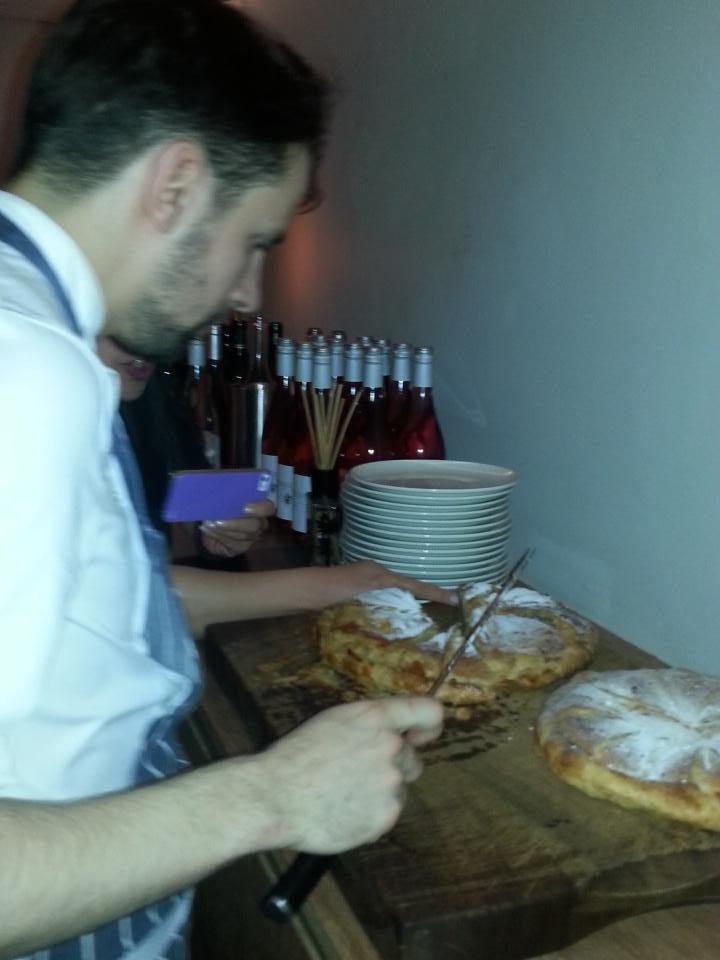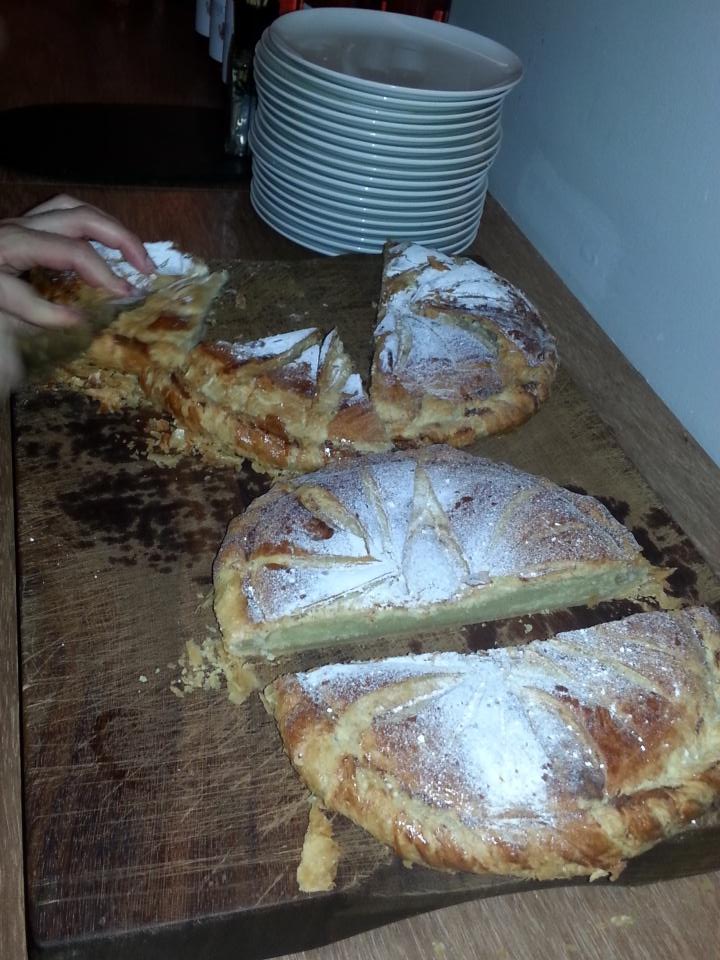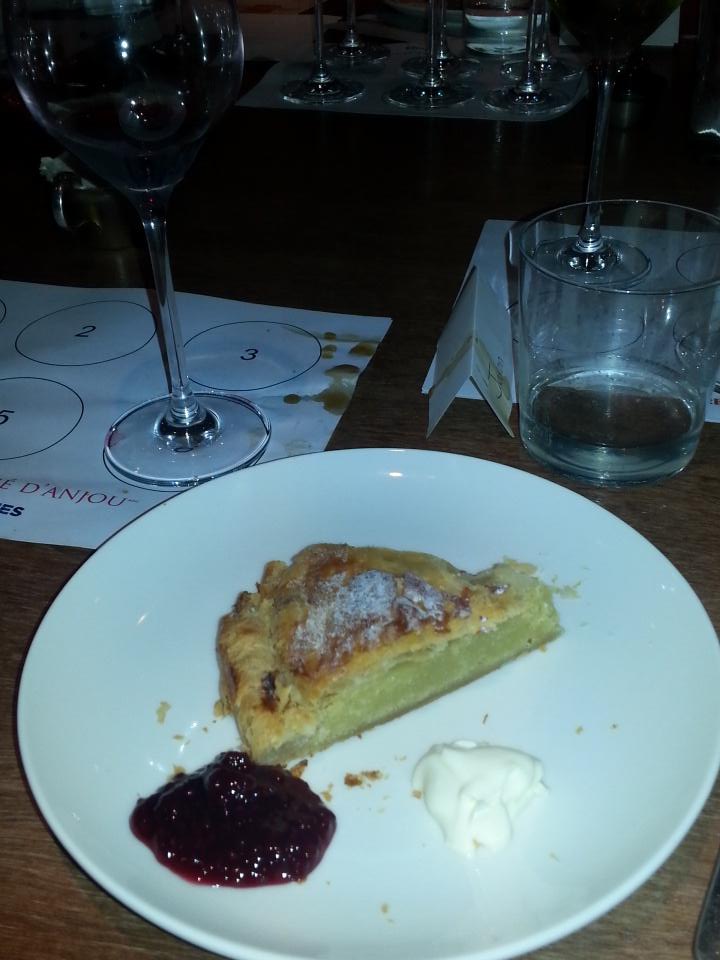 I floated home on a cloud of amazing food with a new found affection for the wines of the Loire, especially the Sauvignon Blanc Touraine which I can see myself sipping in the garden of my own chauteaux on the (hopefully!) many sunny afternoons to come.
Twitter: @SquareMeal @portland113 @SopexaUK #foodblogger #dinner #LoireValleyWines @legslonglength
http://portlandrestaurant.co.uk/home
<a title="Read Square Meal's review of Portland" target="_top" href="http://www.squaremeal.co.uk/restaurant/portland?utm_source=Blog&amp;utm_medium=Blog&amp;utm_campaign=Link"><img width="230″ height="125″ src="http://www.squaremeal.co.uk/Views/DynamicImages/BlogBigImage.aspx?restaurant=d53fe4fec4c34d90a18b3a4cf85ef19c&#8221; alt="Square Meal" /></a>