I went to catch up with a friend – who selected The Lockhart on his own as it was near his work place without realising that C & I had previously visited for a book club event.
After receiving a warm welcome back from Brad (we missed you Molly!), we settled down to cocktails whilst making our menu decisions.
We kicked off our evening with starters of shrimp gumbo and red peas & smoked eel. Loved how the smokiness complemented the peas sweetness.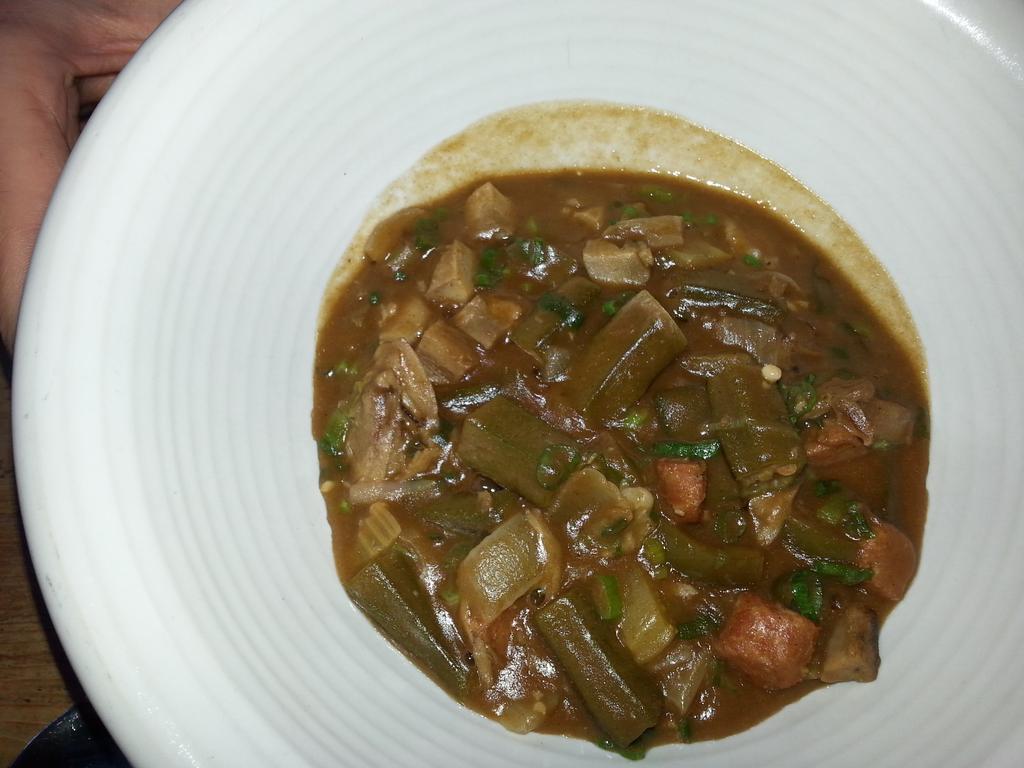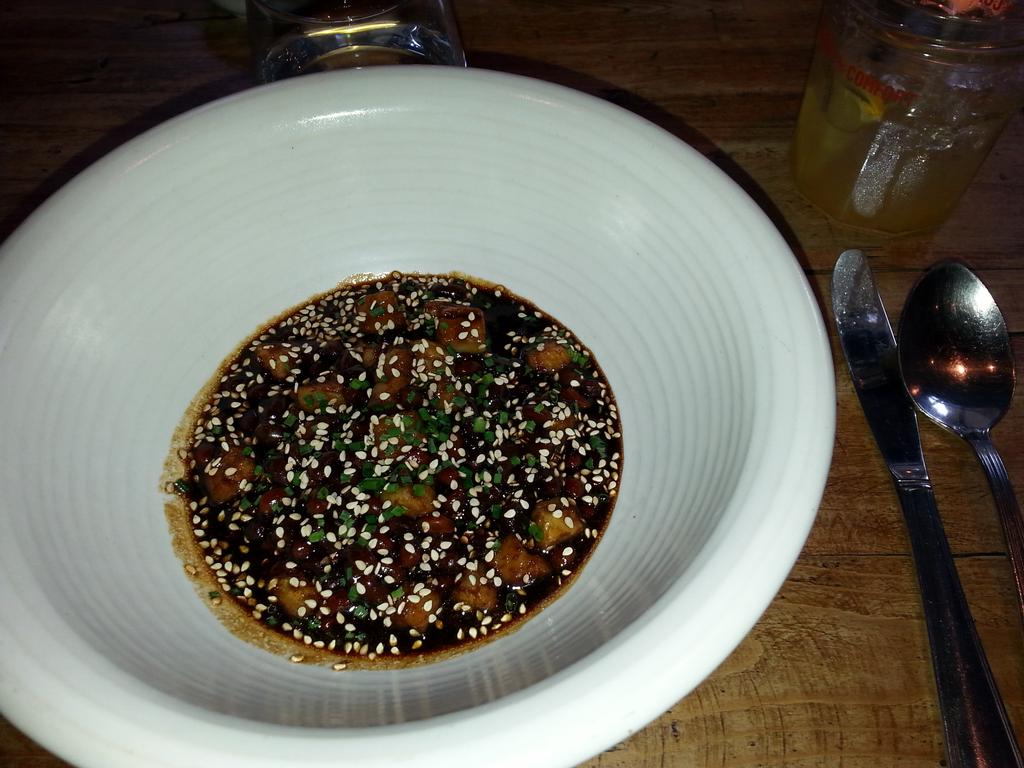 After a lot of deliberation, requiring advice from our waiter, we went for Creol mains of Southern Fried buttermilk chicken & braised lamb shoulder. The fried chicken reminded me of our previous trip to New Orleans! My friend loved the crispy exterior of the chicken. My lamb was beautifully seasons and juicy, and can with spiced potatoes which went perfectly with the sweetness from the lamb.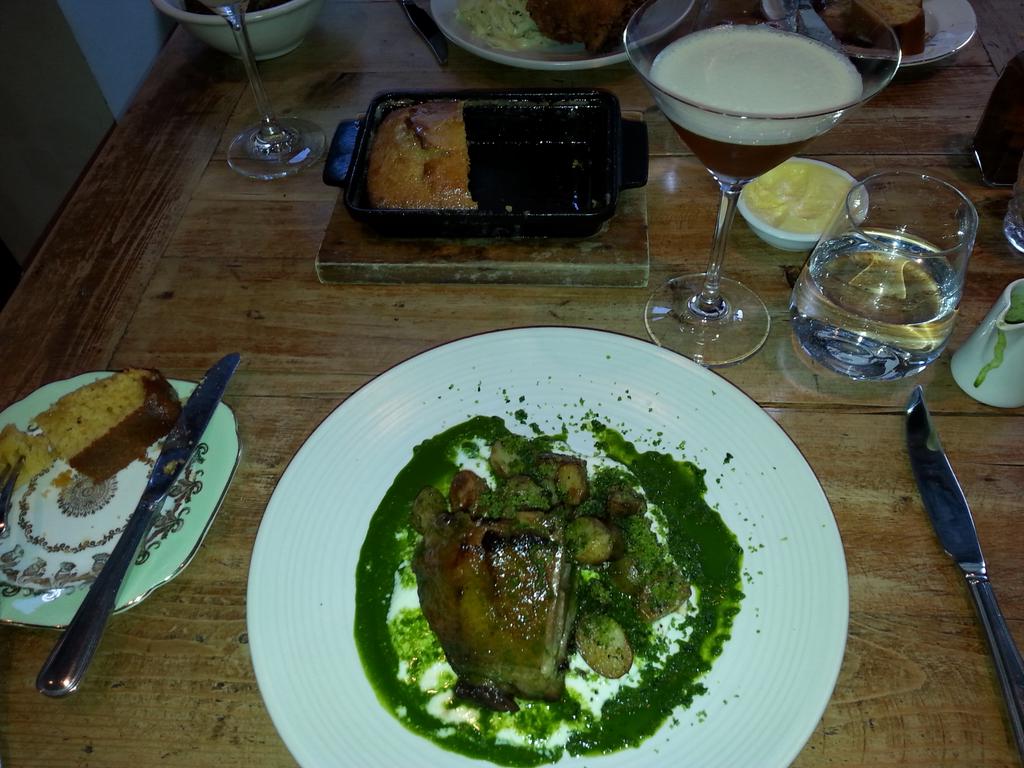 We opted for the cornbread, as I had loved it so much on my last visit and had raved about it for about 5mins to my poor friend! It warm, soft and fluffy like a pillow with a wonderful sweetness that elevated a normal cornbread to a new level.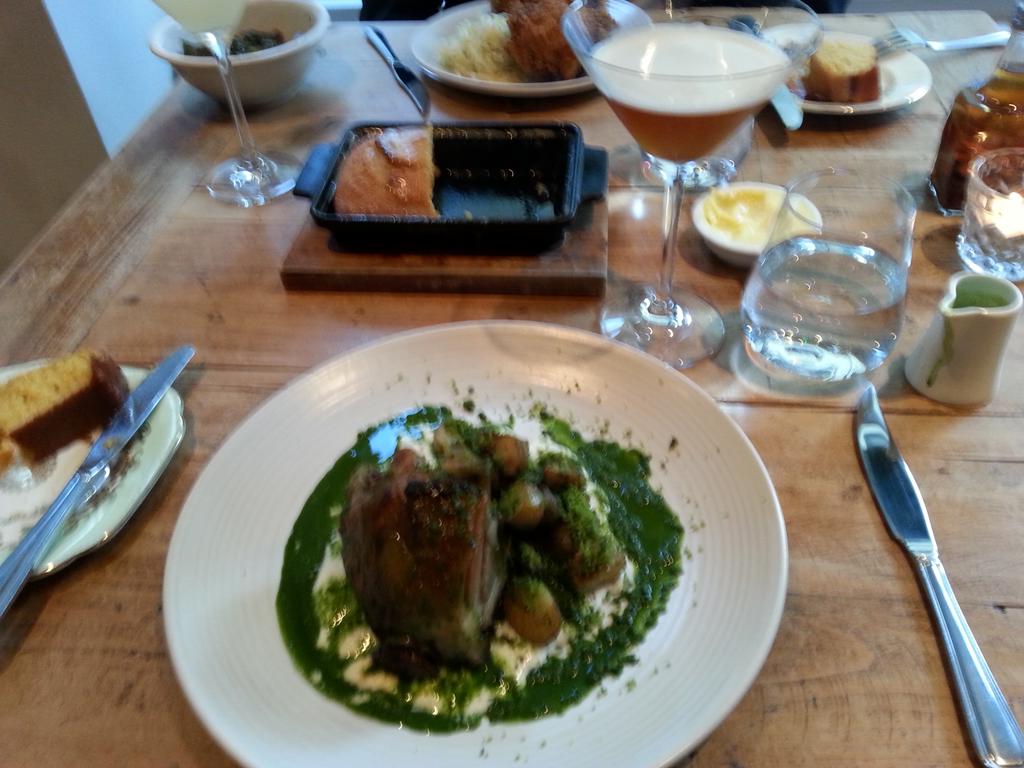 We followed this with more cocktails of : from Left: Margarita Smokey and on Right: Pecan Manhattan with Woodford reserve whisky – perfectly created with the nutty sweetness not overpowering the smokiness of the Woodford reserve.
Thanks for a lovely evening catching up with a friend, with pleasant service & great food. See you again soon Brad & Molly!
Twitter: @LockhartLondon
Please see our Facebook photo album for more pics from this visit.
Also, check out our previous post for more about the wonderful couple behind The Lockhart and the food they serve:
https://goantolondon.wordpress.com/2014/10/07/the-lockhart-marylebone/