We went to check out Kua 'Aina, serving up North Shore Hawaiian grub.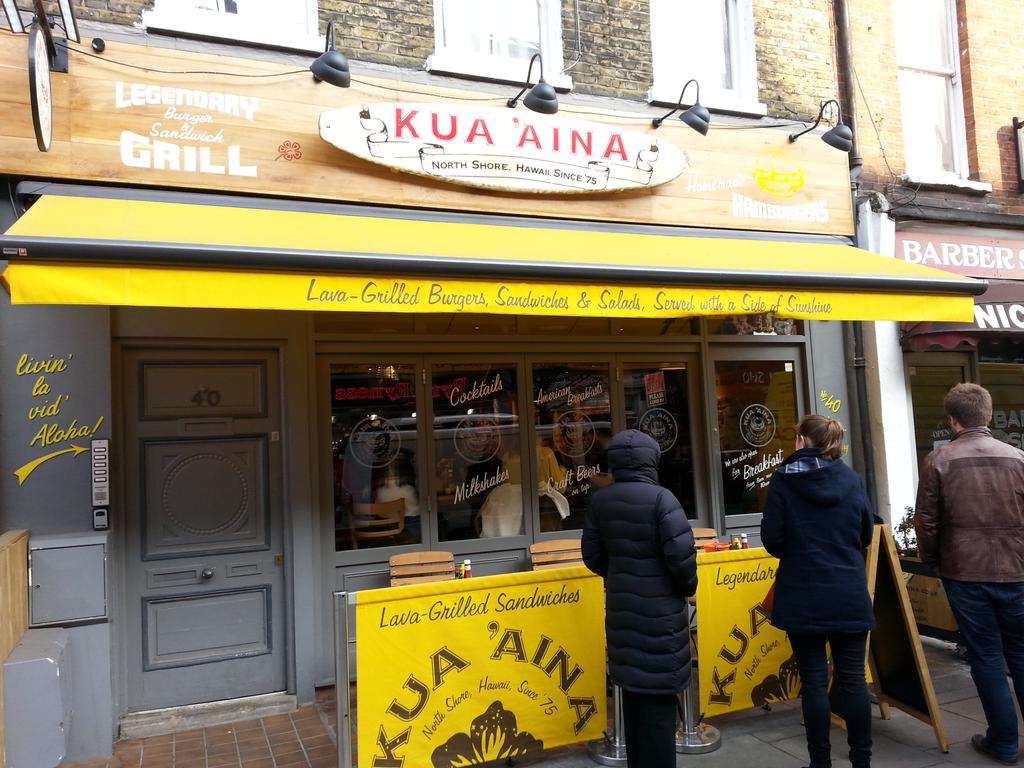 We had been eagerly anticipating the sausage and egg waffles with maple syrup whilst standing in the queue.
Loved the relaxed Hawaiian vibe, decor and music as it reminded us of our trip a little while back to Honolulu and travelling around Hawaii. There was the wonderful smell of breakfasts being created on the grills whilst we made our selections.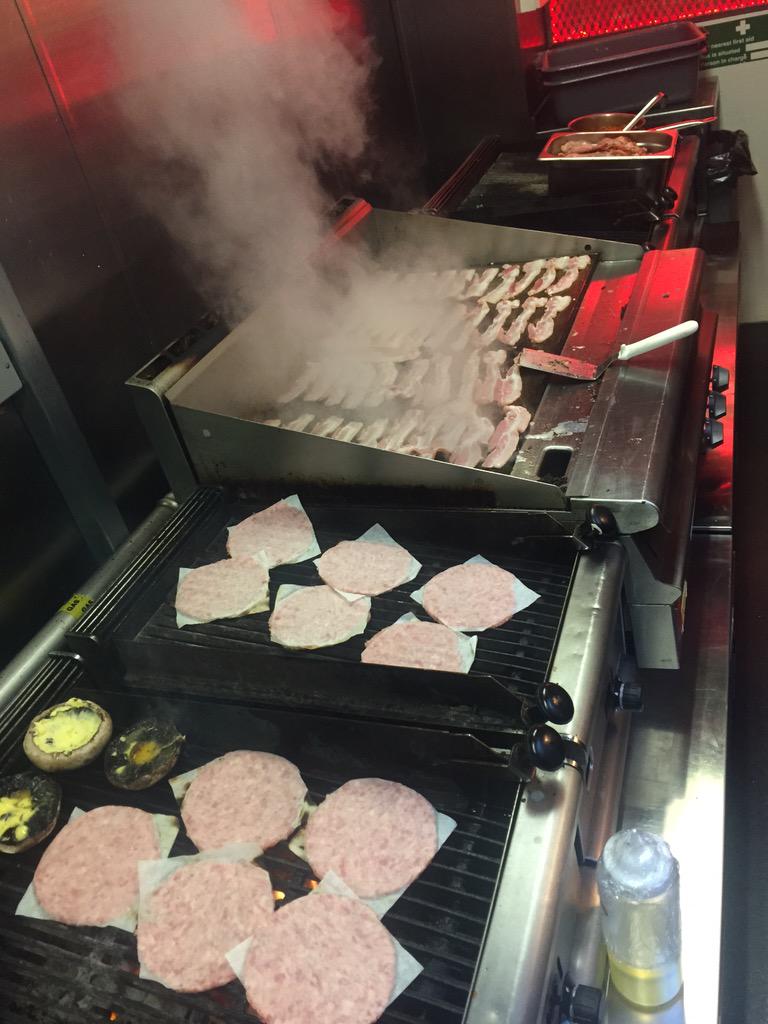 Shame there was no waffles as they were upgrading their waffle machine, but we enjoying our Aloha breakfasts. Particular loved the homemade spicy baked beans which added a wonderful, unexpected dimension!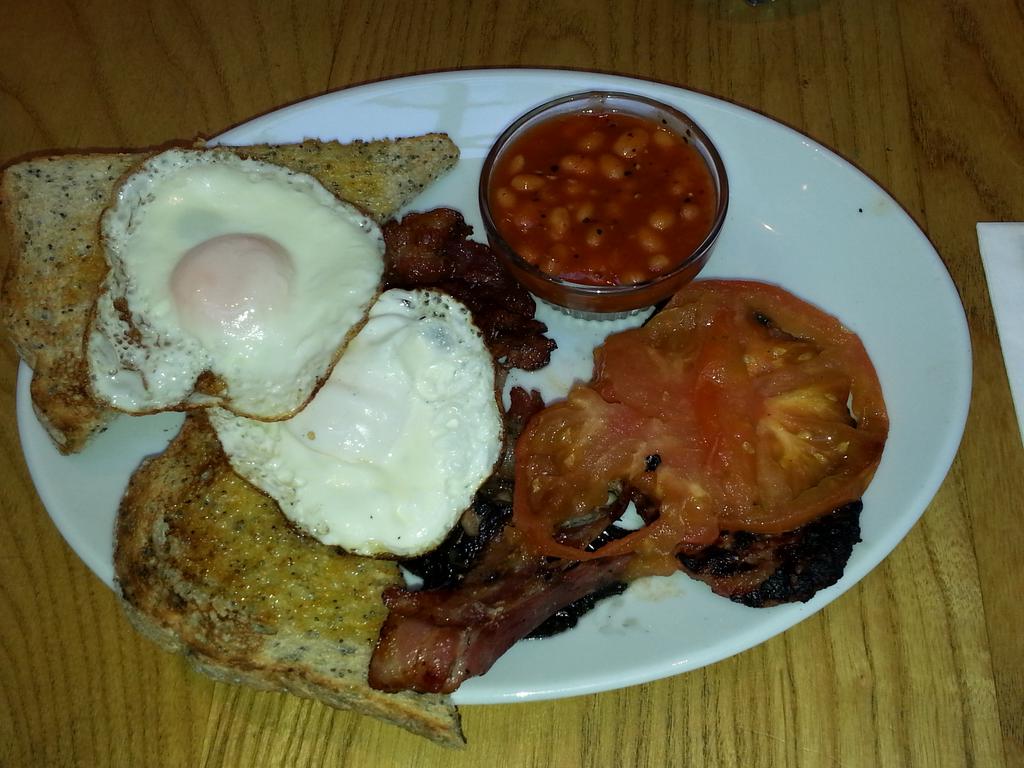 Will be back again for more Hawaiian hospitality!
Twitter: @KuaAinaUK