Simply Fish is (you've guessed it!) a restaurant specialising in fish, they're clearly from the Ronseal school of naming. Near Camden, we went on a cold and rainy Sunday and this was the other meal I have eaten with my jacket on this week. Bring back carpets and proper heating!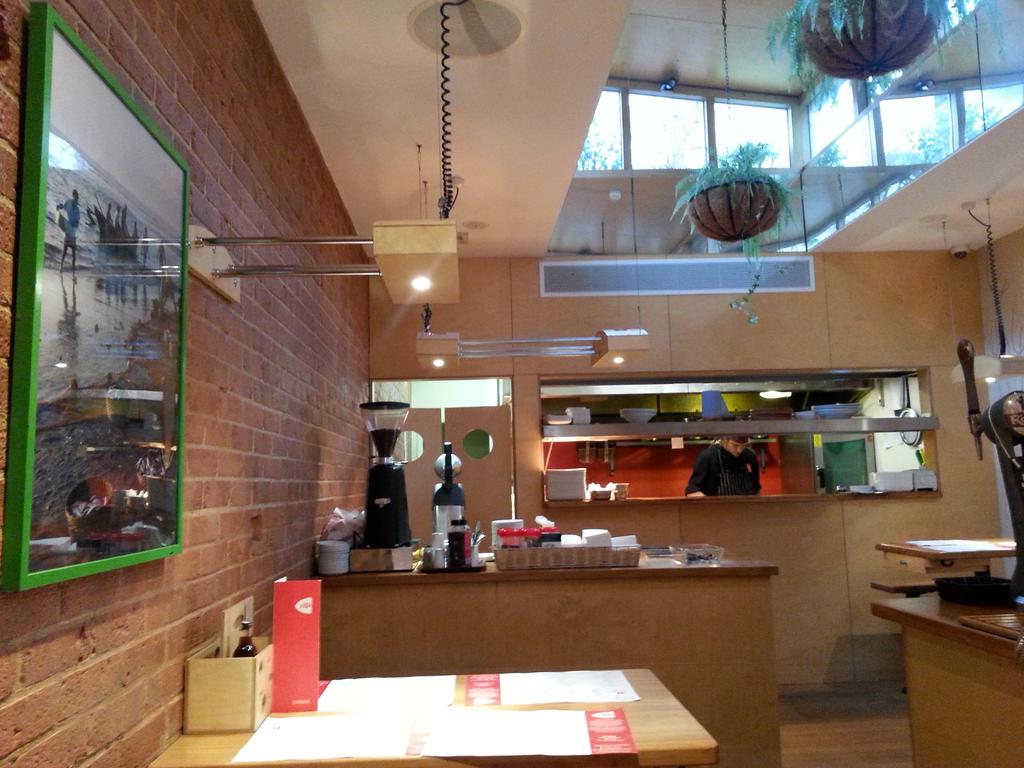 We decided to kick things off with a lychee martini (£7) as sort of internal central heating. These were nice and strong with a lovely lychee flavour, surely one of our 5 a day?!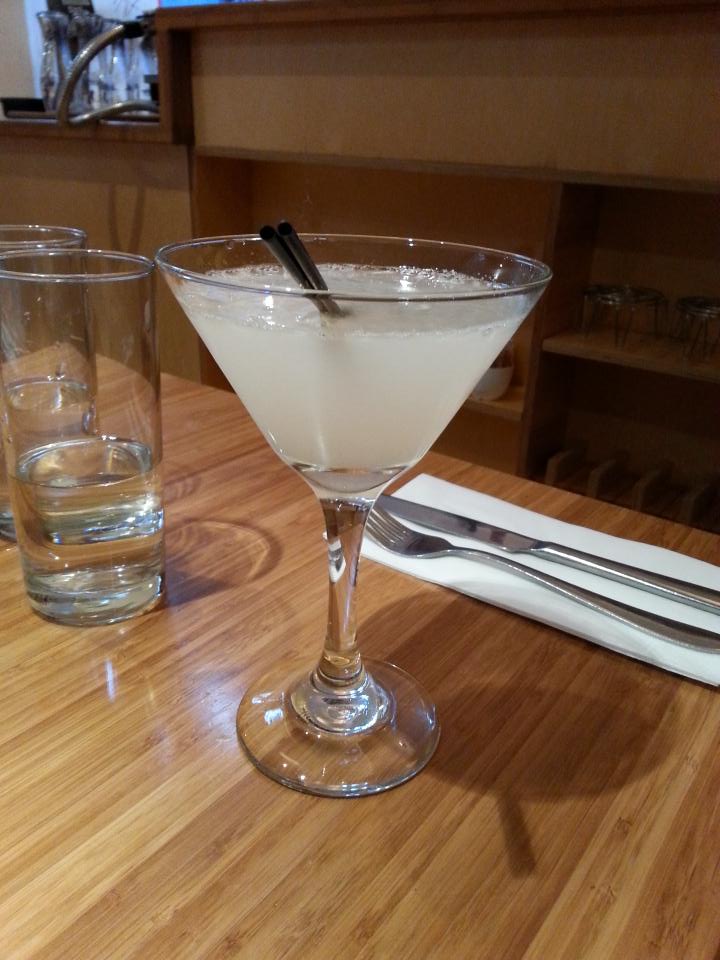 Although they do lots of variants we couldn't resist the haddock fish and chips (on special £8.50). And when this arrived it didn't disappoint, light crunchy batter encasing delicate flaky fish. The mushy peas were also delicious, shot through with fresh mint. In fact the only thing that was a slight let down were the chips which were not the fat, squidgy, chip shop chips of my dreams but sadly a bit mealy.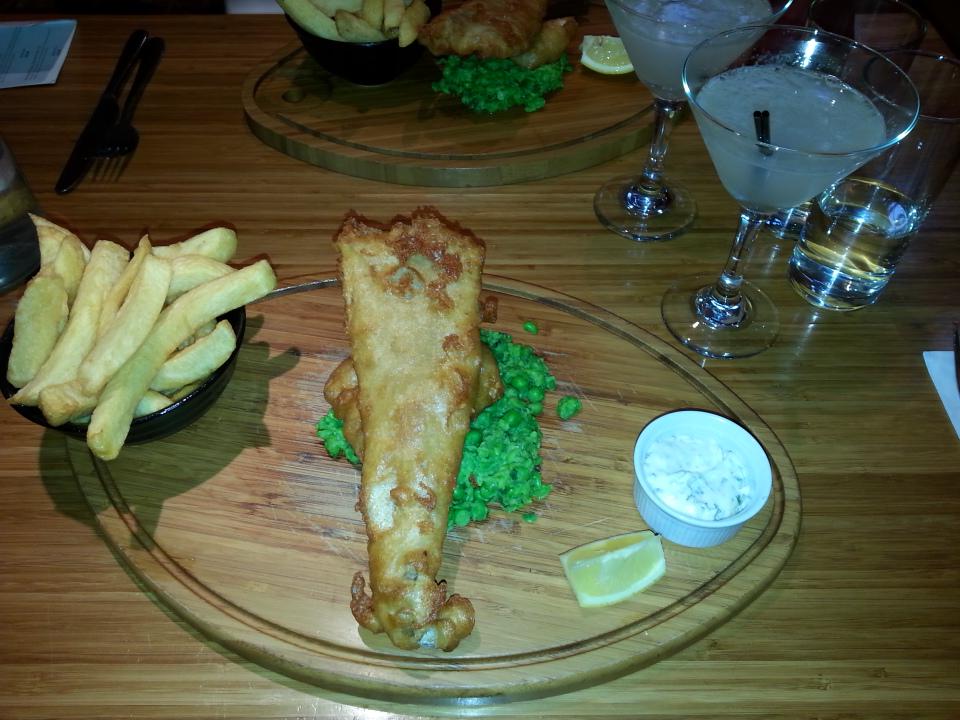 We then moved onto dessert. J got the apple crumble (£5) and I got the sticky toffee pudding (£5). Although both were nice, they came with a little cup of custard which was not nearly sufficient for my custard needs. I'm like the Famous Five, I want lashings of custard! Maybe Simpy Fish can offer custard refills for people like me?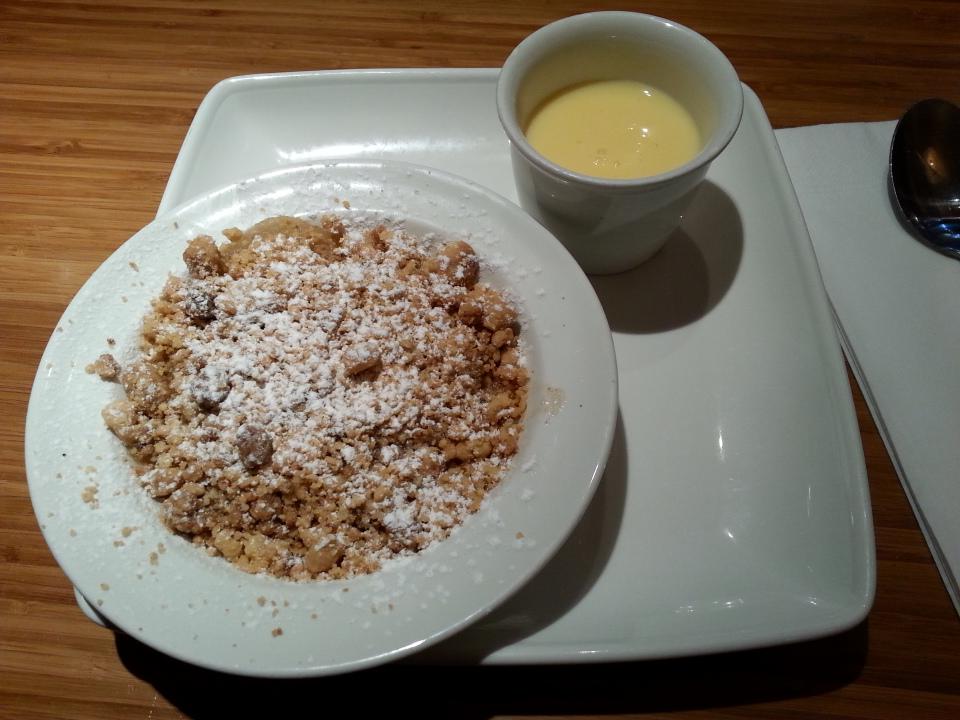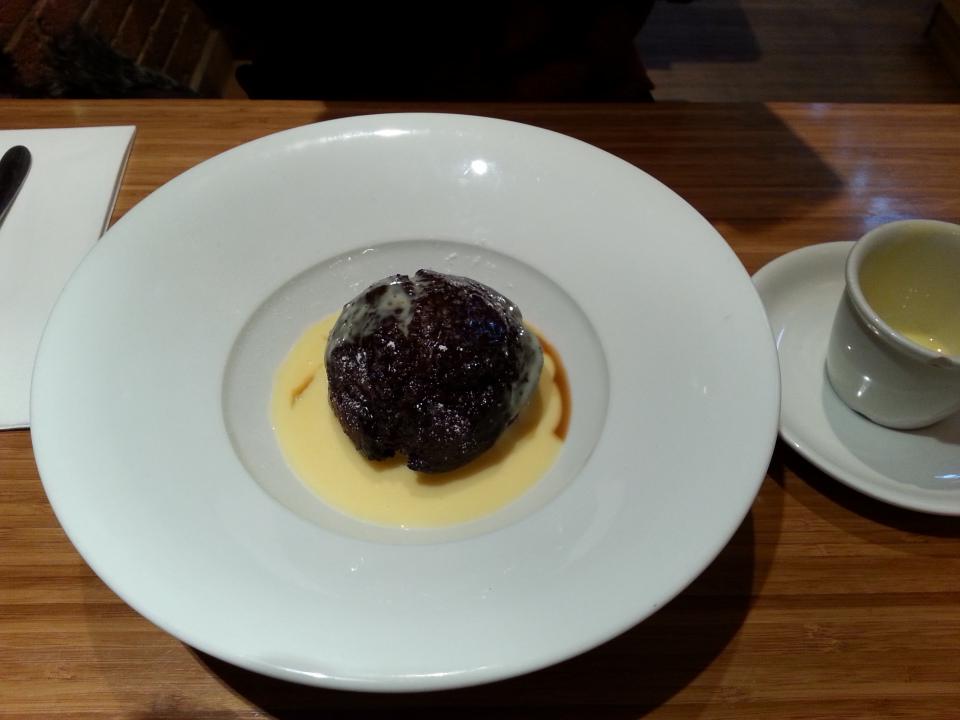 We would definitely come back for the lychee martinis and crispy fish, especially if they sort out the chips and the heating which I reckon is doable. Otherwise, dress warm!
Twitter: @wearesimplyfish #Camden