Jason went to check out a Kimchi Masterclass at Yijo Korean BBQ Restaurant and Cookery School in Finchley, as we were keen to learn more about Kimchi.
During our Kimchi masterclass taught by Chef Kwon Jun Pyo, we worked through various stages:
Preparing the Chinese cabbage and placing for a short duration in salted water.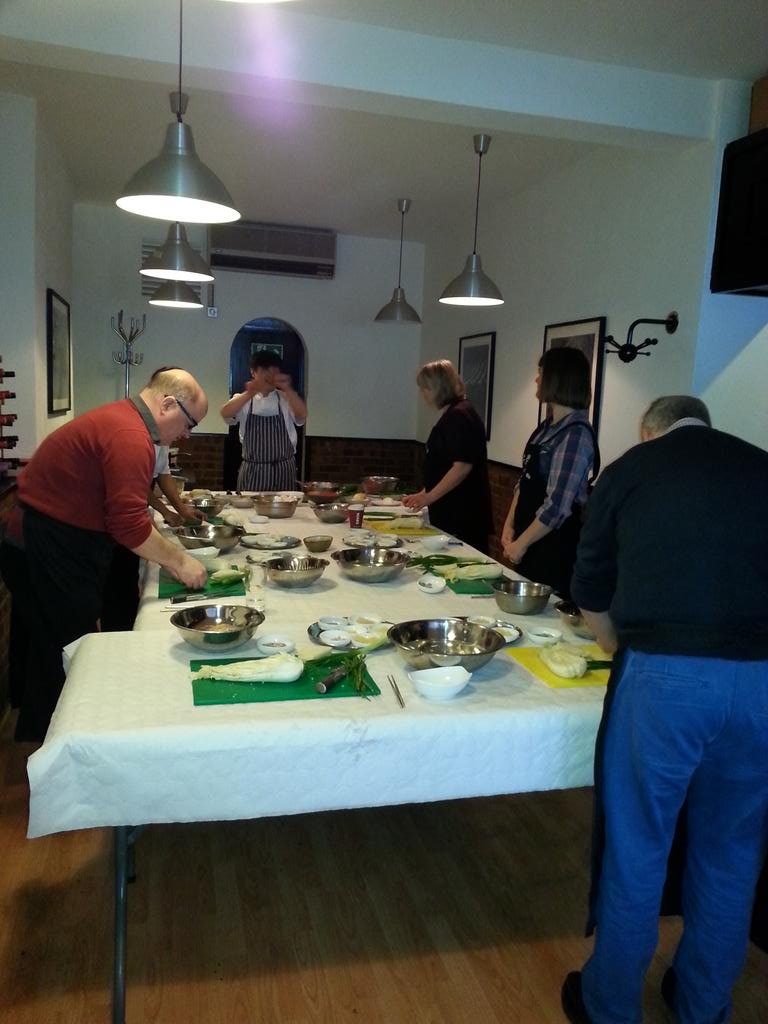 The Kimchi has a surprising addition of oysters! You would not realise it was present, but we learnt that this give it its authentic taste.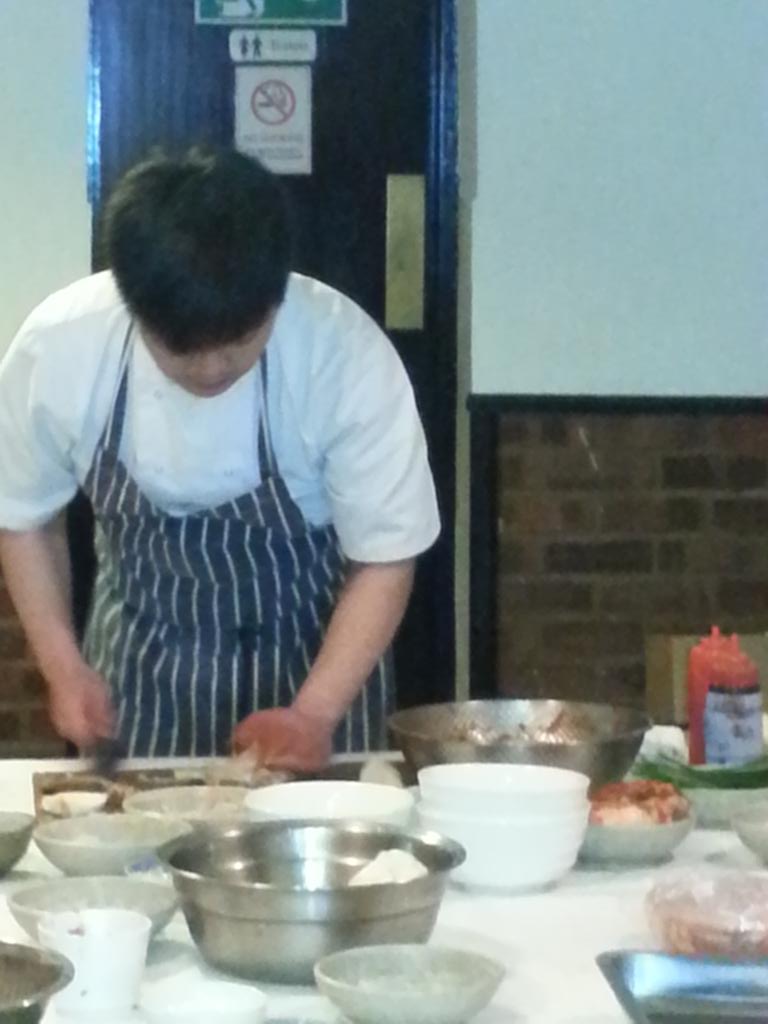 And the finished article!
We learnt that in the olden days, they put kimchi into large ceramic pots as there were no fridges!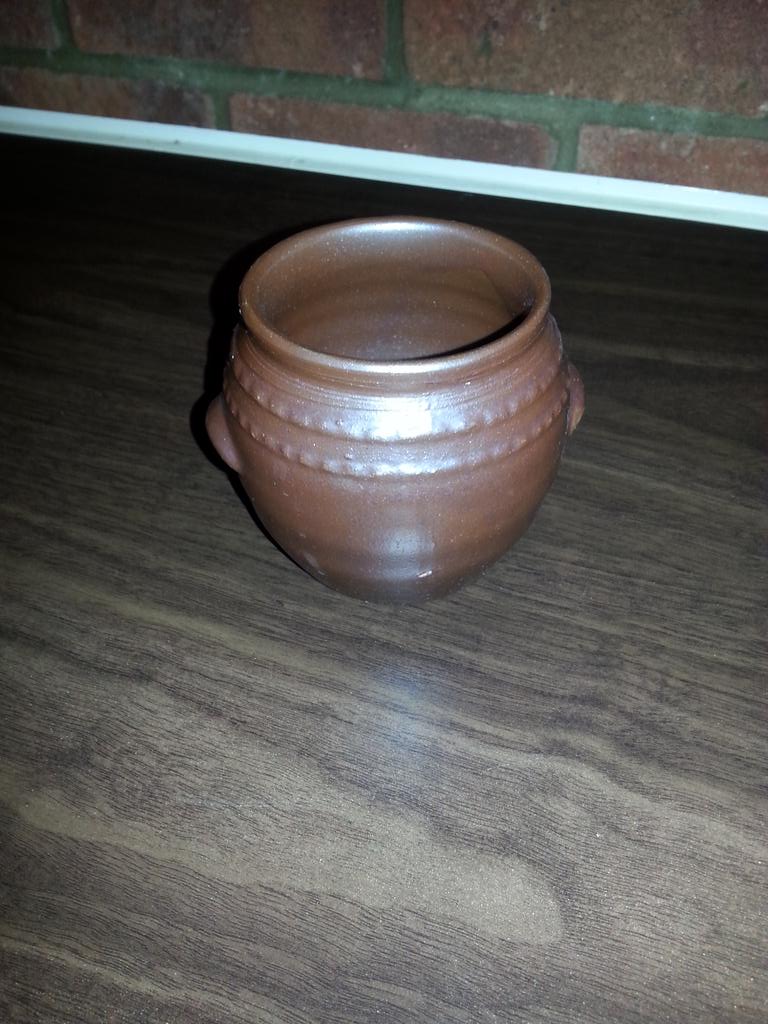 A top tip from Chef to keep Kimchi for longer periods, add more salt and vinegar. Or alternatively, let it mature for overnight and then freeze it.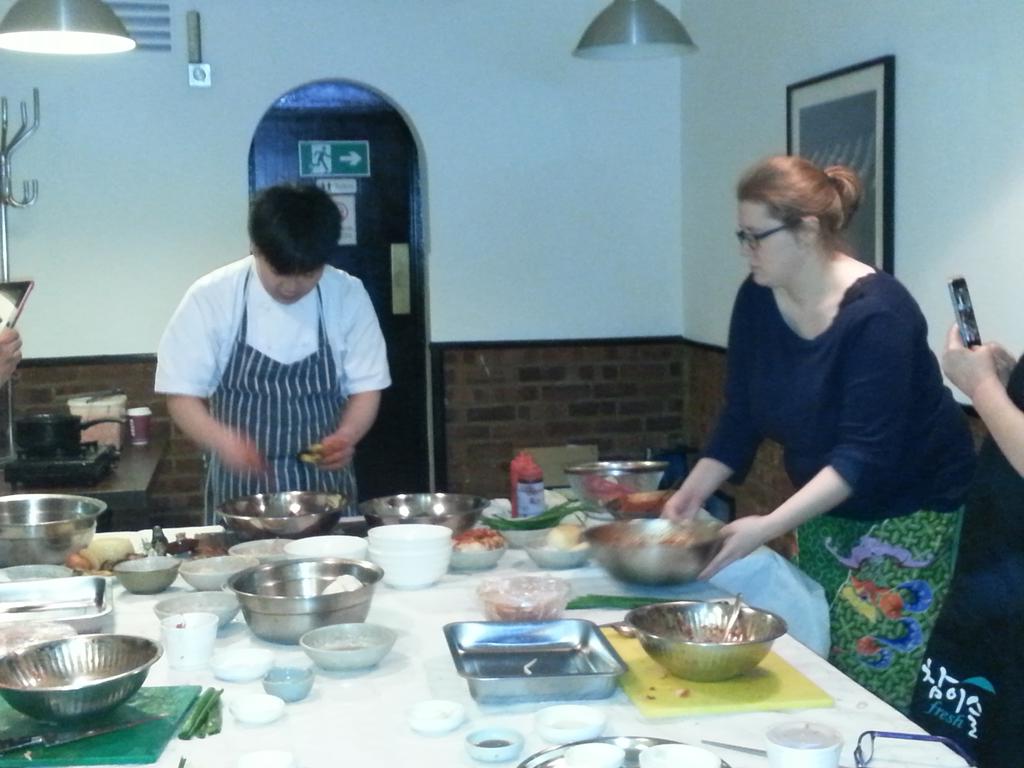 Though to eat Kimchi immediately, add sesame seeds and sesame oil which softens the Chinese cabbage.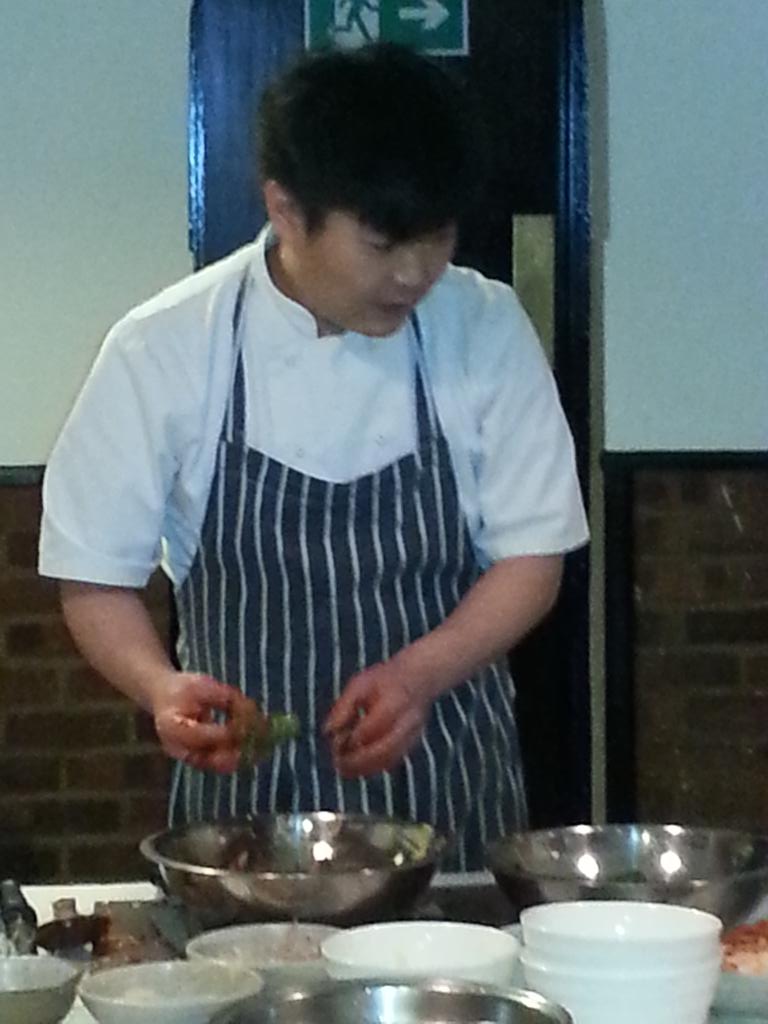 To make the noodles, it is important to have protein- by using both meat and fish stocks.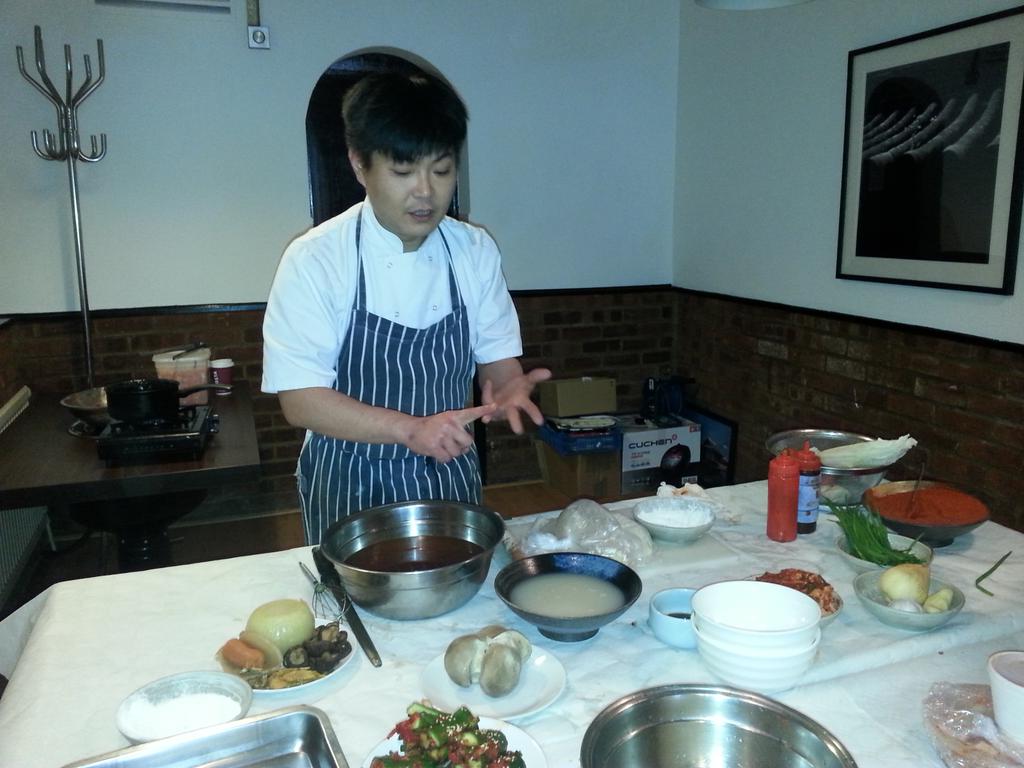 Noodle making in flow with amazing knife skills by Chef Jun Pyo!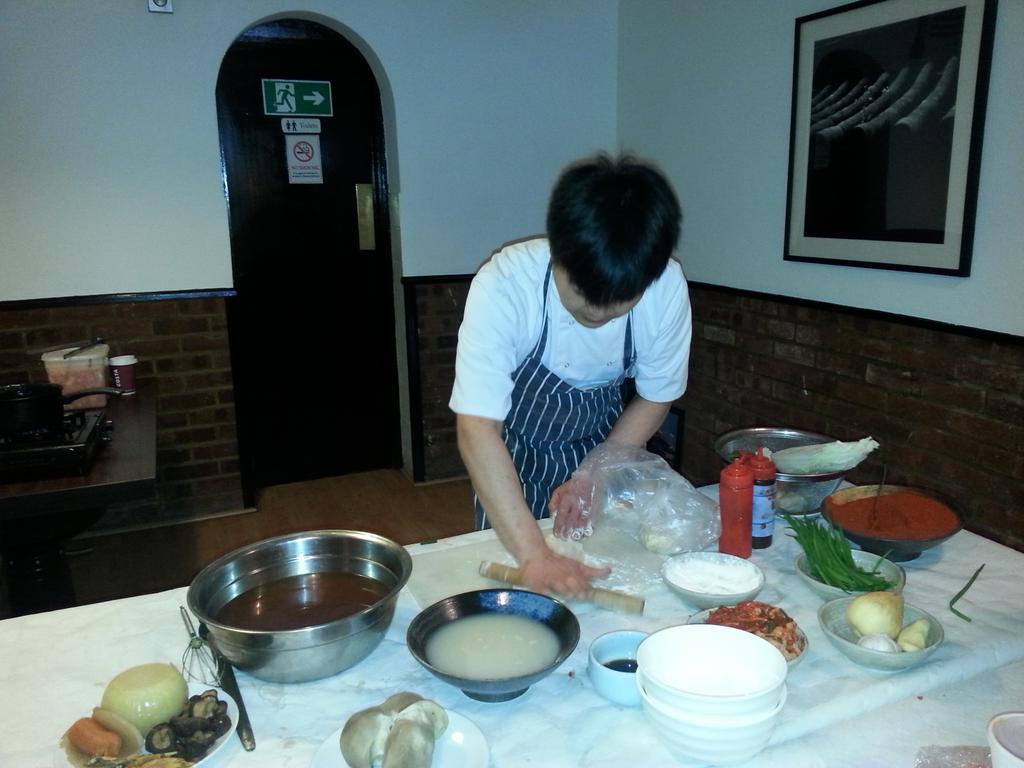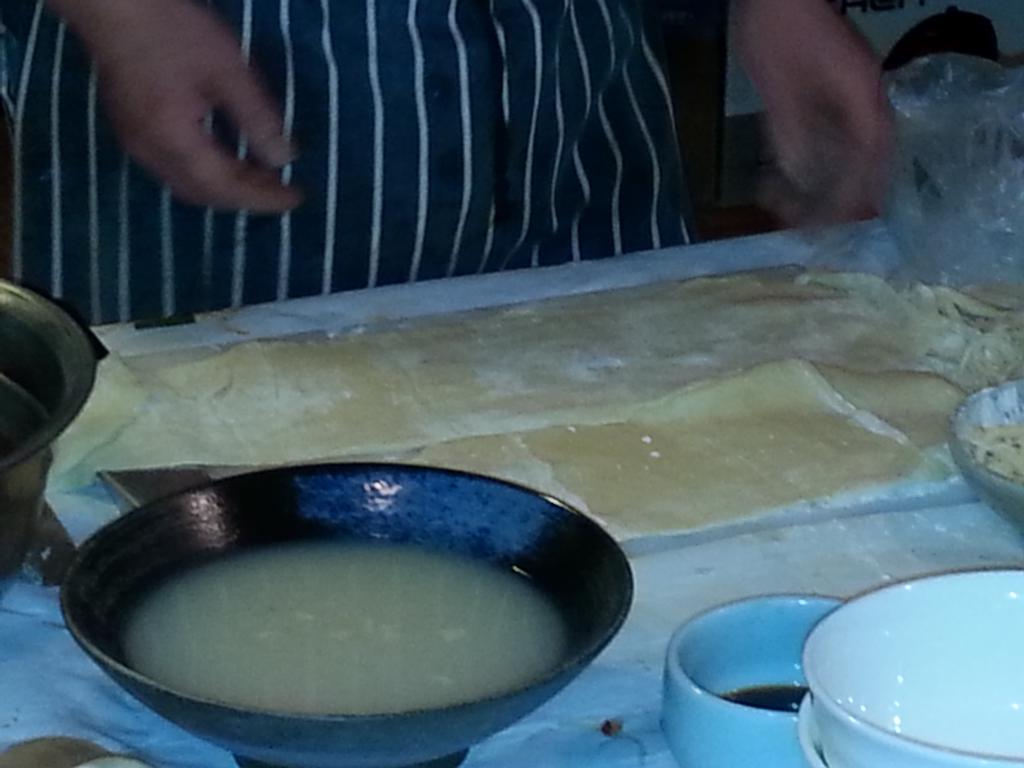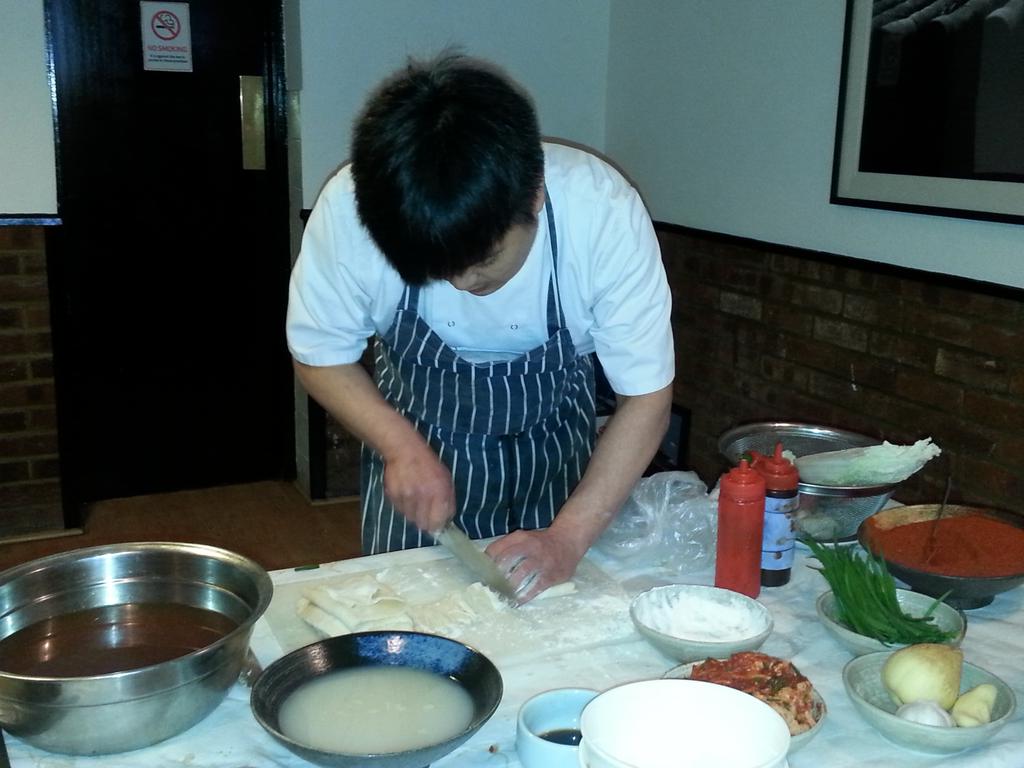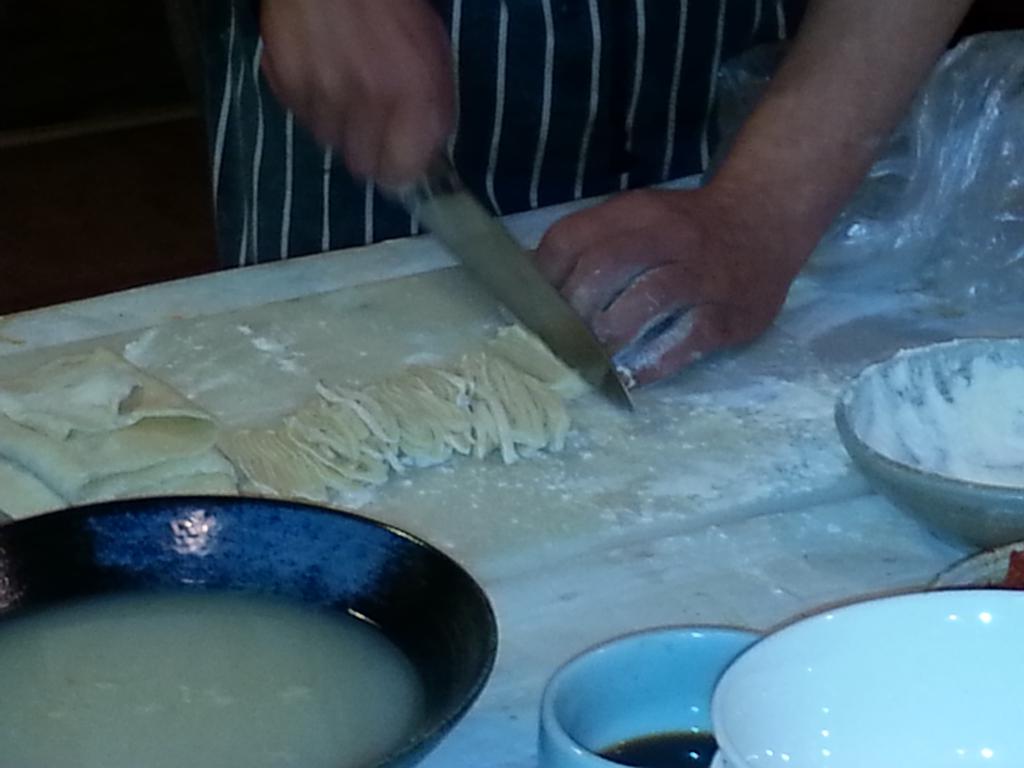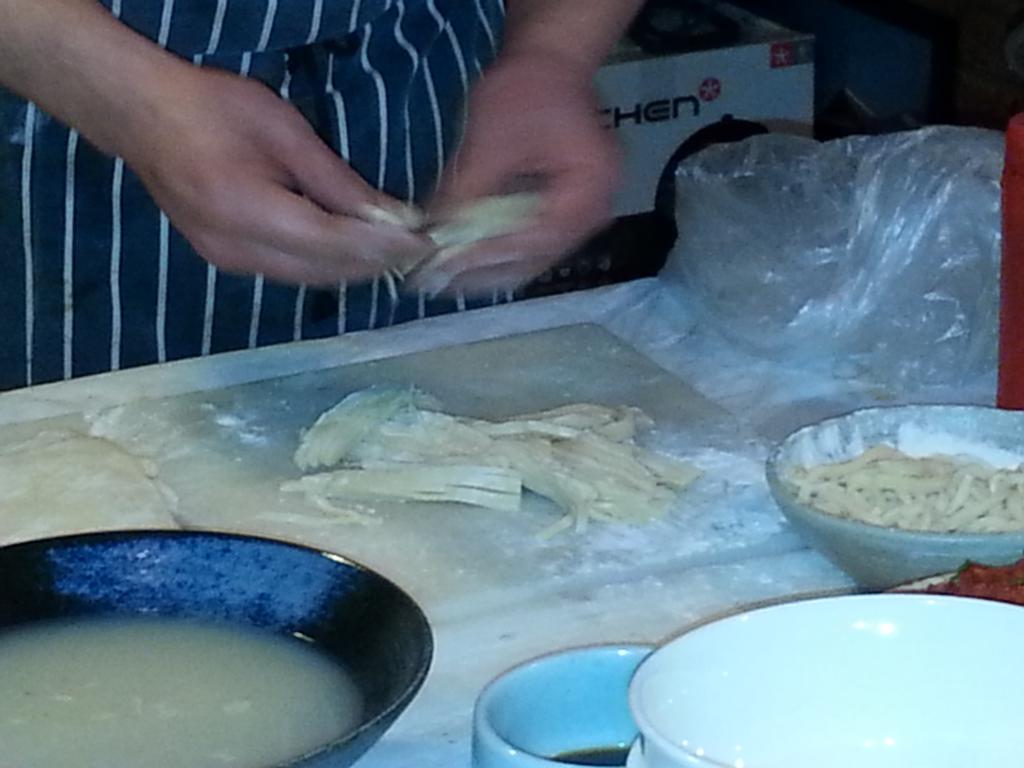 Then we settled down to lunch with Chef JunPyo and Cindy …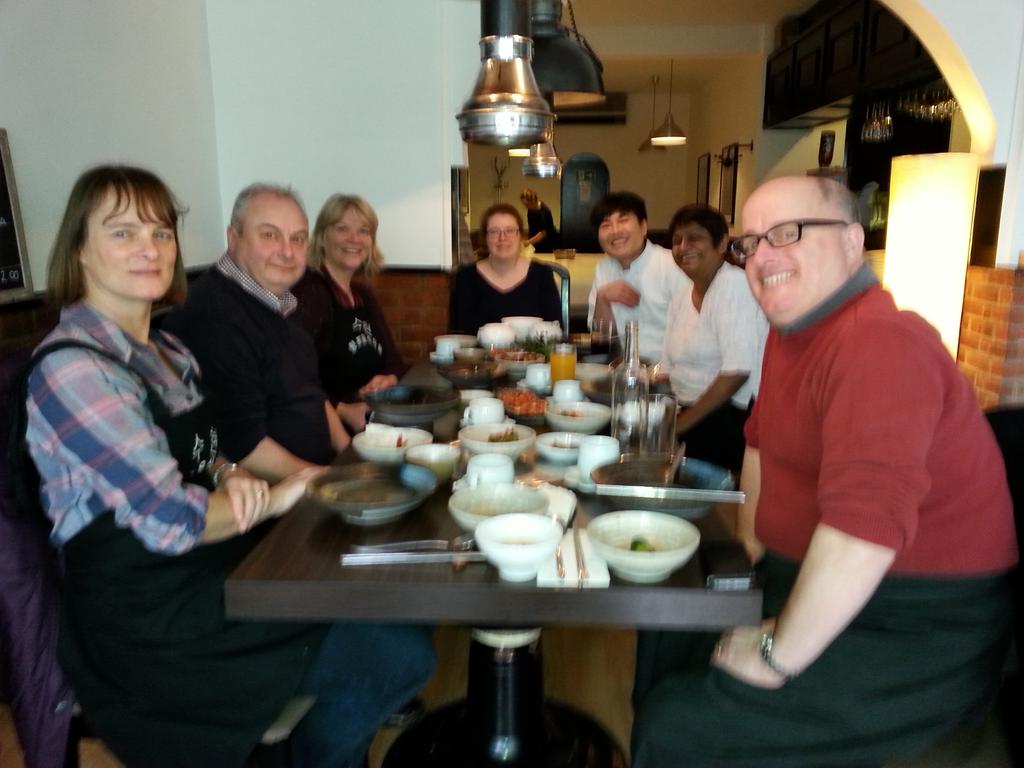 … , tucking into a warm large bowl of ramen with egg noodles Chef made earlier topped with shredded egg and Korean seaweed …
.. and enjoyed delights including a beautiful and fragrant 2 months matured Mooli Kimchi which was great to cleanse the palate between mouthfuls whilst trying the seasame seed oil and the matured kimchi; as well as the cucumber kimchi.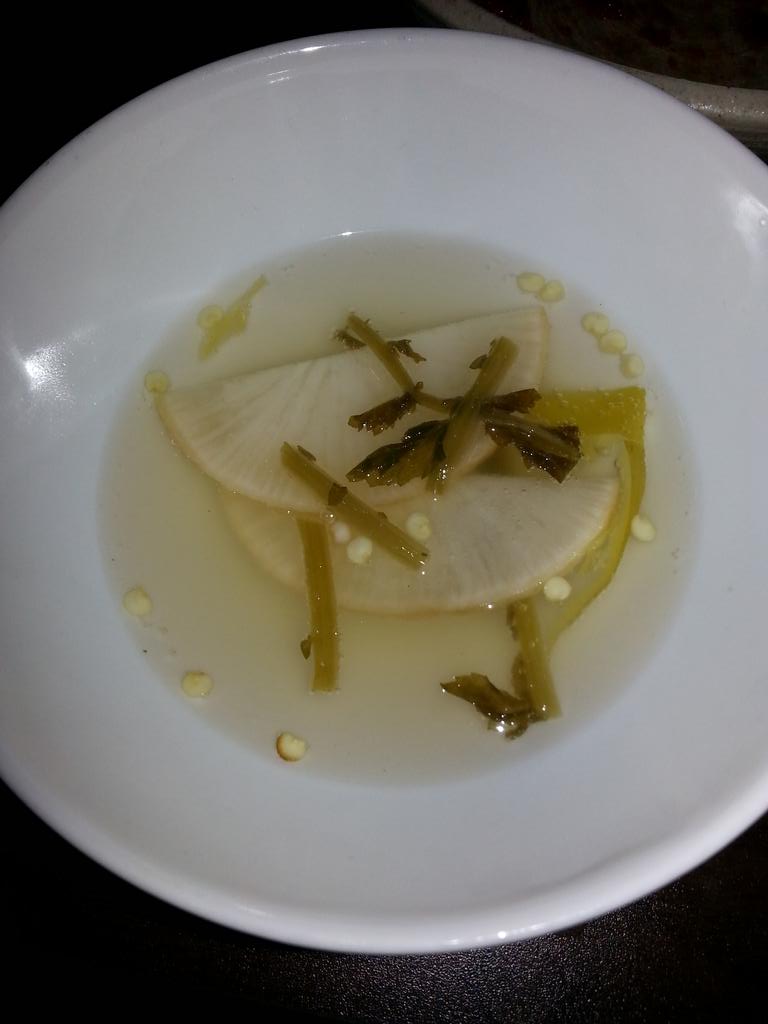 Sarang hae yo – I love you (in Korean) – Yijo Restaurant! Thank you for looking after us Chef JunPyo and Cindy, and for answering my numerous questions and requested for information about Korean foods afterwards. Chiara and I will be back again soon!
Highly recommend checking out their masterclasses as well as dining in their restaurant to sample authentic Korean cuisine and hospitality.
Twitter: @Yijo_Restaurant #ChefJunPyo #foodie #blogger #Kimchi #cookingclass #Koreanfood
Yijo
Finchley- 1 Station Rd N3 2SB
020 8346 1239
https://www.facebook.com/YijoKoreanBBQ
Please see our Facebook photo album for more pics from this event.